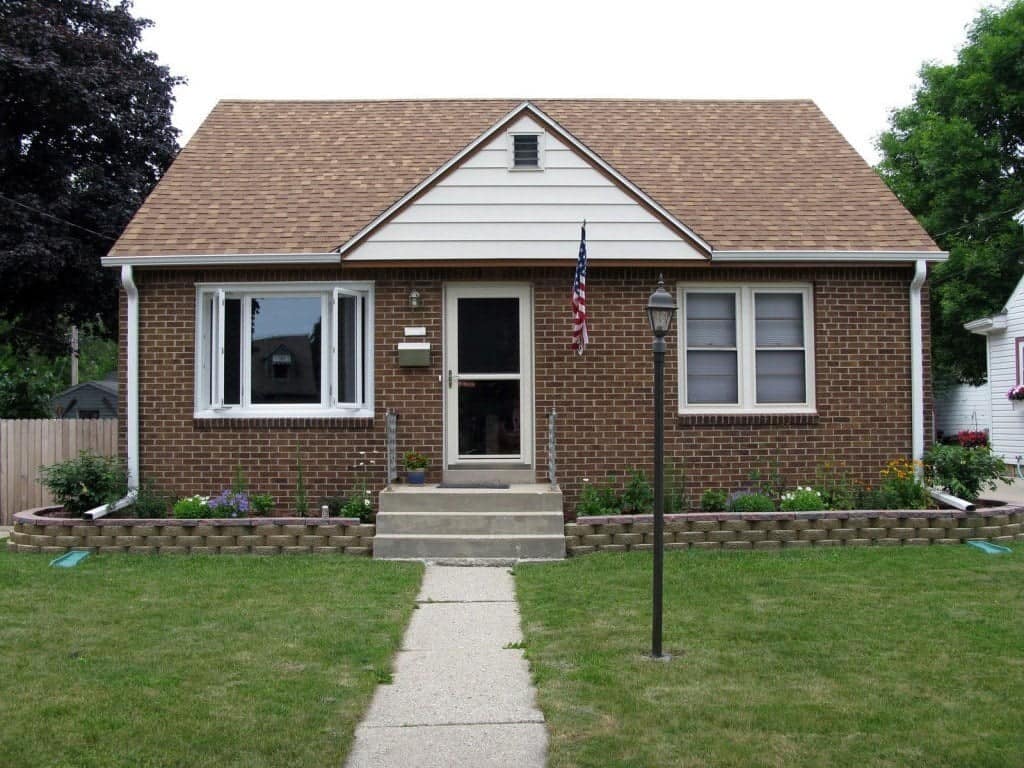 Credit is not KING, Thanks to No Credit Home Loans from Phoenix Title Loans, LLC!
No Credit Home Loans are the answer for new or existing homeowners!
Life, Liberty and the Pursuit of Happiness is a founding statement of this country (The United States of America) and when pursuing a home. Everyone would love to have a home to call their own: a lasting place of happiness for their families and generations to come. However, one hurtle stops most in their tracts to this manifest destiny: CREDIT. Banks need and require this to give you that necessary home loan. That limitation is no more thanks to Phoenix Title Loans, LLC and our No Credit Home Loans program!

How do you get No Credit Home Loans?
The process is simple in its start. Just come to any of our ten locations in the Valley. You'll spot them when you see our logo. Next, come inside and speak to any of our professional staff about getting the process of No Credit Home Loans started. They will direct you to one of our partners, Atlas Residential, LLC.  Sadly, we are not a banking institution, but with the help of Atlas Residential and our other lender partners, they can get the ball rolling. With our ease of access along with their assistance, we will work together to turn your dream of 'a home to call your own' into a REALTY, er, REALITY.
Our No Credit Home Loans are a service that you'll be hard pressed to find in most cities.  We can get you a No Credit Home Loan in as little as a day in Phoenix, Tempe, Mesa, Scottsdale, Chandler, and even Avondale.  Getting a sizable home loan with no credit can be near impossible in most cases, and Phoenix Title Loans believes that everyone should have a right to fast, easy money despite what that one little credit score number says about you.  We believe that a person shouldn't be summarized by what some credit bureau says about them, and instead should be based on the merit of the person and their collateral.  Feel free to reach out to Phoenix Title Loans for a no hassle, free consultation and we'll help you evaluate your options.  You can even use our online chat during regular operating hours down below as well, and we'll be more than happy to help.

What goes into the process? Is there any collateral I would need?
Only thing we need in this transaction is you. Thanks to our partnership, we are the hub for your home ownership needs. Our Lender from Atlas Residential will detail you of any other items necessary for the loan. We also like to provide these additional loan originators when you need assistance. They are the following: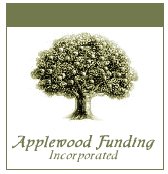 Now, of course, we will need to see if you can handle the cost of the loan itself, so there is some paperwork to fill out. These lenders are working on eliminating THAT too, but we can't be perfect…yet. But the bottom line, your credit score will NOT be the determining factor in this ordeal. The concept is simply to provide you a means to have a home so that you will BUILD up credit. And upon successful payments of the loan, this will increase your score significantly increase when doing so. Hence No Credit Home Loans will get you the Credit you'll need for ANYTHING else. If you still have doubts or questions, please feel free to contact us.
The most important part of this process is that you contact us before hand.  A no credit home loan is a very unique product that requires Phoenix Title Loans to work through many different metrics, and to also determine if our no credit home loan is the correct product for you.  Phoenix Title Loans has many different ways to get people fast cash when they need it, so we want to make sure we've evaluated all your options ahead of time.  This way, when you do come down and visit us to get your fast cash, we can have all the paperwork worked out for you and have your thousands of cash ready to go.  Feel free to reach out to us any way you want and we'll help you evaluate your options free of cost.

Phoenix Title Loans, LLC is a TITLE loan company, yes?
And it STILL IS. But as with all businesses, we will seek ways to better serve our customers. We also wish to provide ways to help the lives of those living in the Valley of the Sun. Just as we have always done this past decade and the decades to come. We will continue to serve our ten locations throughout the Valley so that ANYONE seeking a home can come to us for No Credit Home Loans, TODAY.