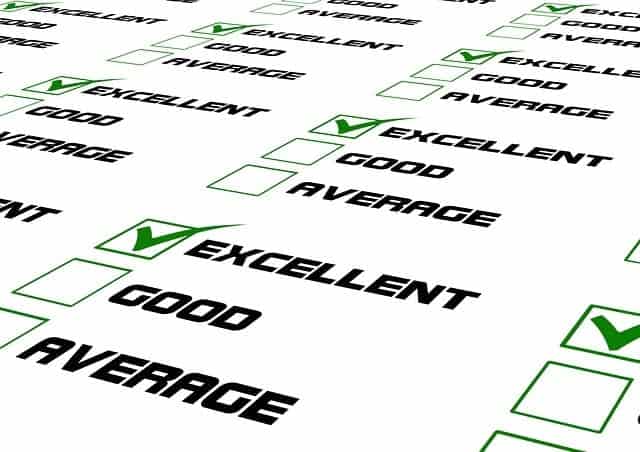 Getting the best is what we all want and desire. The best homes, best cars, best of anything. Phoenix Title Loans wants to assure its customers that they are offering the best title loans in the Valley of the Sun.
The Best Title Loans For Any Vehicle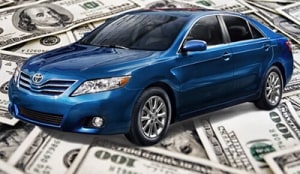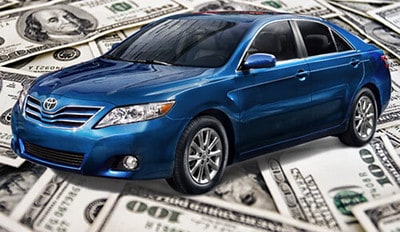 When providing the best title loans, Phoenix Title Loans knew that every vehicle imaginable has to be accepted in one form or another. Those types of loans come from:
This sampling showcases the various types of loans we have done successfully in the past. Letting customers come to us with their vehicles allowed us to see various models, and thus, various title loans. Keep in mind, this is not the end of the list; but we want you to see what we can offer you now.
The Best Title Loans Options Available
You cannot have the best title loans if you lack the options to maximize your loans. Of which, we offer the following options from our ever growing list:
On top of that, we have tons of ways for you to actually get your title loan.  We have eleven valley wide locations spanning from Tempe, Mesa, Scottsdale, Avondale, Chandler, Phoenix, and even Glendale.  We also offer auto title loans on any kind of vehicle you can think of!  If it has wheels, you can bet that we'll get you cash on it — ATVs, RVs, Motorcycles, even those things that don't have wheels like watercraft, jet skis, boats are as good as cash at Phoenix Title Loans.
We also offer tons of ways for you to make contact with us including a phone number reachable 24/7, eleven other phone numbers for your respectable location, an Online Title Loan Application, and a chat that's manned by a professional with 20+ years experience that's active most hours of every day.
We make it easy for you to get cash when you need it.  If you'd like to evaluate your options as you're not sure whether an auto title loan is right for you, feel free to reach out for us.  We're always happy to provide a worry, hassle-free consultation on services available to you and how we can get you the most cash the best way possible.  Phoenix Title Loans has had the best title loans for the last decade, and will continue to offer the best title loans to the Valley of the Sun.
How Does Phoenix Title Loans Differ From the Rest?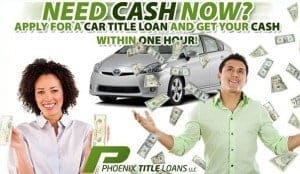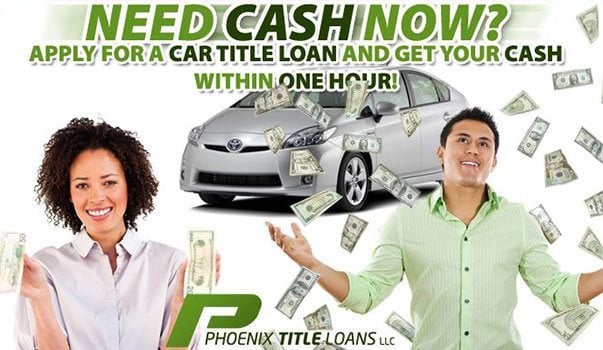 Simply put, we understand the need to get the best. We are a Valley-owned and operated, which gives us the best advantage. It allows us to find out what customers in the Phoenix Metro Area need. Also, as we are from the place we are doing business in, we hire locally, which further circulates the money to local businesses as well. Finally, we have offered these great title loans to our customers. As such, the expectations our customers have of us is the reason to why we are in business for over ten years. If you wish to receive the finest title loans the Valley has to offer, Phoenix Title Loans is waiting to assist you.
Phoenix Title Loans also has a stellar track record of serving its community.  With eleven valley wide locations in Phoenix, Tempe, Mesa, Scottsdale, Avondale, Chandler, and Casa Grande.  Our Google Reviews just show our commitment to the residents of these cities.  You don't amass the hundreds upon hundreds of reviews we have without having followed through on our promises.  With tons of easy ways to contact us, and a free evaluation to find out which title loan product is the most appropriate for you.  We're here to help most hours of most days, so just let us know how we can help.