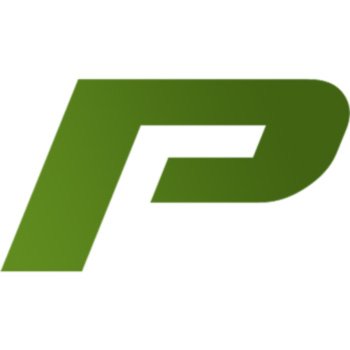 Phoenix Title Loans, LLC

Local Title Loans Phoenix
Local Title Loans are a staple we at Phoenix Title Loans offer to all customers in the Valley. It's a part of who we are; and we are going to keep making Local Title Loans Phoenix citizens trust.
How Do You Get Local Title Loans?
It's easy to get Local Title Loans Phoenix residents receive often. First, you simply decide on what vehicle to use for your title loan. Preferably, it should be a vehicle in good condition. This is a critical factor that most customers overlook, but it's not a deal-breaker entirely. If you have further questions, simply check our contact page, or click on the bottom right of the screen to reach an assistant via live chat. We also have our simple online application for you to complete and submit.  We will respond within 20 minutes via email.
What Should Phoenix Locals Use for their Title Loans?
We recommend that if you are confident of your vehicle's worth, bring it to us. We have helped countless Phoenix residents when they use their motorcycle, or cars, or minivans, trucks, and many other vehicles. All that we ask, among some of the basic paperwork for verification, is that the vehicle is their own. More on that below.
What Requirements are Needed for Title Loans?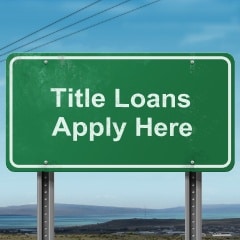 Now to the important aspect of local title loans. We'll need the following items to ensure we can offer the maximum 'loan-to-value' we can offer. The items are:
A valid and current Arizona State-issued Driver's License. This is for the purpose of address verification.
We will also need to see the title of the vehicle. This title has to be linked to the vehicle that you own as well as for the vehicle you use for the title loan.
The actual vehicle of choice. You can send us photos ahead of time and then bring the vehicle here to get the process finalized.
These are the basic things we need to complete the process. Use this information to come prepared for the local title loans Phoenix residents trust and you deserve.
Why Go To Phoenix Title Loans?
Phoenix Title Loans is a local company, perfect for local title loans. As we are local, we understand the tendencies of people in the Valley because we are among its citizens. Phoenix Title Loans has been in successful business for over a decade thanks to local customers continuing to request our services. We are more than happy to oblige! So if you need some extra cash in the pocket, head down to us today! See you soon.