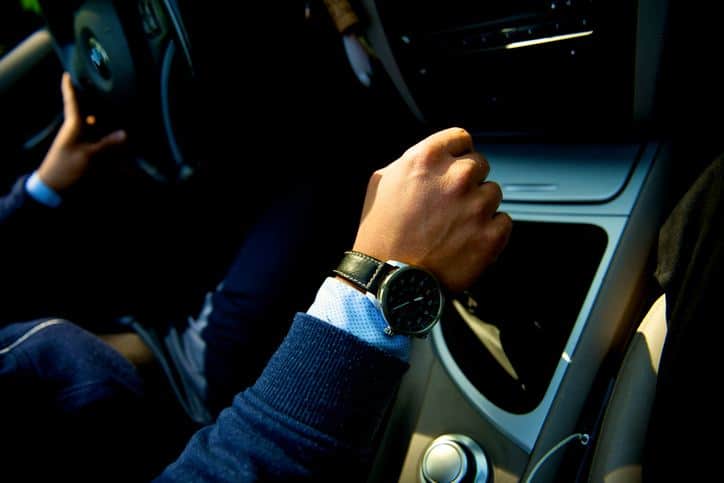 Luxury Car Title Loans
At Phoenix Title Loans, we believe that when you need a loan quickly, you should be able to find a lender who can process and get you cash as fast as possible – at least in the same day that you submit your application. That's why we do what we do.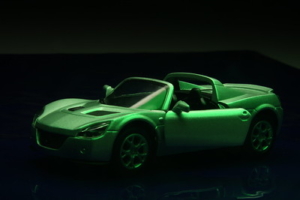 With a luxury vehicle, it's important to put it in the hands of someone that you trust.  A luxury vehicle has many different metrics used to assess it's actual value, and many people haven't had the luxury of actually dealing with one of these fine vehicles.  Here at Phoenix Title Loans, we've done title loans on BMWs, Lexus, Mercedes, Lamborghinis, Ferraris, Rolls-Royce — you name it, we've had our hand in it.  This makes us the true experts to be trusted in the valuation of these kinds of vehicles.
We've done loans in excess of $100k, and our owners of these fine vehicles even ourselves.  A proper valuation for a luxury title loan leads to incredibly high amounts of cash possible, as well as low monthly payments and interest rates.  Bring your luxury car down to us when you're in need of a quick cash infusion, and we'll treat both you and the vehicle right.
Asset-Based Loans Solve Credit Problems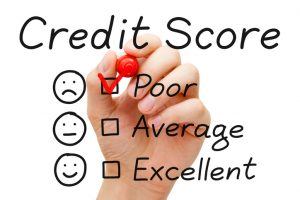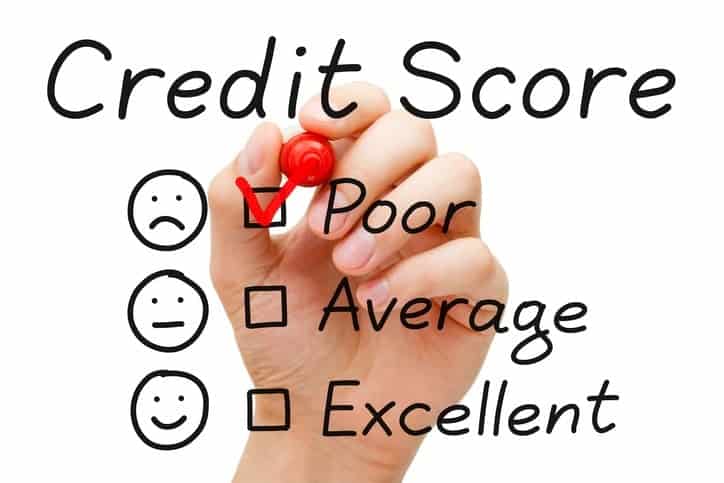 Poor credit history, no credit history? No problem! Since luxury car title loans are backed by tangible assets – in this case, your luxury vehicle – you don't have to worry about credit history getting in the way of your loan application.
Even better, because we don't have to perform lengthy credit history checks to get a simple loan application processed, we're able to get through an application (and get cash into your hands) in a matter of an hour or so!
Low Monthly Payments and Interest Rates
We don't think the amount you pay per month and the amount of interest charged on a loan should be a mystery. Anybody who applies for a loan should be able to get informed if they want to, which is why we have a handy auto title loan calculator that tells you how much you'll have to pay per month based on the loan amount, the lifetime of the loan and the APR. How much easier can applying for luxury car title loans get?
Having also becoming the leading experts that the Valley of the Sun trusts, we're able to accurately value vehicles better than most title loan competitors around.  This allows us to have a unique sense of security in our auto title loans meaning we can offer the best kinds of loan terms around including low interest, low monthly payments, and the most amount loaned.  No matter the value of your luxury vehicle, our appraisal team will get you the most cash.  BMW, Lexus, Mercedes, we've seen it all and know how to deal with each and every single circumstance to get you cash in your time of need.
Fast, Easy and Convenient Loan Applications
There's no lengthy loan application process here. We specialize in speedy application processing, which means that you can go from applying for luxury title loans to having cash in your pocket in the same business day – often, in the span of just one hour! All that you need to do is to fill out our online application and the wheels will begin turning immediately.
Our List of Popular Brands
We'll do auto title loans on just about any vehicle, so this is not an exclusive list just some of the many that were overly qualified with!
Get Started Right Away at Phoenix Title Loans
Finding one of our 11 physical locations won't be a problem either. We have offices serving Phoenix, Mesa, Chandler, Scottsdale, Glendale, Peoria, Tempe and more! You can come in to any one of them. Luxury title loans through Phoenix Title Loans couldn't get any easier, and if you're interested (or just curious) you can contact us by phone or by email whenever you feel like it, and we'll answer your questions as soon as we can.