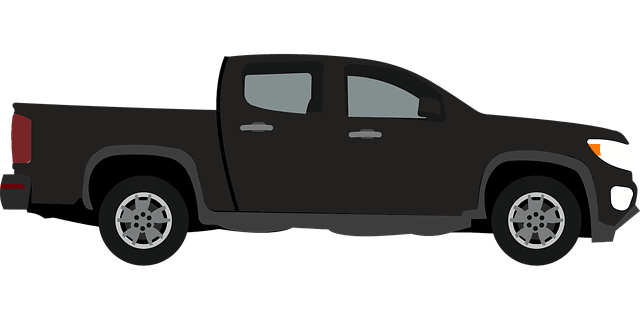 Apache Junction Truck Title Loans for Cash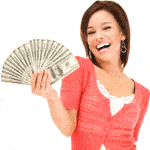 Trucks are a valuable tool in the Valley of the Sun.  Especially with the incredibly rapid construction happening in what seems every corner of the valley, trucks are becoming more and more valuable by the day.  Maybe you're in construction, or have a truck, and need fast cash.  Get an Apache Junction Truck Title Loan with the leading Apache Junction lender: Phoenix Title Loans.  We've been lending on trucks for over a decade, as well as vehicles, making us absolute experts at the valuation of trucks.
Why does this matter?  Because if we know the accurate worth of your vehicle, we can get you the most cash, and feel confident about our loan allowing us to offer favorable title loan terms as well.
What Kind of Trucks Do You Loan On?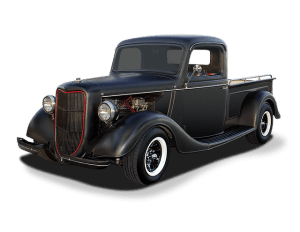 We can do truck title loans on anything you can drive down to us.  Whether they're your good old traditional pickup truck, a commercial truck, or some kind of construction truck, it's good for cash.  We've done truck title loans on entire fleets before — Phoenix Title Loans are truly the experts.
As a professional lender, we do highly suggest that you make sure that you bring your truck to one of our eleven locations in the best possible condition.  This means, inside and out.  Because our associate will note the make, model, year, color and mileage at the beginning of the assessment.  Followed by examining the exterior and interior's condition.  As well as have you start the vehicle to listen to the engine, and its overall running condition.  After that, you both will return inside, to check the current market value, and continue with the paperwork.
We also base our valuations on a fair market price: Kelley Blue Book's Private Party value.  There's a secret Black Book that many of us might not know about unless you're in the industry that also gives estimates, but that's not how the majority of us actually value our trucks so why would we use that?  Our Apache Junction Truck Title Loans are fair and accurate to get you the most amount of money.
Apache Junction Truck Title Loan Payment Information

So how's the whole repaying of the Apache Junction Truck Title Loan actually work?  Pretty easy actually.  Once you've secured an Apache Junction Truck Title Loan from us, you don't have to make a payment for 30 days.  Each month, all that we require you to pay is the interest that accrues over those 30 days until you're ready to pay back the loan.  It's always a wise idea to pay a little more than what the minimum monthly payment is as this lowers your future monthly payments, and helps begin to pay off the principal balance.
Or, you can choose to have your title loan set up with amortized payments.  Which means that when the loan starts out, the majority of your payment goes towards the interest.  But, with each payment, a little bit more goes towards the principal with each payment.  Therefore, by the end of loan, the majority of each payment is applied to the principal.  And, usually the last payment, is actually the final payment.  However, there could be a bit of principal remaining.  So, please clarify with our associate before you sign the paperwork.
If you're ready to get the cash you need with an Apache Junction Truck Title Loan, reach out to Phoenix Title Loans today!  We have an Online Title Loan Application, and a live chat active most hours of most days.  We're also open on Sundays meaning we can get you the cash at whatever day you need it on.