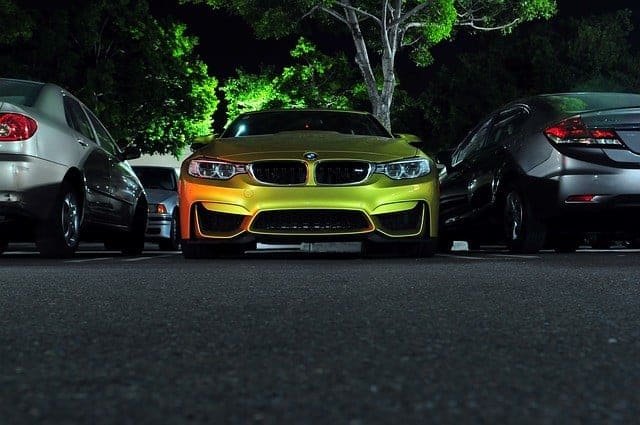 Auto Choices at your Fingertips
Automobiles are the cornerstone of title loans that we have in our stores.  After over a decade of us serving the proud areas of Phoenix, Tempe, Mesa, and Scottsdale, we've become experts at just about every mass produced automobile manufacturer in the world!  Especially with our high-end locations in Scottsdale, we've even ensured our expertise on those higher end manufacturers that many other title loan lenders are most likely just ignorant towards.  Below is a small sampling of the types of vehicles we've worked extensively with, with more details to be found on each individual page.  As always, if you need more information, you can give us a call directly at (480) 499-4699. We like to offer our services to the following types of vehicles and brand names (including BUT NOT Limited to):
This is but a small sampling of the many vehicles we take. Even if the vehicle is not listed here, even if it's not an auto of some FORM, contact us regardless! You can be surprised what we've been willing to accept over the ten years we've been in successful business. We're also easy to reach as we have 11 locations spread throughout the Valley, from Mesa to Avondale, to better serve you.