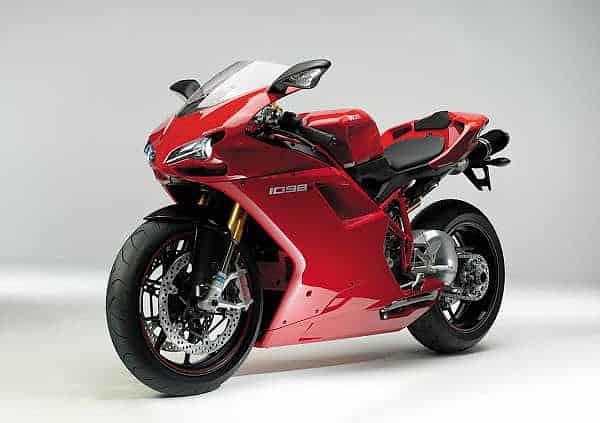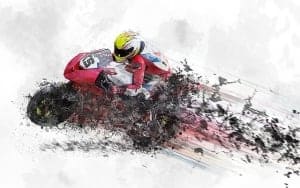 Bike Pawn Loans
Motorcycles have gone by many names, such as bikes or motorbikes. Being the owner of a bike is a privilege, but it can also be a costly privilege. Phoenix Title Loans will help with some of the costs, thanks to our bike pawn loans. If this interests you, read on and let's get started!
What's the Difference in Bike Pawn Loans and Motorcycle Pawn Loans?
The name choice. In truth, Bike Pawn Loans and Motorcycle Pawn Loans are fundamentally the same. Just there are people that prefer to call them bikes, so we still want them to know we can help out.
Is There a Particular Manufacture That Interests You?
We have no specific preference when it comes to bikes. Yamaha, Harley-Davidson, Suzuki, you name it! We're not picky on the type of manufacture either. Just show us your bike, and we'll provide the most loan-to-value we can offer for it.
So How Do We Do This?
The process of getting the title loan is very easy to start:
Be in possession of a bike, along with its title and have both under your name. Ride-share vehicles (meaning vehicles you use for ride sharing businesses NOT under your ownership; aka rentals) are exempt from all title loans.
The owner of a current and valid Driver's License. This license must be issued by the State of Arizona to validate your current address among other things.
Having the bike in a presentable condition as well as be able to reach any of the closest locations to you under its own power.
Once you have all these basic requirements met, it just boils down to finding the nearest location to you and filling out some paperwork.
What Makes Phoenix Title Loans The Best Choice for all This?
Simply put, Phoenix Title Loans has much to offer customers when they need money the most. Whether it's bike pawn loans, auto title loans, or even a refinance title loans option, we do it all. This has been our staple for the past decade. That's also the reason we continue to remain in business; helping our customers in all of the Valley Cities. If you're in need of money, don't be a stranger! Phoenix Title Loans is ready to help you out.