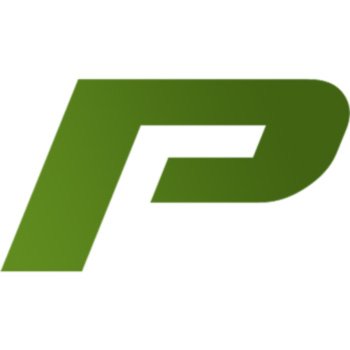 Phoenix Title Loans, LLC
Custom Car Title Loans Glendale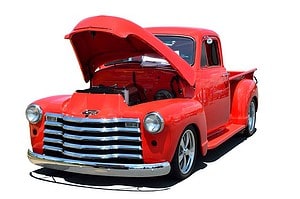 Phoenix Title Loans, LLC is the place to go for Custom Car Title Loans Glendale residents.  Because we understand all of the time, energy and money it has taken to complete a custom car.  And, the hallmark of any motorist and automobile enthusiast is creating a custom car; a masterpiece of engineering and power that is their expression to cars they love.  That said, after the masterwork is finish, it hurts a little in the wallet after all is said and done.  Or if you have an unexpected expense that requires immediate attention, Custom Car Title Loans Glendale residents may be the perfect collateral to get a lot of needed cash!
Why Get a Custom Car Title Loan?
We provide our Custom Car Title Loans Glendale is seeking, just like we do all our title loan programs.  From auto title loans, to boat pawn loans, to truck title loans,  Our goal is to assist customers in getting money they need from the vehicles they own.  These custom car title loans are an extension to this.  The opportunity to get extra money back to help offset costs is always welcomed by customers.  That's why they are comfortable in coming to us for this process.
What Do I Need To Get Custom Car Title Loans Glendale Residents Trust?
The items Phoenix Title Loans needs to complete the process is the following:
The Title of the vehicle that is issued from the State of Arizona. If you have not finished this process, make sure that is done first before visiting our Glendale Location.
An Arizona State-Issued Driver's License.  We need this for not only personal verification, but to also confirm the current address. The license must also be current and valid.

As an aside, Driver's License, Voluntary Travel IDs or your Arizona State ID are acceptable.  We recommend taking the initiative NOW in acquiring such IDs.

The Custom Car.  Can't do custom car title loans Glendale residents without it!
The Receipts for the major components used in the vehicle.  As it's not made by a specific manufacture, we'll need to itemize each major component (Body, Engine, Tires, etc.)

If you have the receipts organized it will expedite the process.
Why Are There More Requirements Than Standard Title Loans?
There are more requirements for Custom Car Title Loans Glendale residents, because these are custom built vehicles.  Since they do not belong to any one manufacture, we would need to be able to verify all components involved for a final loan-to-value amount.  Plus, with their customizations, there are many receipts to verify what has been done to it.  However, if the custom car IS made by a single manufacture, then just that receipt and the clean and clear title will be sufficient.
Why Go to Phoenix Title Loans?

Our business has been aiding customers throughout the Valley for over the past decade.  With each customer, we've helped them out by giving them the money they need from their vehicles and made their financial situation sturdier to deal with.  Now we've grown to the success we are today BECAUSE of customers like you that continue to trust in our business practices.  This is the difference in quality service; all made possible with programs like Custom Car Title Loans Glendale locals can rely.  Another courtesy brought by Phoenix Title Loans, and available valley wide from all of our eleven locations.