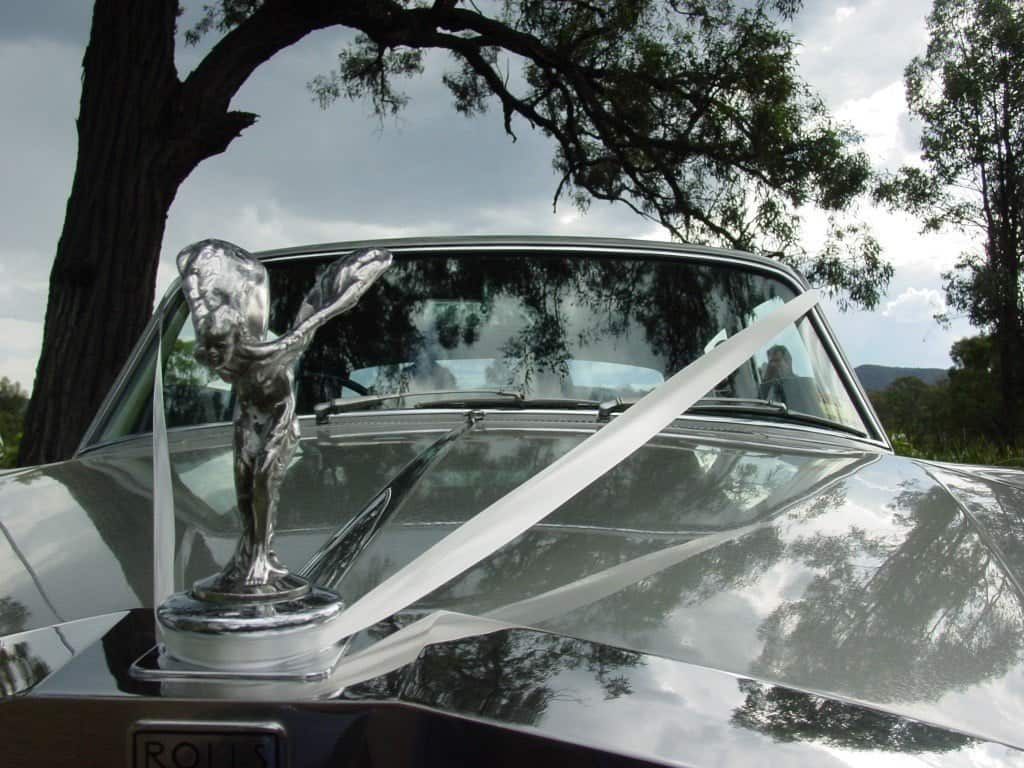 Get Cash for A New Car, Car Parts, or Car Accessories!
Fast Cash Auto Title Loans Can Finance Your New Car, and Car Part Purchases! When life comes knocking, sometimes you're just not ready. Whether it's just time to buy a new car and you need a down payment, or you don't have the cash for that wicked expensive car parts to get you back on the road, Phoenix Title Loans, LLC, can get you the full, fast cash you need. Offering auto title loans on your existing car in Phoenix, Tempe, Mesa, Scottsdale, Casa Grande, and Chandler.
Auto Title Loans to Buy Car Parts? How does that work?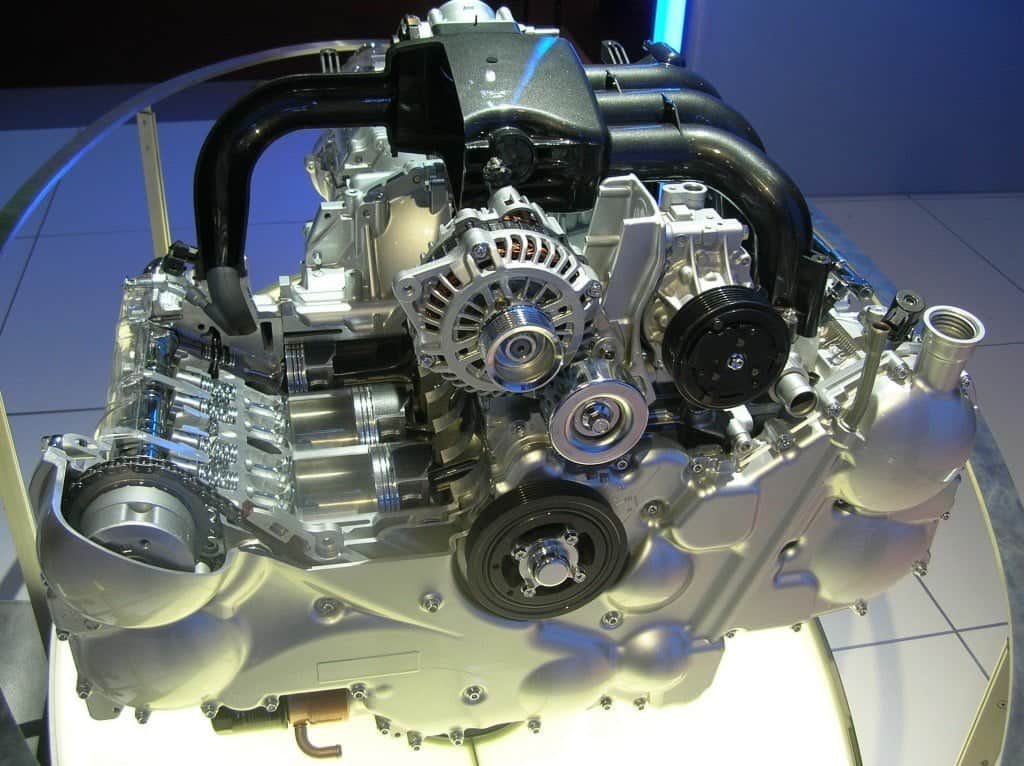 The process is very simple and very quick. While we do offer Car Repair Auto Title Loans, this type of auto title loan is vastly different. We are here to loan you the fast cash you need to simply purchase the necessary car parts you need. We understand that if you need a car part that you're not going to be able to drive the car to one of our 11 valley wide locations, but that's perfectly fine!
The easiest and quickest way that we suggest is simply to use our online application that you can find here and upload pictures of your vehicle. This way you don't need to get the car over to us, and we can see the state that it's in. You can also just give us a call at (480) 499-4699, or stop by in person with photos of your vehicle and your clean and clear title, and we'll put cash in your hand.
Don't let a small sum of cash stop you from getting the car parts you desperately need. If you're in Phoenix, Tempe, Mesa, Scottsdale, Chandler, or Casa Grande, you can get those car parts you need from Phoenix Title Loans, LLC, with an auto title loan
Make Your Down Payment on A New Car with our Auto Title Loan Too!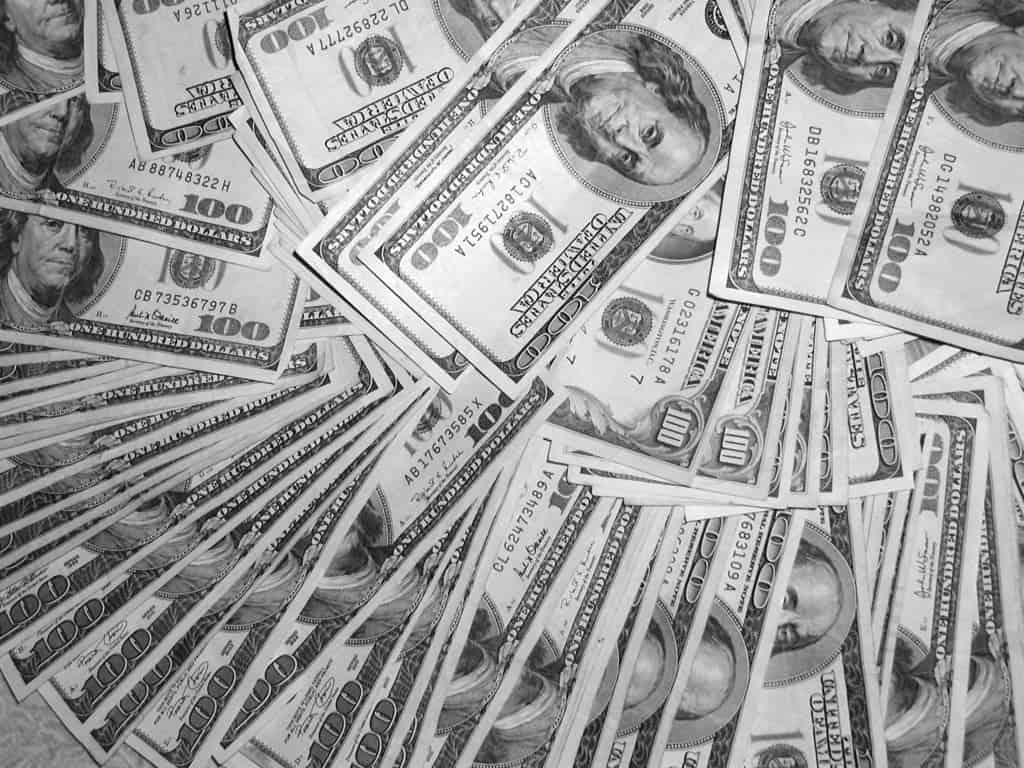 Usually an auto title loan is used when you're in a spot of financial turmoil, and you truly need immediate, fast cash to solve these problems. What many people don't think of is that you can use our auto title loan products to simply get the cash together to make a down payment on a brand new car.
Trading in your old, used car is a scam, and you end up losing thousands and thousands of dollars that the dealership gets to profit from. Instead, you can get an auto title loan on your old car, get the thousands of dollars in cash you need for your down payment, and not have to lose any money whatsoever!
Don't keep driving that old clunker around. If it's time for a new car, it's time for a new car, and Phoenix Title Loans, LLC, is here to do everything in our power to get you in those new set of wheels.  Give us a call today!
Why come to Phoenix Title Loans for these benefits?
Aside from availability Valley-wide at our ten locations, we also offer competitive loans that are regulated by the State of Arizona. This ensure you get the best deals under a fair practice. Finally, our professional staff will assist you with any concerns you have about the process at our store or by phone if you feel more comfortable that way. Our purpose is to provide Auto Title Loans to Buy Car replacements, parts, accessories, WHATEVER, and we'll continue to provide this freedom to our customers! Stop by today and see for yourself the benefits Phoenix Title Loans has to offer.
Any other perks to Phoenix Title Loans that makes you stand out?
Absolutely! While our competition will offer 30 day no interest on their loans, we'll up the ante and come at them with 60 days no payment! That's right, two whole months to get you back on your feet before you even need to make the first payment. We also have the benefit of accepting almost ANY vehicle as long as the title is free and clear. If it's not yet, contact us and we can assist as best we can. And even IF you chose to go somewhere ELSE for your auto title loan Phoenix Title Loans can still help you out!
We buy out title loans and even refinance title loans in case you feel it too much to handle. And at our location in Van Buren our Boat Title Loans customers have the benefit of us storing their boats with us while they pay. Free up time to get your loan paid and space around the home for whatever purpose in mind. What other Title Loan company is willing to provide these great services? Other than us, very few.
Multiple Locations in Arizona
One of the best features of Phoenix Title Loans is our multiple locations across the Valley of the Sun. Instead of desperately searching for an auto title loan Phoenix store, just look to us! We have eleven locations spread throughout the Valley, in Phoenix, Scottsdale, Chandler, Avondale, Mesa, Tempe, Casa Grande and so on. We even provided the kinds of auto title loans Casa Grande locals would want! And customers keep coming back to us as the auto title lender choice when they need a financial problem solved!