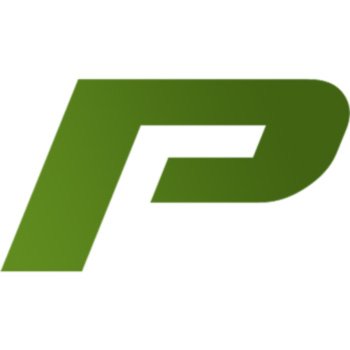 Phoenix Title Loans, LLC
Fast Cash with an Auto Title Loan!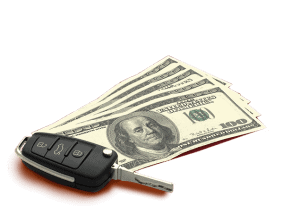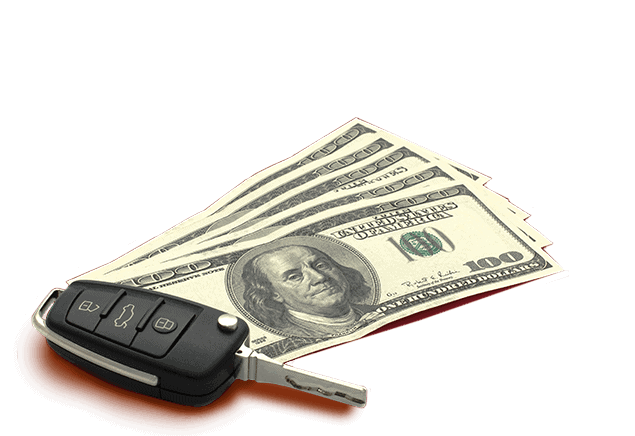 Not everyone has the financial flexibility to bounce back from an unexpected hospital bill, emergency repair, or financial disaster.  With a clean and clear title, Phoenix Title Loans, LLC can help put a little bounce back in your step, with an auto title loan, putting cash in your wallet!!
Unlike a traditional lender, we do not require a credit check, financial statements, or proof of income for our cash loans.  Nor do you have to wait by the phone, wasting time you don't have, stressing and waiting for an approval from your bank.  Because from start to finish, the entire process can take a mere 45 minutes.  Most importantly, with 11 convenient locations, you can find the cash you need, in your hands in no time, with an auto title loan!
How Does An Auto Title Loan Put Cash in Your Hand?
Title loans are collateral loans, or also known as a secured loan.  Thereby, the amount of cash that you can get, depends on the current market value of your vehicle.  This is determined, when you bring your vehicle to your nearest Phoenix Title Loans location, so one of our staff members can assess your vehicle, and present a cash offer to you.
To assess your car for an auto title loan, we will need you to bring it to the Phoenix Title Loans location, nearest you.  Our staff member will ask you how much you are seeking on a cash loan, and note the make, model, year of your vehicle, along with its mileage.  They will inspect the visual appeal of the vehicle, and its interior.  After that, they will have you start up the car, and make sure that it is in good working order.
The Benefits of an Auto Title Loan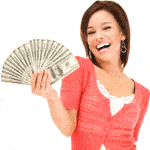 Automobile title loans can be considered a modern day throwback to the pink slip auto loans as well. The amount that we offer does not ALL have to be accepted, and it's wise to not take the extra cash just because you can.  Afterwards, you simply make the required minimum monthly interest payments on the loan until you're ready to pay back the amount in full. That's why we have the types of auto title loans Mesa residents enjoy, just like our types of auto title loan Tempe locals rave about.
What's also truly important about paying us back that we advise all of our customers is if this is the option you choose, you are going to want to pay more than the minimum payment amount requires.  Because when you make monthly payments, you're simply covering the interest on the loan.  Paying back any amount extra not only lowers the interest each month (which means lower monthly payments). This also helps you pay back the loan faster.  Rather than paying back your thousands all at once.  Which can be extremely difficult, you can pay them back piece by piece each month.
Or, you can choose an amortization payment schedule.  Which includes a small amount of the principal in each monthly payment.  And with each payment lowering the principal balance owed, over time more of your payment will go towards it, and less to interest, while the payment remains the same.  As a result, your last payment will be the same amount ( or only slightly higher) to satisfy the loan.
 Our List of Popular Brands
We'll do auto title loans on just about any vehicle.  Therefore, this is not an exclusive list just some of the many that were overly qualified with!
Buick – Chrysler – Chevrolet – Cadillac – Ford – Jeep – Lincoln – Volvo – Kia  Hyundai – Acura – Honda – Mazda – Nissan – Toyota – Subaru – Infiniti – and more!
Any Other Perks to Phoenix Title Loans That Makes You Stand Out?

We also have the benefit of accepting almost ANY vehicle as long as the title is free and clear. If it's not yet, contact us and we can offer advice on options available to you.
We refinance title loans in case you feel it too much to handle. And at our location in Van Buren our Boat Pawn customers have the benefit of us storing their boats with us while they pay. Free up time to get your loan paid and space around the home for whatever purpose in mind. What other Title Loan company is willing to provide these great services? Other than us, very few.
Multiple Locations in Arizona
One of the best features of Phoenix Title Loans is our multiple locations across the Valley of the Sun. Instead of desperately searching for an auto title loan Phoenix store, just look to us! We have eleven locations spread throughout the Valley.  They are in Phoenix, Scottsdale, Chandler, Avondale, Mesa, Tempe, Casa Grande and so on. We even provided the kinds of auto title loans Casa Grande locals would want! And customers keep coming back to us as the auto title lender choice when they need a financial problem solved!