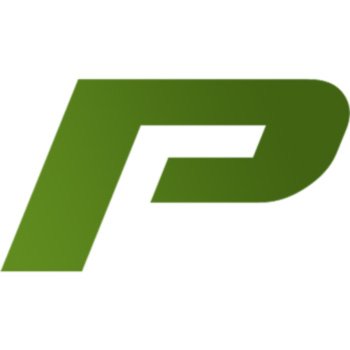 Phoenix Title Loans, LLC
Online Title Loans AZ
The Internet is a powerful tool; one that can be used for personal expression or business transaction.  The latter has seen incredible leaps and bounds with technology becoming more convenient to do business.  With this in mind, the rise for Online Title Loans AZ locals can depend on becomes vital to title loan companies like us, Phoenix Title Loans.  However, it is important for Phoenix Title Loans to inform customers of our stance on this matter.
Do you Offer Online Title Loans AZ residents can trust?
Yes, and no.  It's more along the lines of us providing an online APPLICATION.  Customers can fill out an application which is reviewed and then those same customers receive an email regarding approval of such their loan.  In most cases, this is a no-brainer; instant approval.  However, GETTING THE MONEY VIA ONLINE is not yet available.  We still believe the customers should visit a location that's convenient for them to complete the process of the title loan.
Why Do I Still Need to Go To A Store If They Are Online Title Loans Az?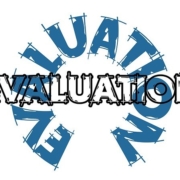 The objective to this is three-fold: First, to verify your identity, and that you are the person seeking a title loan.  Secondly, it's to inspect the vehicle firsthand.  Yes, you have the option (which we encourage) to send us photographs of the vehicle you plan to use for the title loan.  If anything, those photos will further serve to verify authenticity when you arrive.  But, we must verify the loan to value the vehicle holds to provide you with the most cash possible.
Finally, we prefer the enjoyment of giving out cash to our customers.  To see them light up in sheer delight knowing they are able to turn their finances around gives us a blissful smile across our faces.  This can't be done if the process is entirely online.  THAT SAID, we are looking into ways to ease the need to arrive at a location; we thank you for your understanding.
Are There Requirements I Need to Follow?
Just some basic ones for online title loans Az. They are the following:
Have a working vehicle.  That means it must be able to reach our location closest to you under its OWN power.
Bring the requested documents.  This includes a current and valid Arizona State-issued Driver's License. We will also need the title to the vehicle used for the title loan.
We need to see the vehicle. Without it, we can't create a title loan.  The reason being it's necessary to find out the loan-to-value we can offer for the vehicle based on its condition.
Will There Be Online Title Loans AZ Residents Can Use in The Future?
Indeed there will be. In fact, as you read this, Phoenix Title Loans is continuing to find innovative methods of getting customers to not only GET money online, but to PAY their bills online as well. Once we get the details completed, we will promptly inform our customers of how to go about this.
As with all change, it takes time to convert and complete processes that most benefit our customers.  This careful and clear decision-making along with the trust of our customers has helped us remain in business for over a decade!  And with our customers help and further innovations in technology, you'll see Online Title Loans AZ residents rely come from us: Phoenix Title Loans!