Title Loan Casa Grande AZ
Casa Grande Auto Title Loans
Automobile ownership is one of the most important parts of modern life and therefore a valuable asset. Many people own cars and it is one of the first things a person pays off. Sadly, many people have difficulties getting a loan from a bank as they run extensive checks and a customer's credit history or employment status can count against them despite owning equity. That's a problem we're here to solve, with a Casa Grande Auto Title Loan.
A Casa Grande auto title loan or a truck title loan allows you to leverage your vehicle's value as loan collateral. Our loan process does not involve a credit check and we can help people in difficult situations get the money they need. For example, our no job auto title loan is designed to help people not currently in the workforce still get the loan they need. We also help customers who have outstanding loans that are a bad deal for them and we can refinance title loans into a better, more affordable option.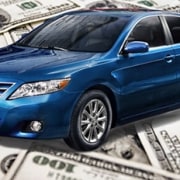 How To Get A Casa Grande Auto Title Loan
You can apply online or come in person to get approved for a Casa Grande Auto Title Loan. Once the application is received, one of our professional will evaluate it and give you a quote of how much we will loan.  If you're not sure whether or not an auto title loan may be the appropriate solution for you, feel free to give us a call or send an e-mail and we can review them for you.
Sometimes filling out an Online Application isn't the most efficient way because you have some extenuating circumstances, and we understand, and are more than willing to help.  Bad credit, no credit, fixed income, salvage title, an auto title loan can get you money in most situations so don't hesitate to reach out to us at any point.
Next, you head to our store, which is located inside of Casino Pawn and Gold.
Bring These Items To Get a Casa Grande Auto Title Loan:
Vehicle Title
Valid Driver's License or Government Issued ID
Proof of Income (No job required but we offer a high title loan and lower interest with proof of income)
Proof of Address (Not required. We offer a high title loan and lower interest with proof)
Proof of Insurance (If your vehicle is valued at over $4000.00)
Spare Key (Not required but a 1% discount if you leave us a key)
Why Do Business With Us?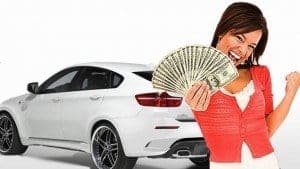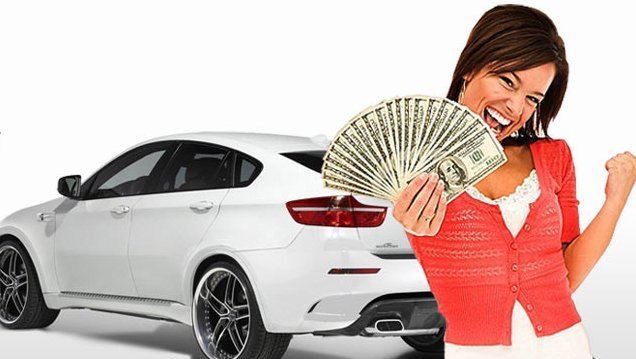 There are several reasons why we are a leading loan provider across the state of Arizona. At Phoenix Title Loans, LLC in Casa Grande, we are proud members of the local community and have the best interest of our friends and neighbors in mind when we do business. Our loan process is easy to apply for, no hassle, and offers several options for collateral. With over 10 years of experience we can help you get the funds you need.
Having served the great Valley of the Sun for over a decade with our 11 locations, we're here to serve our community and ensure that its citizens are staying safe and on their feet.  We offer our title loan services to assist as best we can, not to harm like many other title loan lenders.  Don't face extortion from any other store, trust that Phoenix Title Loans, LLC with our longstanding history is going to take care of you and get you out of financial disparity.
Types of Casa Grande Auto Title Loans We Offer
We offer Casa Grande auto title loans for the following vehicles:
Boats, Cars, Classic Cars, Commercial Trucks, Commercial Vans, Junkers, Luxury Cars , Motorcycles , Repairs Of Vehicles, RVs – Recreational Vehicles , SUVs – Sport Utility Vehicle, Toy Haulers, Trucks
Easier Done Than Said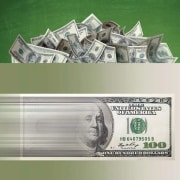 Along with no credit check, our loan process is fast and convenient – allowing our clients to get the money they need as quickly as possible. Plus we don't require the keys or the automobile itself, which stays with the owner allowing them to receive a loan and still make use of the item they put down for collateral.
Above all, we understand that we're providing a service to the community and we're willing to go that extra mile to help out and that includes options such as our no job auto title loan. Lastly, we do more than just issue loans. We can also assist customers who need to refinance title loans that are currently outstanding.  
Contact Us Here for Casa Grande Auto Title Loans

Phoenix Title Loans, LLC – Inside of Casino Pawn and Gold
241 W Cottonwood Ln #101
Casa Grande, AZ 85122
M-F 9AM-7PM SAT 9AM-7PM SUN 10AM-5PM