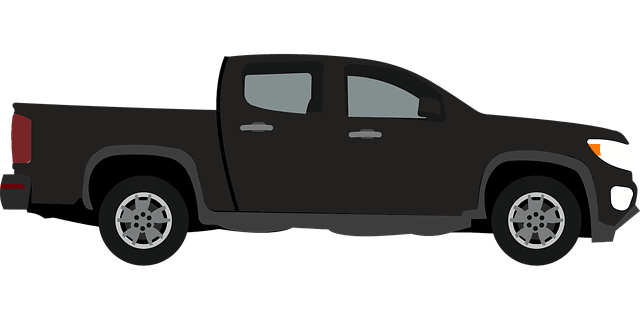 Your truck is a vital asset to have.  It serves as a means of transport of small to medium items.  It's a workman's means to get around to a job site.  It's the cowboy's modern steed.  Now, it's a means to provide funds when you need to grab cash quickly.  How is this possible?  Title Loans, of course.  And what better place to get Truck Title Loans in Avondale than Phoenix Title Loans, LLC?  Let us explain:
Truck Title Loans in Avondale When You Need Them Most!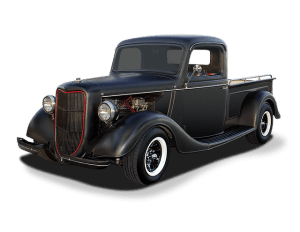 Ever wondered if you had a little extra money you could go on that off-road excursion?  Or get the needed repairs for your truck? Or even using your truck as a means to help stave off debt?  Now it's made possible, all from truck title loans.  How this works is the truck itself is the bargaining chip for the loan itself.  We use its value based on the Kelley Blue Book for reference, along with our overall assessment  of the vehicle itself.  Most importantly, this is based on over thirty years of combined experience with our staff.  As well as with a decade of successful business practices, thanks entirely due to our customers.
How Do I Qualify for Truck Title Loans in Avondale?
First, be within the range of our Avondale location.  Don't be discourage if you are not in Avondale.  We have over ten locations throughout the Valley that can assist you, just that wherever you decide to go for the loan, know that you have to go back to that location.  The Avondale Location is closer to home for West Valley Residents and it cuts down travel time.
If you want to get ahead of the curve, we recommend using our online application as a start.  From there, bring the vehicle to us where we can finalize the offer you requested via the application, or make an offer at the store level.  Should you agree to the offer or we meet or exceed your request from the online application, we have you give us a few signatures on some paperwork.  Then it cash on hand, as you anticipated.
Be Prepared So the Process is Fast and Efficient!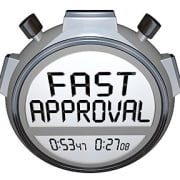 We also request the following items when you come for the loan:  The Vehicle itself, The Vehicle's Title, and the Owner's Arizona State-Issued ID (usually it's the Driver's License).  These are the basic requirements for our process to begin.
The best way to get qualified for your truck title loan sooner rather than later is to use our Online Application or our live chat at the bottom of the screen.  This allows us to work out many of the details such as loan amount, interest rate, and the most convenient location for you to travel to.  This can expedite the process and while it's already quick, you can walk into our location with the paperwork already ready to go meaning those thousands can be in your pocket even faster.  While this isn't necessary, your Avondale title loan can be that much quicker.  Reach out to the professionals today, and rest assured that your vehicle is in good hands.
What kinds of Trucks Qualify for Truck Title Loans Here in Avondale?
Simply put, if it's a truck, we'll consider it qualified. Here's a list of the truck brands we've openly taken in years past:
This is a listing of brands that we most commonly see.  This is not the only models. If you have a truck, bring it down and we will assess its loan-to-value on site.
What Makes Phoenix Title Loans Qualified At All?
When it comes to getting Truck Title Loans in Avondale, one of the best places to turn to is us here at Phoenix Title Loans.  With our staff skilled at assessing loan-to-value on vehicles, the process is known to take less than half an hour, but more than five minutes, on average.  Along with our great location in the West Valley, we stated earlier we have been in this business for over a decade with over three decades of knowledge and skill to back them up.  If you have any questions, we eagerly await you to contact us.  You can also check our FAQ for better understanding or contact us directly.