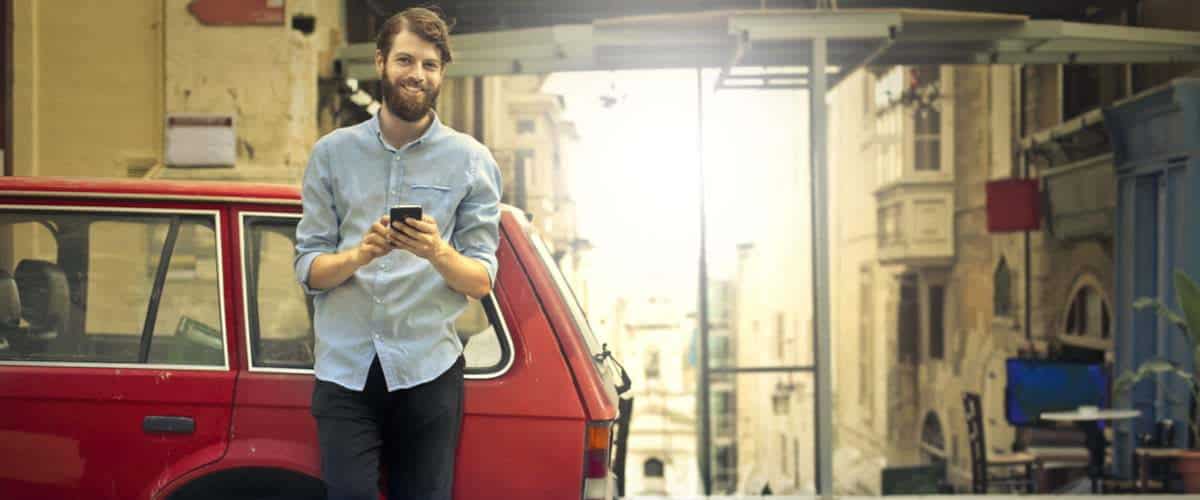 If you need money for an unexpected expense and are considering an auto title loan, but you're worried because you have an older car, relax and give the professionals at Phoenix Title Loans a call.
If your car has less than 200,000 miles and is in good mechanical and physical condition we can give you a loan. If you have a diesel pickup truck with more than 200,000 miles, we can often give you the loan you need.
At Phoenix Title Loans, we are happy to offer title loans for older cars. In fact, when it comes to getting auto title loans in Phoenix, we offer the best rates and the highest values possible.
Getting a Title Loan on an Older Vehicle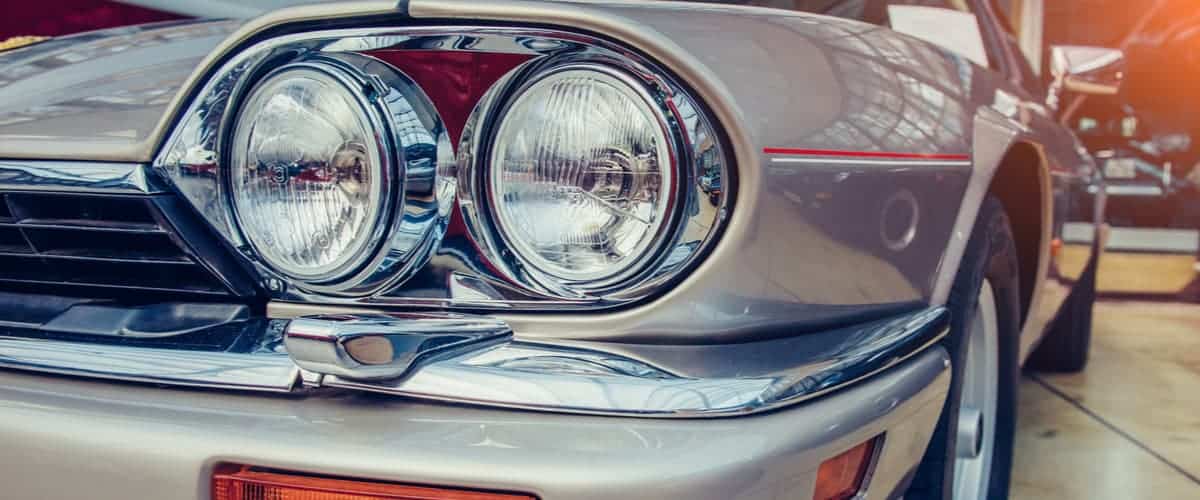 There are several factors we consider when valuing an older car for an auto title loan. For example, if it's a classic or collectible car we will consider that when reaching a value.
As a general rule we require some additional information on older cars and trucks, including:
Vehicle, make, model, mileage and VIN number
Personal identification
Proof of income and, in most cases, employment
Personal and professional references
A physical inspection of the vehicle.
We take these factors into account, inspect your vehicle both mechanically and physically and then arrive at a value for your loan. Our loans factor in the true resale value of the vehicle as well as the value of the vehicle to our customers. We want to offer you the maximum amount at the lowest rate possible.
How to Get a Car Title Loan
An auto title loan is one of the fastest ways to get the money you need for those unexpected expenses that occasionally happen, like an unexpected medical expense or a home repair. Getting an auto title loan is easy. You provide us with the necessary documentation and bring us your vehicle.
We inspect your car and present you with a value for your loan along with terms for repayment. No credit or bad credit is not a problem, as we keep our transactions private. The banks are not notified or involved so there is no impact to your credit score. We can get you the money you need – fast – plus you get to keep your car!
If you're ready to bite the bullet and get a car title loan, give us a call, stop by one of our many valley-wide locations, or use our live chat down below.  The process all begins with either pictures of your car, or a physical inspection of your vehicle.  The tricky thing, as I'm sure you know as an owner of an older vehicle, is getting an accurate appraisal of these cars.  Heck, sometimes Kelley Blue Book won't even be your pal and help you evaluate its true worth.  Even worse, many other lenders, or financial institutions, simply won't loan to you due to the age of your vehicle.
At Phoenix Title Loans, we believe in the worth of your collateral, and employ experts of the industry to be able to accurately evaluate the worth of your vehicle.  A proper evaluation is perhaps the most important piece of the auto title loan process because it impacts the amount of money we can actually give you, and can impact things like interest rates and monthly payment amounts.  If you know your car has value outside of just a Kelley Blue Book value, then visit Phoenix Title Loans and we can get you the fast cash we need for your older car title loan.
Ready to Talk?
If you have a vehicle, identification and a clear title, we can get you the money you need the same day you apply.
The process is easy. If you live in the Phoenix, AZ, area, simply give us a call, fill out an application online or stop by any one of our Phoenix Title Loan locations. We're always ready to help!