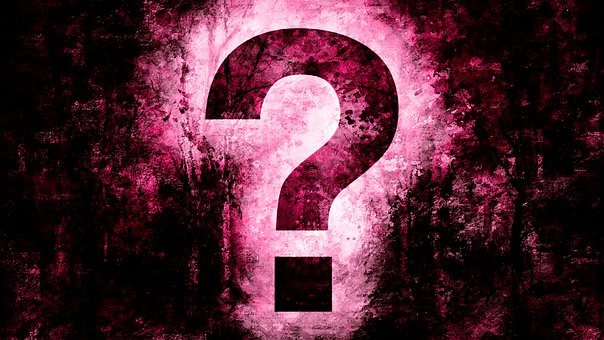 Our friendly associates are waiting to help and answer your questions. Call now for assistance.
Please feel free to either call, e-mail, use our convenient form or come to any one of our 11 locations in  Phoenix Metro, Scottsdale, Avondale, Mesa, Tempe, Chandler and Casa Grande for assistance with your auto title loan.
Phoenix Title Loans Has 11 Locations
We've got 11 locations to choose from in Arizona. Contact us via phone, live chat or check out our locations page.
241 W. Cottonwood Ln, Ste 101
Casa Grande, AZ 85122
(520) 208-2138
5270 North 59th Avenue #5
Glendale, AZ 85301
(623) 505-0150
Contact Us to Start the Process for the Following:

We also have the benefit of accepting almost ANY vehicle as long as the title is free and clear. If it's not yet, contact us and we can assist as best we can. Contact us by clicking on the bottom right of the screen, via our Live Chat.  Our assistant will be able to answer any questions, and begin the process online.
We also refinance title loans in case you feel it too much to handle. And at our location in Van Buren our Boat Title Loans customers have the benefit of us storing their boats with us while they pay. This frees not only time to get your loan paid, but space around the home for whatever purpose in mind. What other Title Loan company is willing to provide these great services? Other than us, very few.
Phoenix Title Loans has been the premier title loan lender in Phoenix, Mesa, Tempe, Scottsdale, Chandler, and Casa Grande, for over a decade meaning that we've expanded our services to help each and every one of our customers.  If you have some kind of vehicle, whether it's a land vehicle or a water vehicle, or even if it's an attachment to some kind of vehicle, we can give you a quick, easy, and painless title loan on it.
We're here to serve our customers in the Valley of the Sun no matter what the circumstance might be, and will always do everything in our power to get you back on your feet.  Don't get exploited by less than reputable title loan lenders, and come to the one that the valley of the sun trusts.
Our Online Application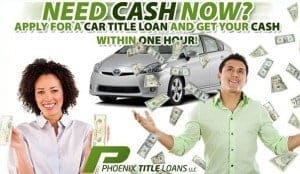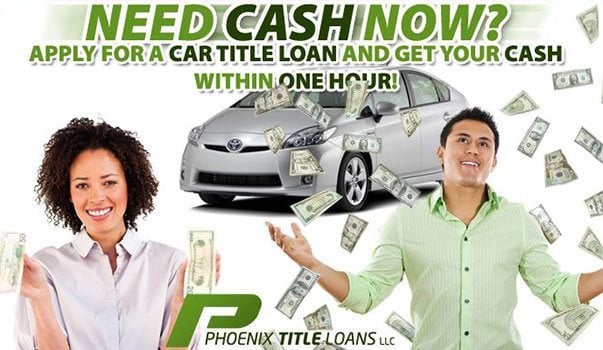 Use our easy online title loan application your title loan today.  This online title loan application is good for customers in Phoenix, Mesa, Tempe, Chandler, Queen Creek, and Glendale.  An online application is the fastest way to get approved and another way to contact us.  You should receive a response very quickly on an online title loan application, though if you like you are welcome to apply online and then call us at (480) 499-4699 for an instant approval.
Applying online isn't always 100% necessary if you're looking for an immediate title loan.  Oftentimes you can just head right down to one of our locations and we'd be happy to serve you on the spot.  The online application is best suited for particular cases, or evaluating whether or not an auto title loan might actually be right for you.  What's different about our online application process from other title loan lenders is that this is an actual application, not a way for us to generate a lead or give you a sales call.
Other lenders will simply ask for your name and phone number then attempt to call you and pressure you into an auto title loan which we think is simply unacceptable, so we take a different approach.  If you want a no hassle, no nonsense auto title loan, Phoenix Title Loans wants you to contact us today.
Multiple Locations in Arizona
One of the best features of Phoenix Title Loans is our multiple locations across the Valley of the Sun. Instead of desperately searching for an auto title loans Tempe location, or an auto title loan Scottsdale location or even an auto title loan Phoenix store, just look to us! We have eleven locations spread throughout the Valley, in Phoenix, Scottsdale, Chandler, Avondale, Mesa, Tempe, Casa Grande and so on. We even provided the kinds of auto title loans Casa Grande locals would want! And customers keep coming back to us as the auto title lender choice when they need a financial problem solved!