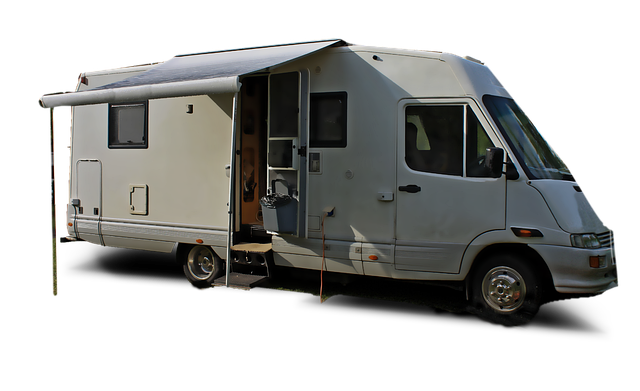 RV Title Loans at Phoenix Title Loans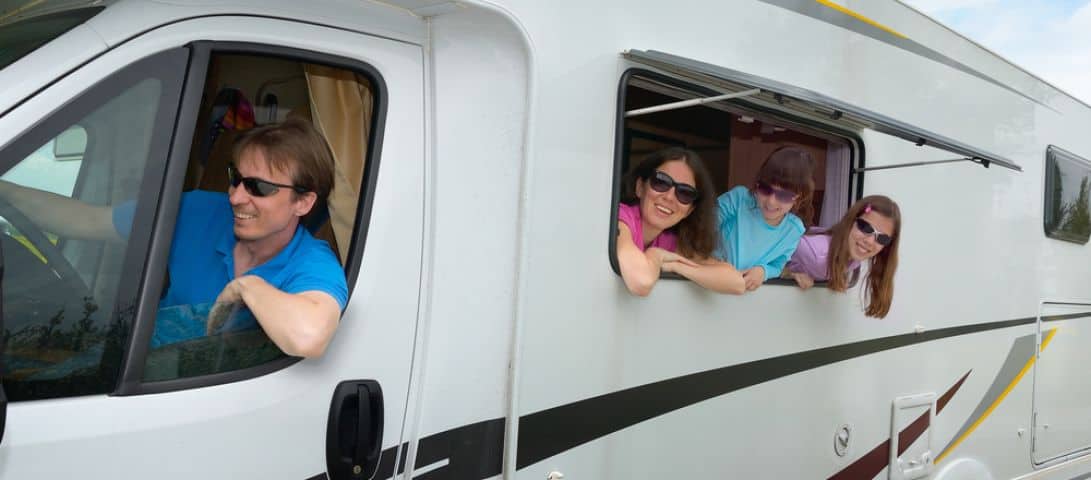 We all have run short of cash at some point in our lives. Whether you're in between jobs or have an unexpected expense like a medical or dental bill, sometimes you just come up short, even if you do everything you can to be responsible. If you have an RV, motor home, fifth-wheel, travel trailer, pop-up trailer, camper or toy hauler, an RV title loan can offer a quick solution to your cash flow problems. If you live in the Avondale area, Phoenix Title Loans can help you raise the cash you need quickly and easily.
At Phoenix Title Loans, we can loan you the cash you need on your Airstream, Coachman, Coleman, Jay Co, Keystone, Haul-Mark Motor Coach or any other manufacturer. Regardless of your credit history, at Phoenix Title Loans we can offer you an RV title loan with convenient terms. You can get up to 36 months to pay your loan back with no fees or penalties if you pay it off early.
Avondale RV Title Loans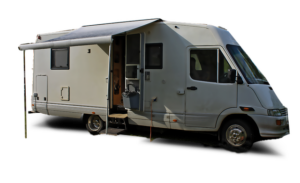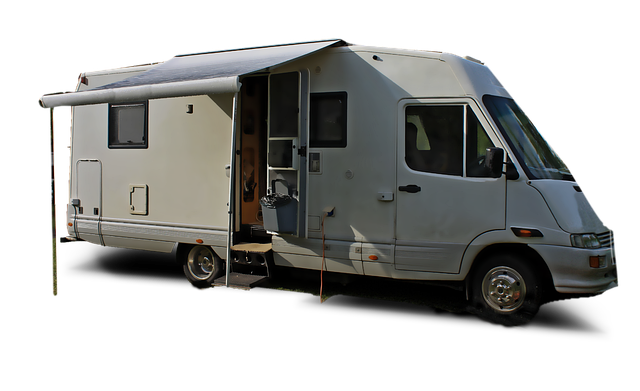 The process for getting RV title loans in Avondale is easy. Simply complete the on-line application, bring us your vehicle, clear title, registration and a valid driver's license. A member of our professional staff will assess and appraise your vehicle, complete some easy paperwork and you can walk out in minutes with your cash.
In Arizona, if your RV has a motor, you can get your title loan and drive your RV home. Unfortunately, if it doesn't have a motor, like a fifth-wheel, travel trailer or pop-up camper, it must be stored. That's the law. At Phoenix Title Loans, we have a safe, secure storage facility where we will keep your vehicle until your loan is paid.
RVs also aren't exactly a full-year activity either, especially if you have kids.  There's no way you're taking out the RV while the kids are still in school because you only have the weekends for a trip like that.  So what good is your RV during the other, like, nine months of the year?  It's good for cash is what it's good for.
At Phoenix Title Loans, you can get an RV Title Loan and turn it into cash for when you're actually going to use it.  AN RV isn't cheap, so why not have five thousands more dollars in your pocket for when you need it?  Your RV will still be there when the summer rolls around, we promise, so make your RV liquid!  Phoenix Title Loans has done hundreds of title loans and are experts at valuating every kind of vehicle you can think of meaning you get the most amount of money out of your RV, you pay the lowest interest rate, and pay the lowest every month.
Whether you're in Avondale, Mesa, Tempe, or Scottsdale, there's only one title loan lender you should turn to and that's us.
Why Choose Phoenix Title Loans?
We will accept any RV as long as the title is free and clear.  If you'd like help to evaluate your options and actually check the amounts that Phoenix Title Loan can get to you, feel free to reach out to us — we have tons of ways for you to communicate with us.  You can use our live chat down below, our Online Title Loan Application, or just call us directly and we can hammer out rough numbers with you to save you some time.
An RV Title Loan might not be the most traditional product so we can understand any confusion you might have and are more than happy to answer any questions you have.  In Tempe, Mesa, Avondale, Scottsdale, and Chandler there's only one place you should visit for your RV Title Loan needs.
When it comes to Phoenix RV title loans, no one offers better terms than Phoenix Title Loans! We also offer loans on boats and horse trailers. Stop by one of our 10 convenient valley locations in Phoenix, Avondale, Scottsdale, Tempe, Mesa, Chandler and Casa Grande.
Stop by our website, drop by one of our convenient Valley locations or give us a call! We're always happy to discuss RV title loans and are here to help you get the highest price for your RV, boat or even horse trailer!