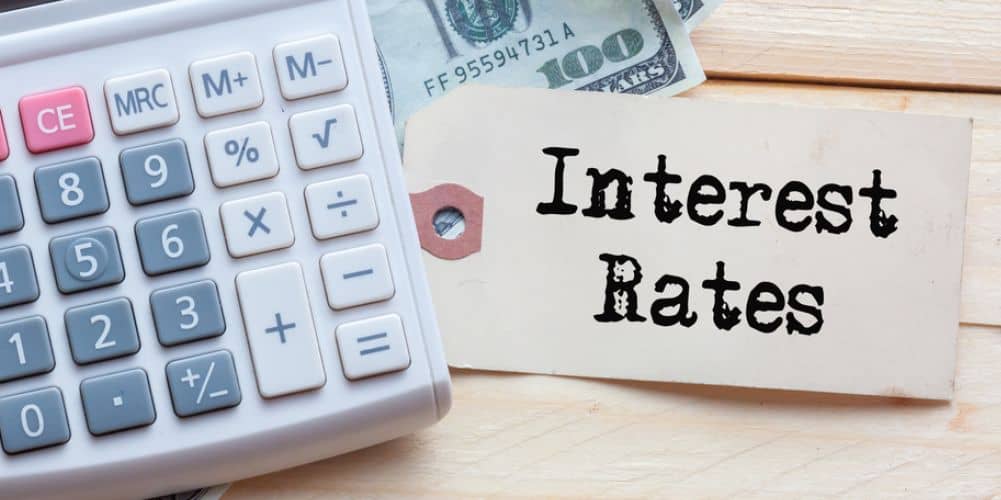 We Offer The Best Auto Title Loan Interest Rates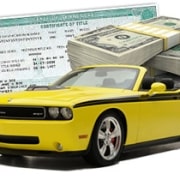 Whether it's cash for an unexpected home repair or an unpaid medical bill, Phoenix Title Loans, LLC is here and ready to help you with our low auto title loan interest rates. We make the process hassle-free. Just bring us a clear title, your driver's license, and a vehicle, and we'll get you approved and out the door fast, with the cash you need.
Auto Title Loan Interest Rates in Phoenix, AZ
Auto title loans are short-term loans that are secured by your car title. As banks have made the loan process more complicated, requiring borrowers to jump through hoops to secure a loan, car title loans are becoming a popular choice. Car loans do not require a lot of paperwork, and as long as you have a clear title, a driver's license, and a vehicle, we can get you a loan.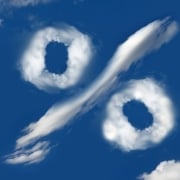 In Arizona, the rates are regulated. In many cases with an auto title loan, payments include interest-only payments meaning you're not actually paying off any interest rates.  While this is the state-regulated rate, it's definitely not our standard interest rate and it's important to keep in mind that Phoenix Title Loans always has many different options available no matter your situation in Phoenix, Tempe, Scottsdale, Chandler, and Casa Grande available to you.
We have options available to each and every one of our customers no matter the circumstance.  Our interest rates are variable and highly dependent on individual personal situations, not always related to your own personal vehicle and its worth.  We can take into consideration many other factors like your employment, salary, credit, job type, to lower your interest even further.  At Phoenix Title Loans, there are always options available to get the cash that you need a low-cost option possible.
We're more than happy to help you evaluate your options free of charge.  With both an online title loan application and a live chat active most hours of the day, we can not only pre-approve your title loan before you head on down to one of our locations but negotiate what options are available to you.  We're flexible in our interest rates, loan amounts, and the types of vehicles we loan on.  We're capable of writing our title loans as little as few hundred bucks up to a hundred thousand dollars in any kind of circumstance.
Phoenix Title Loans Offers The Best Terms for Your Auto Title Loan Interest Rates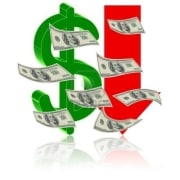 Here at Phoenix Title Loans, LLC, we work with you to get you the maximum payout for your vehicle with low rates. The most crucial part of getting a loan is the auto title loan interest rates. Here at Phoenix Title Loans, LLC, we'll discuss how we can lower your interest rate, and what incentives we offer for low-interest rate loans.
At Phoenix Title Loans, LLC, we genuinely care about helping our customers. That's why, if your principal balance on your loan is lower than 40% of the value of your vehicle and you can show full-time employment, we will reduce your interest rate. Even if you borrow an amount closer to the value of your car, we'll work with you to get you to low APR. Ask us, and if you qualify, we'll gladly work to lower your rate to help you make your loan more manageable.
We offer low rates in town and 60 days with no payment. If you're looking for our auto title loan interest rates, give us a call, fill out an application online, or stop by any of our 10 locations throughout the Valley.