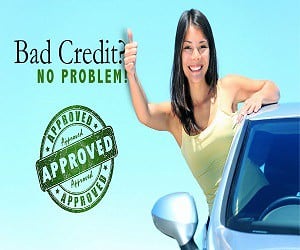 No Traditional Credit Check Loans Scottsdale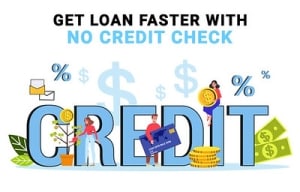 Credit Checks and low credit scores are what traditional lending relies on at our banks and credit unions.  Which leaves many people feeling that they have no way to get cash in a flash, if they are in a bind, or need it in a moment's notice.  And the last thing anyone needs to face is to be denied for a bank loan, they seriously need.  Fortunately, if you need quick cash in a pinch, Phoenix Title Loans is here to provide our No Traditional Credit Check Loans Scottsdale citizens have come to rely on.
Phoenix Title Loans makes the best offers around, and turns that offer into the cash you need by providing our customers with collateral loans.  Therefore, making it possible to make lending accessible to everyone, with our No Traditional Credit Check Loans Scottsdale residents.  Let us explain…
How Do These Loans Work?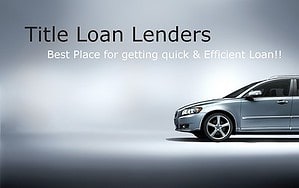 When you are needing a No Traditional Credit Check Loans Scottsdale residents, you are going to need to have a vehicle, with the title free and clear from any possible liens or loans, that is in your name.  Because our loans at Phoenix Title Loans are secured loans.  Therefore, instead of your loan being based off your past credit history, the loan is based on the value of the item you are securing the loan with.
This is also known as the loan-to-value.  And how do we determine the amount we loan?  Well, it begins with an assessment from one of our associates, noting the year, the make, the model and the mileage of the vehicle.  After that, you and our associate will go out to your vehicle, and they will examine the exterior and the interior of the car.  Followed by looking over the engine of the car, and ask you to start it up to make sure that it is in good working condition.  Finally, you both will return inside, so our staff member can verify its current market value (Kelley Blue Book), and an offer will be calculated to present to you.
*All of our assessments are free of charge, and thee is never any obligation to accept the offer presented to you.
Accepting Our Cash Offer

Once our offer for No Traditional Credit Check Loans Scottsdale residents, we will just need to see your valid and current Arizona Driver's License, the title of the vehicle to complete the paperwork.  At this time, you will also come to terms of how long the title loan will be written for.  Then, you read the agreement, ask any questions you may have, sign and date it where needed and we will count out the offer to you in cash.
At Phoenix Title Loans we believe in providing our loans in an efficient and swift manner.  Therefore, within as little as 30 minutes you will be driving away in your car, with the cash that you need in your hands.
Where Are You Located?

If you live in the Scottsdale area, you can use this map for reference to find our No Traditional Credit Check Loans at North Scottsdale Loan and Gold:


Want to lessen the amount of time spent at our store getting your no traditional credit check loans Scottsdale residents?  Well, you can cut the time in about half by clicking on the bottom right of your screen.  Our assistants on live chat will be happy to answer any questions you may have, and even begin the process online, before you even arrive at our store.
Phoenix Title Loans Is The Best Choice?
Indeed it is! Phoenix Title Loans is a Valley-owned and operated business. We hire locally, and thus the success of our business rests solely on our customers, and the staff that have made Scottsdale their home. So if you ever need a title loan without the burden of traditional credit checks, look no further than No Traditional Credit Check Loans Scottsdale locals gain from Phoenix Title Loans! We'll look forward to seeing you soon.