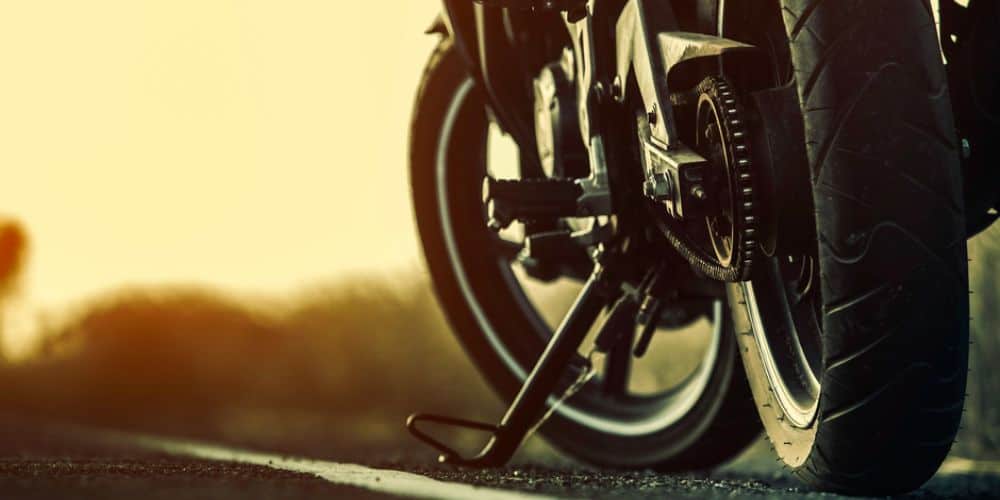 Do you need cash for an unexpected emergency?  Do you live in or around Casa Grande, and have a motorcycle with a clean title?   Because, you can get the highest offer possible, and turn it into cash in your hands, from Phoenix Title Loans.  Located in, and in collaboration with Casino Pawn & Gold, we provide Casa Grande Motorcycle Title Loans that turn offers into cash in your hands quickly!
Cash Offers for Casa Grande Motorcycle Title Loans
You are just one phone call away from setting up your own path to cash relief. Owning a motorcycle can be your ticket to positive financial solutions. Here at Phoenix Title Loans in Casa Grande, we store your equitable property in our well-secured facility until you pay off the loan!
It's important to understand that you're dealing with true professionals.  Phoenix Title Loans has been the premier title loan lender in Eloy, Maricopa, and Casa Grande and have secured countless Casa Grande Motorcycle Title Loans.
The most important piece of the puzzle, the appraisal, is where we make sure to train our associates the most, to provide Casa Grande Motorcycle Title Loans.  What dictates your ability to get the maximum amount of cash is what we think it's worth, and sometimes people can miss things like your bike being in excellent cosmetic shape, or being in excellent running condition, whereas at Phoenix Title Loans we simply won't.
Our valuation process has more to do with just the wear and tear on your bike.  To this end, we can also look at other metrics that we don't use to qualify, but can use to lower your interest rate or increase the amount we're able to loan you.  While we don't check credit or your income during the process, we can consider these metrics if you're looking for more extenuating loan amounts in order to get you the last little bit there.

Bring Your Motorcycle to Us
If you're looking to get the fast cash you need, then we have many different ways for you to reach out to us to get cash from Casa Grande Motorcycle Title Loans.
Click on the bottom right hand side of your screen, and utilize our live-chat.  They can answer any questions you may have, and begin the process online, before you even arrive at our store!
Complete and submit our Online Title Loan Application.  After that, you will receive a response via email, with an estimated amount of cash you can get with a title loan.  As well as what you need to bring to complete the process quickly.
Give us a call.
Just hop on your bike, and take a ride down to our location.  Make sure you have your title, proof of insurance, Az Driver's License, and proof of residence, to complete the paperwork.
We're available seven days a week as well meaning you can get fast cash literally whenever you need it.  So reach out to us today and get your fast cash.  We're proud to serve the areas of Eloy, Maricopa City, and surrounding areas for Casa Grande motorcycle title loans and services and are ready to get you the cash you need and deserve today.
Our professional staff is glad to accept many different types of motorcycles. At Phoenix Title Loans, we strive to offer options to customers in any financial bracket. If your motorcycle brand isn't on the list, bring it in any way. The list below isn't all-inclusive, we take many more types!
Phoenix Title Loans doesn't only provide loans for motorcycles. We accept scooters, dirt bikes, and even boats! Can your assets bring you the financial help you need? We say yes!
The Freedom & Privacy of Motorcycle Title Loans
When you apply for a loan at a bank, you are required to provide your personal and financial information.  Including your bank statements, employment record, and more.  In addition, they run credit checks, rental history, and look for any discrepancies.  Meanwhile, you are expected to patiently wait, for their phone call of approval.  Which can make the stress feel insurmountable.  In the end, if your loan is approved, it is placed on record, for all to see, until the debt is satisfied.
Whereas, our title loans do not rely on your credit score to lend

you the cash you need.  Your motorcycle itself, secures the loan.  Therefore, the amount of your loan is based on the current market value of your bike.  (That is why, the title must be free and clear of any debt and liens, to receive a title loan.)  Furthermore, what's important is its visual appeal, overall working condition, and the current value that it retains, according to the Kelley Blue Book.  Most importantly, our title loans are discreet, and are not open to the public.  Nor do they affect, or are reflected on your credit score.
Good Credit Does Have Benefits
Do you do have a good credit score?  Because you can choose to use that in your favor.  It's completely up to you.  Check out what you need to take advantage of our Preferred Title Loans.  This option can either increase your cash offer, or lower the interest rates for a Casa Grande Motorcycle Title Loans.
A Short Ride For Casa Grande Motorcycle Title Loans & Fast Cash
As Casa Grande's premier title loan company, the process is simple and straight forward. Contact us today or stop in at any one of our eleven Valley locations in Arizona. Let us help you enjoy your ride towards having extra cash-in-hand!