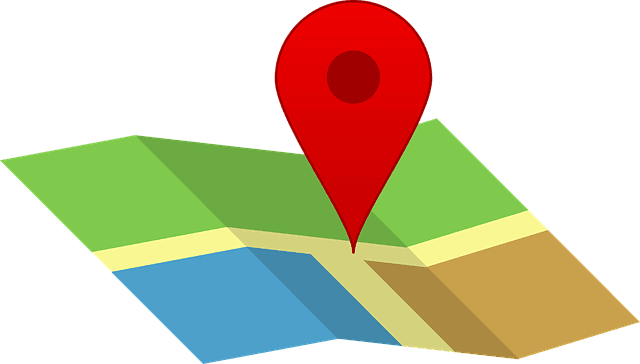 Phoenix Title Loans continues to offer its services Valley-wide. With each location, we strive to serve our customers in every way we can. Still, each location has its own unique method of service. Here's what this location offers.
Our Paradise Valley location is one of the most unique title loan lenders in the State of Arizona.  We have the ability to loan anywhere from a few hundred to a hundred thousands dollars in cold, hard cash.  Available by appointment only, this new Paradise Valley location is Phoenix Title Loan's premier title loan location for our customers in the surrounding areas.  This means Phoenix Title Loans has successfully reached just about every single citizen in the Greater Phoenix area with our auto title loan services.  We've been providing our fast cash loan services for well over a decade and have no intentions of stopping any time soon.  Use our Online Title Loan Application, live chat at the bottom of the screen, or come and visit one of our twelve locations and we can get you an estimate on your vehicle.  We can look past other limiting factors that other title loan lenders don't such as income type (even if you have no income or are unemployed), credit score (even if you don't even have credit), and even the condition of your vehicle.  We're one of the only lenders  in the entire state that can even loan on non-functioning vehicles so that you can get the money to fix it.  We're the only Paradise Valley Title Loan lender you should trust with your vehicle when in need.
The newest addition to our already eleven locations, this location is able to make title loans that many other locations simply aren't able to make.  We're talking high value loans, ones worth tens even hundreds of thousands of dollars from our Northwest Paradise Valley location.  While all of our locations offer motorcycle, RV, boat, and auto title loans, this location is able to offer Exotic Title Loans, Luxury Vehicle Title Loans, BMW Title Loans, and many other high-value title loans.  If you need one of these unique services, contact us today or just use our live chat down below.  We can provide services that the vast majority of our competitors simply can't making us your only choice in Phoenix, Scottsdale, and Tempe.
The Northwest Paradise Valley Location
First and foremost, is finding the place. It is simple. That location is here at 14040 North Cave Creek Road, Suite #209, Phoenix Arizona 85022. We also have a map provided to our location here:

However, it is important to stress that this location is fundamentally different from our standard locations: it is a satellite location, and as such, can only be handled by appointment only.
Why is This Location is "By Appointment Only" For Now
The focus here is more for getting customers in the right direction to a location that can better suit them. While we have plenty of locations throughout the Valley of the Sun and assist multiple customers, the truth is even we are stretched thin. The solution to this was to get additional locations, like this one and help expedite the process of completing the application. Once complete, we then guide our customers to a location nearest them. In most case for Northwest Paradise Valley, it's our two Scottsdale locations.
What makes Phoenix Title Loans the correct choice?
Phoenix Title Loans is a Valley owned company that has served customers for over the past decade and beyond. We have served all major Valley Cities, such as Mesa, Tempe, Phoenix, Casa Grande, Scottsdale, Avondale, Chandler, Glendale and more. But this service is due to the support of our customers turning to us when they need to. We thank you for this support and will strive to maintain your trust in us in the years ahead. If you need financial help, Phoenix Title Loans will help! Contact us today.