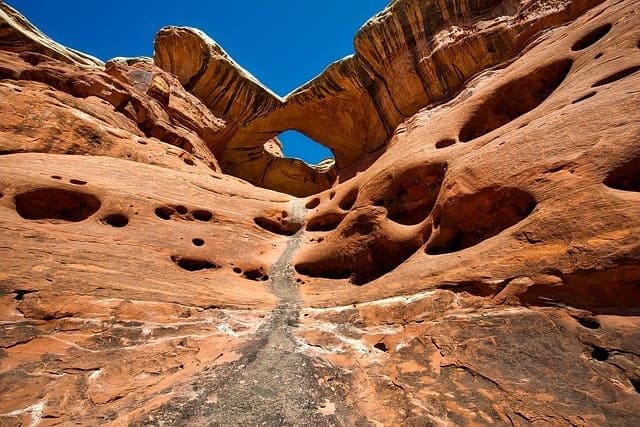 We service title loans to Gold Canyon, Arizona in the following zip codes:
About Gold Canyon, Arizona
To reach our nearest stores:
Gold Canyon is unique in that it is a Census Designated Place. From here, you get the basic structure of a community but not a full-on standardized city limit. But it is also worth noting three things.
What Does Gold Canyon Offer?
The options in a city as small as Gold Canyon are extremely limited; particularly in moments of financial distress.  Phoenix Title Loans is happy to announce that we have extended our reach to be able to assist our clients in the Gold Canyon area; so that they too can have access to our title loan services when they need them.  If you have a vehicle, Phoenix Title Loans can almost guarantee their ability to put cash directly into your pocket.
We're no stranger to unique financial situations so we encourage you, no matter if you think your situation is untenable, to reach out to us.  Our ultimate goal is to help every customer with a vehicle get approved; We can almost promise that we can work with you too.
Gold Canyon's Notoriety
First, this is the closest community to a fun Arizona Staple: The Arizona Renaissance Festival; held every year from the Late Winter Months to Early Spring (before the sun REALLY comes down on the Valley).
Second, the lavish open landscape helps create the perfect setting for the Safeway International LPGA Golf Tournament; held every year at the Superstition Mountain Golf and Country Club.
Finally, this area was part of the setting for not only the 1994 HBO film "Blind Justice," but also part of the opening scene of ¡Three Amigos! This is exciting news for moviegoers and fans of cinematic set pieces. It is a literal gold mine of inspiration of the aesthetics of the wild west!