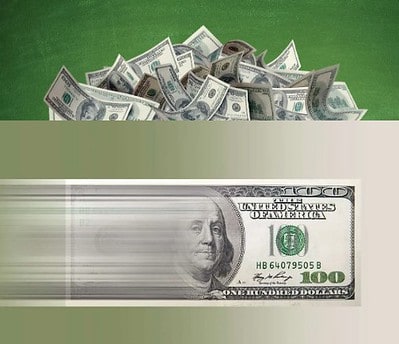 Unlocking Quick Cash with Phoenix Title Loans: Get a Fast Cash Loan and Drive Away with Cash in Hand within an Hour!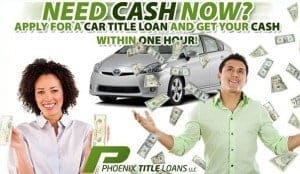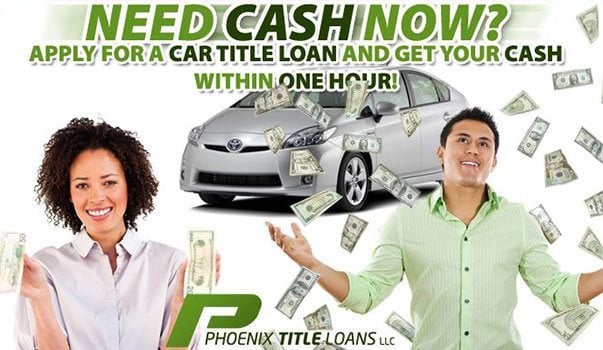 In today's fast-paced world, financial emergencies can strike unexpectedly, leaving us scrambling for immediate solutions. At Phoenix Title Loans, we understand the urgency of such situations and are here to offer a hassle-free way to access quick cash. With our fast cash loans, you can leverage the clean and clear title to your car to secure a title loan, providing you with the financial flexibility you need. Whether you're in Mesa or anywhere else in the valley, our 11 convenient locations are here to serve you. Read on to discover how Phoenix Title Loans can help you obtain a fast cash loan and ease your financial worries.
Your Trusted Source for Fast Cash Loans
When you're in need of urgent cash, waiting for traditional bank loans or dealing with lengthy application processes can be frustrating. That's where Phoenix Title Loans steps in. We provide a simple, streamlined process that allows you to secure a fast cash loan by using your vehicle's title as collateral. These loans are based on the loan to value, based on your car's value.
Our team of experienced professionals ensures a hassle-free experience, so you can have peace of mind knowing that you'll have cash in hand within less than an hour.  And, you will be able to drive your car while you are paying back the loan.
Utilize Your Vehicle's Title
One of the major advantages of obtaining a fast cash loan from Phoenix Title Loans is the use of your vehicle's title as collateral. This means that you don't need to worry about a poor credit score or any other financial roadblocks that might hinder your ability to secure a loan. As long as you own a car with a clean and clear title, you're eligible to apply for a loan and get the cash you need.
Three Convenient Locations in Mesa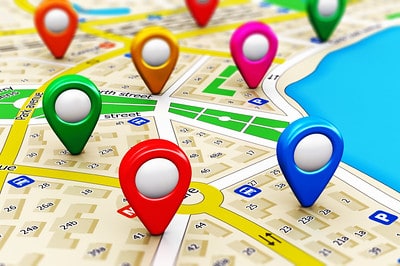 For our customers in Mesa, we have three convenient locations where you can visit and explore our fast cash loan options. Whether you're in East Mesa, West Mesa, or Central Mesa, we're easily accessible and ready to assist you. Our knowledgeable staff is committed to providing exceptional customer service, guiding you through the process and helping you choose the loan that best suits your needs.
Eleven Locations Valley-Wide
Not in Mesa? No problem! Phoenix Title Loans has you covered with our eight additional locations spread across the valley. From Phoenix to Scottsdale, Tempe to Chandler, Avondale to Casa Grande, you can find a Phoenix Title Loans LLC, branch near you. We believe in making fast cash loans accessible to all, and our widespread presence ensures that our services are within your reach when you need them the most.
Stress-Free Application Process

At Phoenix Title Loans, we prioritize your convenience. Our application process is designed to be quick and straightforward, ensuring minimal paperwork and hassle.  Our application is located down below.  Just complete and submit it online.  Within 15 – 20 minutes after you hit send, you will receive an email with an estimated amount you can get for a loan.  If you do not find a reply from us, check your spam file, or click on the bottom right of the screen, to reach an assistant via our Live Chat.  They can answer any questions, and get the process started online, before you arrive at one of our stores.
Or, simply visit one of our locations, bring your vehicle, along with its clean and clear title, and a valid ID. Our friendly team will guide you through the required paperwork, verify the value of your vehicle, and determine the loan amount you qualify for. Once approved, you'll walk out with cash in hand within less than an hour.
Competitive Interest Rates and Flexible Repayment Options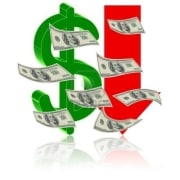 We understand the importance of fair and transparent lending practices. That's why Phoenix Title Loans offers competitive interest rates and flexible repayment options. Our aim is to make your loan experience as affordable as possible, ensuring that you can comfortably repay your loan without added financial stress. Our loan specialists will work with you to find a repayment plan that suits your budget and helps you regain control of your finances.
When financial emergencies strike, Phoenix Title Loans LLC, is here to offer a solution. With our fast cash loans, secured by the clean and clear title to your car, you can obtain the funds you need within an hour. Whether you're in Mesa or anywhere else in the valley, our eleven locations are here to serve you seven days a week!