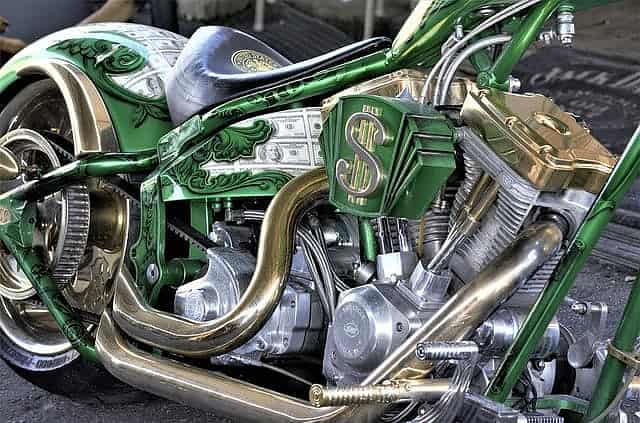 Motorcycle Title Loans in Glendale
Glendale is a unique town with wide open space (except downtown). The road are straight and expansive, so it's natural for motorcyclists to cruise on them. But cruise for too long and your bike takes a beating. Phoenix Title Loans, LLC understands, so stop our store if you need Motorcycle Title Loans in Glendale.
What are Motorcycle Title Loans?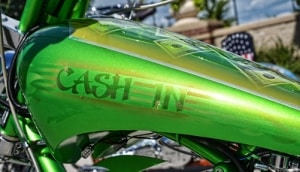 Motorcycle title loans are a loan program that uses the value of the motorcycle based on its clean title and the value the bike itself holds. This is used as a rough 'guesstimate' as to the potential 'loan-to-value' we can offer. We also cross-reference this based on the vehicle condition and credible sources such as the Kelly Blue Book. This is one of the many types of programs we have available at Phoenix Title Loans.
How Do You Get One of Those?
The Process is as straightforward as it is simple. First, be in possession of a motorcycle. Ride Share Vehicles NOT under your direct ownership do not count; this is because the title is not under your name, it's under a corporation that allows you to rent the vehicle. Along with being the vehicle's owner, you must also have the title that is tied to that vehicle; this title must be in your name with as current as possible information.
Second, in order to qualify, you must be in possession of a current and valid Arizona-State Issued Drivers' License. This is to confirm you residency in the city of Glendale and the Valley of the Sun at large. Third, the vehicle must be able to reach our location under its own power, meaning you start it up, ride it in, turn it off. Rinse and repeat. If it cannot, then you'll need to get it repaired first; doing so will make it require a restored salvage title. We can help with that too.
What Manufacturers Do You Take?
While some of our staff have preferences, we are open to most makes and models of motorbikes. Just bring them to the Glendale Location and we'll inspect them to see what kind of "Loan-to-Value" we can offer. Also, we've seen our fair share of Harley-Davidsons, Suzuki, and even Yamahas, so we're no strangers to most manufactures.
Why Go to Phoenix Title Loans for Motorcycle Title Loans in Glendale?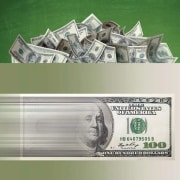 As a local and hometown business, we strive everyday to offer what we can to our customers. From auto title loans, to refinance title loans, and motorcycle title loans to our Glendale residents.  We continue to find way and means to give customers the money and options they need.  This is one of the many perks of being a local business; we have our ears to the ground and a finger on the pulse. That means we have an advantage over our competitors in knowing what our customers need, especially in Glendale.
This has been our staple of success for over a decade, and we still remain in business because of our customers' need of us. So if there is ever a chance you need a quick spot of cash and own a bike, Phoenix Title Loans is ready for you.