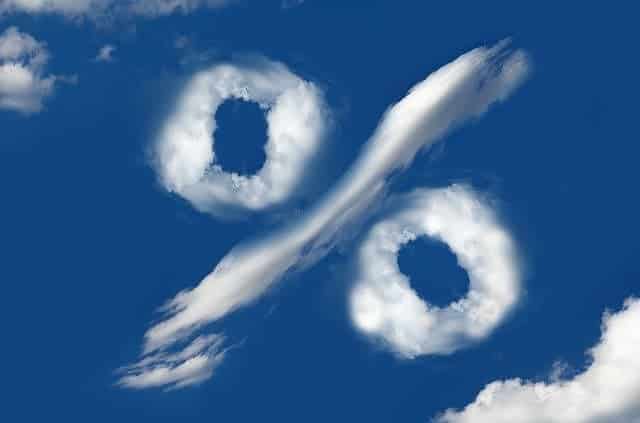 Get Low Rates On a Title Loan Today!
For Interest Rates on a Title Loan, Low Rates are what people look after. Due to the large volume and how many different places there are offering auto title loans throughout the valley, many people are relatively uninformed concerning the interest rates.  In our experience at Phoenix Title Loans, LLC, the best thing we can provide our customers, besides cash, are low rates of interest on the loan itself.
How Can We Offer Low-Interest Rates in Arizona?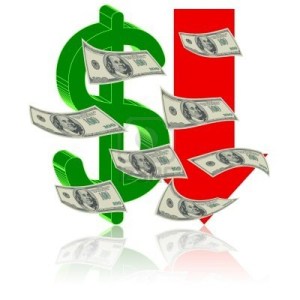 Here at Phoenix Title Loans, LLC, we have 10 locations spread across Phoenix, Tempe, Mesa, Scottsdale, Chandler, and Avondale, making us very accessible, but compared to many of the larger companies like Title Max, LoanMax, and CheckSmart, we don't really have that many.
This means that we have far lower rent, much smaller overhead, and overall lower costs to pay.  It puts us in a position to where we can pass these savings on to our customers rather than reaping additional profits.  We don't attempt to gouge our customers for what we think we can get, but scale our interest rates appropriately to our customer's needs, and our risk.
What truly separates us here, along with lower overhead, is the fact that we care.  Here at Phoenix Title Loans we take care of our customers and are here to meet their financial needs.  We've been an auto title lender for over a decade, taking care of our customers every step of the way, and hope to keep it that way as long as we live.  We don't believe that an auto title loan should be used to exploit customers who are in a rough financial situation, otherwise what's the point? That is why low rates are important to us, as well as our customers.
An auto title loan should be used as a tool to get customers back on their feet, and this is a philosophy that Phoenix Title Loans, LLC has built its business around.  This is why we ensure to offer low rates of interest in town so that it's actually a feasible option and possible to pay back the loan.  If you need financial assistance in Phoenix, Scottsdale, Mesa, Tempe, Chandler, or Casa Grande, we can make it happen.
Other Offers We Provide
We also have the benefit of accepting almost ANY vehicle as long as the title is free and clear. If it's not yet, contact us and we can assist as best we can.
We buy out title loans, aka refinance title loans in case you feel it too much to handle. And at our location in Van Buren, our Boat Title Loans customers have the benefit of us storing their boats with us while they pay. Free up time to get your loan paid. You will also free up space around the home for whatever purpose in mind. What other Title Loan company is willing to provide these great services with low rates? Other than us, very few.
Title Loans and Low Rates Valley Wide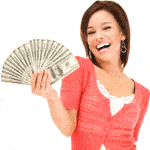 Phoenix Title Loans, LLC, is unique to Phoenix, Scottsdale, Mesa,  Chandler, and Tempe; in the sense that we can offer the lowest interest rates in town.  While many competitors simply offer interest rates that are based upon the value and loan-to-value, we offer many different options for customers to save money.  We can use as much or as little personal information to try and improve the terms of your loan.  While not required, credit score, income, residence, and other things can be used to help however possible.
Multiple Locations in Arizona
One of the best features of Phoenix Title Loans is our multiple locations across the Valley of the Sun. Instead of desperately searching for an auto title loan Phoenix store, just look to us! We have eleven locations spread throughout the Valley, in Phoenix, Scottsdale, Chandler, Avondale, Mesa, Tempe, Casa Grande and so on. We even provided the kinds of auto title loans Casa Grande locals would want! And customers keep coming back to us as the auto title lender choice when they need a financial problem solved!