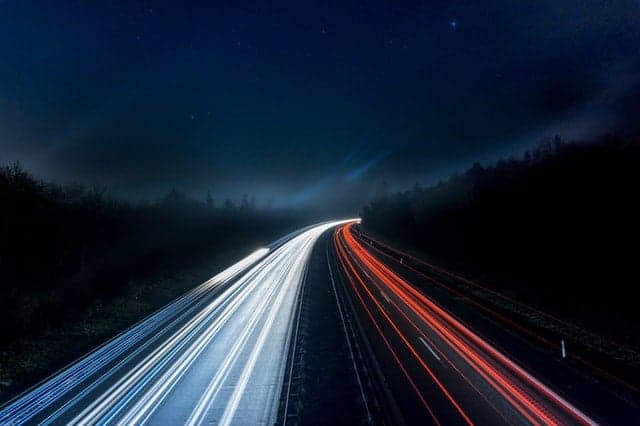 Getting a boost of money in Avondale, along with any part of the Valley, should never be a hassle. If you live in the Avondale area and need money, but lack the credit score, you can still get money. This is made possible with Car Title Loans in Avondale, made from us here at Phoenix Title Loans, LLC.
What Are Car Title Loans/Auto Title Loans?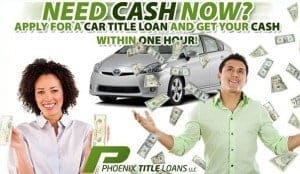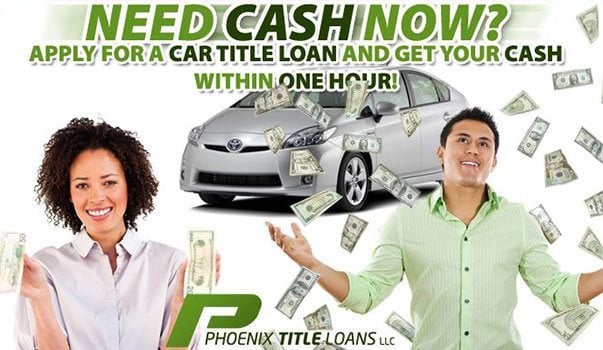 That is an excellent question. Auto Title Loans are a form of collateral loan based on the value of an automobile. This value is confirmed via Kelly Blue Book, for references, along with our staff's personal experiences; over three decades of combined knowledge at their fingertips. We also verify the value of auto title loans via the vehicle's title as well. This is why it is paramount to have such title with you when requesting a car title loan with any auto title loan company, us or otherwise.
Another aspect of car title loans is that it is indeed a loan. Our loans are typically set on an agreed upon time-frame after discussing the terms with the customer. After the terms are agreed and signed, we give the customer what they need: Cold. Hard. Cash. What the customer does with the money given is entirely up to that person. But keep in mind, the money DOES need to be paid back, along with any interest accrued. It IS a loan, after all.
What Types of Vehicles do You Accept for Car Title Loans in Avondale?
That is another great question! While we cannot state we will take anything and everything under the sun, due to storage constraints, but we do have a list of vehicles we have taken in the past, and will continue to support for Car Title Loans in Avondale: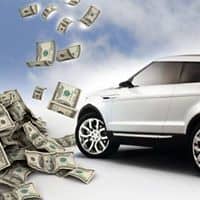 As you can see, we are very open to the types of vehicles we take in. Still, there are some guidelines to consider when you want an auto title loan from us.  First, make sure you have the title of the vehicle under your name.  This ensures you are the owner of said vehicle.  We also request having a current and valid form of Arizona State Issued ID; such as a Driver's License.  This helps us to confirm your identity and to confirm the title presented to us as well.  Finally, keeping the car in a well-kept condition helps maximize the loan-to-value of the vehicle.
We're not gonna bother to 'nickel and dime' a scratch here and there, but enough scratches, dents, dings, and damage OVERALL can affect the loan's value.
Furthermore, if you have any questions in regards to this and other aspects of our business, please contact us!  Or if you feel the question is a more general question, don't hesitate to go to our FAQ page for more information.  We want to ensure when you get car title loans in Avondale, you're not left in the dark.
Where Can I Find You?
We are located at 611 North Dysart Road, in the zip code of 85323.  This is inside the same building as West Valley Pawn and Gold, for those needing a physical reference.  This building will also be across from the Agua Fria High School. You can reach us via I-10 West/East and taking the Dysart Exit (Exit 129). If you have issues with the highways, you can also reach us via Van Buren Street and turn south onto Dysart Road.  Finally, we are providing a map of our location you can use for reference:

What Makes Phoenix Title Loans The Place to Go for Car Title Loans in Avondale?
Phoenix Title Loans is a well-respectable business which has been successful over the last ten years and ongoing.  With our skilled associates, we can get you the money you need in a timely manner.  We also offer advice to new customers and resolve any lingering problems that customers may still have.  Finally, if they need additional time to pay off their loans, we're willing to refinance their title loans.  Don't delay when you need money!  Visit our store to get car title loans started, and have that cash in your hands within 30 – 45 minutes!