Uber X Title Loans For Drivers
While many understand that Uber X is the standard service, it also sets the precedence of excellence. Very few people take note of Uber X Drivers, since they are seen as the basic level of rideshare services. But these noble professionals are the working muscle of ridesharing; without them, there would be no Uber or Lyft to speak of. That's why Phoenix Title Loans is here to help them in the downtime with Title Loans for Uber X Drivers!
Who Needs Rideshare Title Loans?
Although you already have driving experience, taxiing people around is a completely different scenario.  Therefore, it can take some time to rely on an app, drive around strangers, and know the ins and outs.  Although, once you get acclimated, that's when you can really thrive.
But how can you get to that point, when you are struggling on a daily basis?  That's when Uber X Title Loans can provide you with the cash you need, and focus to pave your way to financial independence.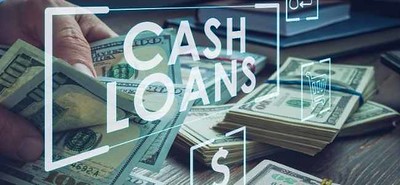 The Best Things About Title Loans
The fact that Uber X title loans can put cash in your hands in less than an hour, is amazing.  Because the stress you were having due to a lack of money, is instantly gratified.  However, do be advised that you should know exactly how much you need for the cash loan.  And only take the exact amount that you need.  It will keep your payments as minimal as possible, and easier to satisfy the loan in total, before the contract expires.
The best thing about Phoenix Title Loans being your title loan provider, is we are here to help.  Because we understand that everyone needs a helping hand up, and we will always extend a helping hand!
What Is Needed For a Title Loan?
To get a title loan with us, all you need for us to get you a title loan is the following:
Vehicle planned to be used for the loan
Title to the Vehicle used for the loan
A Current and Valid Driver's License issued by the State of Arizona.
Proof of Insurance (depending on amount requested)
Gather all these needed documents and we'll provide the needed paperwork to finish up. After that, you get the money you deserve! It's that simple.
Where Can I Get These Uber X  Title Loans?
We have locations in the following cities:
Simply choose the locations most convenient to you to get started.