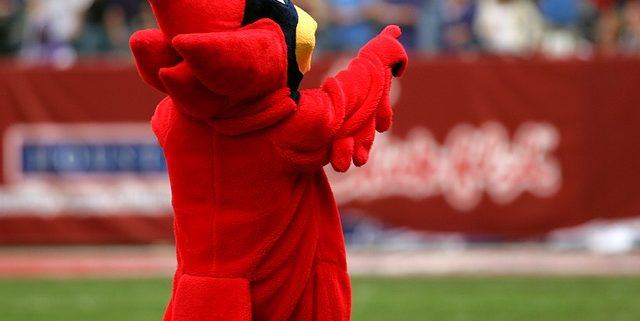 Glendale Az: The Water of Life and Antique Capital for the Valley of the Sun
Since its founding in 1885, the city of Glendale has seen much of the Valley change. From being a humble canal town, sending water down from Granite Reef to New River to a city rich in history and local successes.
We service title loans to Glendale, Arizona in the following zip codes:
About Glendale Az
Here's a simple map to guide you to our nearest location(s) for residents in the Glendale Area: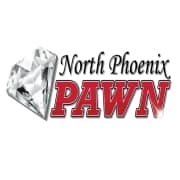 This location is meant for those near East and North Glendale Az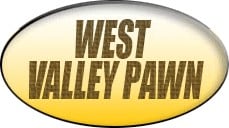 This location is for those living near the West Glendale Az area

There are many aspects of this city that make it stand out among its peers:
A Major Sporting Area:
Most are familiar with the University of Phoenix Stadium, the home where our Arizona Cardinals play their home games; but Glendale Az is also the home to the Gila River Arena, where the Arizona Coyotes make their home. It is this city that had the pleasure of hosting Super Bowls XLII, XLIX and LVII. College football fans flock to this city as well for the Tostitos Fiesta Bowl and the BCS National Championships held here annually.
Historical Businesses in Glendale Az
To say that this city hold a vast portion of historical buildings compared to the rest of the State would be an understatement. To begin with, we have some of the historical industrial buildings such as the Beet Sugar Factory Building and the Sine Brothers Hardware Store. There is also the Glendale High School Auditorium and the Humphrey and Davidson Building, just to name a few. In fact, all throughout this city are there multiple buildings dotting the landscape with historical significance.
Phoenix Title Loans Has History with Glendale Az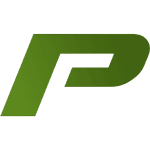 Our Glendale Az location is actually a bit of a relic as well.  It's one of Phoenix Title Loans newer locations, in North Phoenix.  The City of Glendale has helped us grow and expand our reach to just about every city and neighborhood, and we want to give back to the citizens that helped us achieve that.  Our auto title loan services can save you from financial distress the exact same day.  We can do loans up to $100,000 folks.  It's not a joke!  We've made sure to institute services that can help any and every one when they find themselves in times of financial distress.
This includes working with individuals that have bad credit or no credit, are having lapses of employment, have no income, are self employed, or are on a fixed income such as social security or disability, we can help.  If you'd like a free consultation to help evaluate what options are available to you feel free to visit our Glendale Az location, use our online chat right down below, fill out our Online Title Loan Application, or just give us a call!  Most of the time, we'll get back to you the exact same day and figure out what auto title loan service best suits your needs.
Phoenix Title Loans, LLC is a locally owned and operated title loan company, offering the most cash possible and free assessments for all of your title loan needs!
One of The State's Oldest WWII base
Thunderbird Field was the first of two airbases created and used for training pilots prior to America's involvement to the Second Great War. This base was originally funded and created by Hollywood to-do's of their time. Now this once military airbase is now a successful business school know as the Thunderbird School of Global Management.