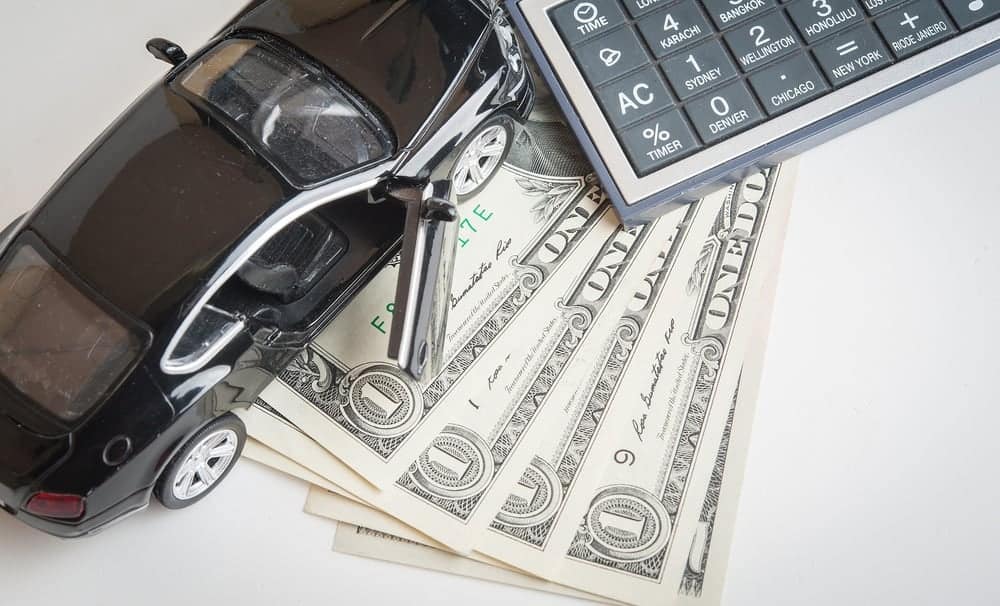 The need for car repairs can appear suddenly and without warning. Alternators fail, engines skip and electrical systems spark and sputter on their own schedule that doesn't always align with your payday. Fortunately, car repair title loans can give you the cash you need so that you can repair your car without having to park it and wait until payday comes back around.
Our Vehicle Repair Title Loans is just one of the newest services that we've brought to Phoenix, Tempe, Mesa, Scottsdale, and Chandler.  We pride ourselves in being able to get any individual out of whatever financial situation they find themselves in.  In cities in the Greater Phoenix area, it can be near impossible to get anything done without a car.  If it's some sort of costly repair, what else are you to do if you can't get to work or take care of your other needs.  Phoenix Title Loans is here to offer you a solution — not only do we have reputable mechanics that we can call on to get you a fair price and estimate for the repair, but we can finance your way through the repair
Cash When You Need It
A vehicle is an investment in both mobility and financial freedom. It is also an asset that requires regular maintenance and upkeep to maintain. While modern cars are safer and more reliable than cars made decades ago, they also require more expensive repairs that can easily drain your bank account. Most dealers and repair facilities won't offer long-term payment plans to cover repairs, which can leave you stranded.
Car repair title loans in Phoenix, AZ make it possible for you to use the vehicle as collateral to pay for the repairs you need. It is like dipping into your piggy bank and taking out a small loan against the overall value of the asset. Most importantly, unlike a pawn loan, a title loan allows you to maintain possession of the vehicle and use it for work, errands, etc., while you repay the loan.
Vehicle repairs are unfortunately common in Arizona and completely unexpected due to the bouts of extreme heat that we experience here.  Sometimes it's quick and easy, a drive to AutoZone, and other times not so much.  If you can't cover the cost, what're you supposed to do?  It's a Catch 22 as you can't go to work to make more money, meaning you can't repair your vehicle.  Phoenix Title Loans is here to help when there's simply no alternative.  We can cover large vehicle repairs no matter the case, and have many reputable shops that you can actually go through to get it repaired quickly, safely, and correctly.
Securing Vehicle Repair Title Loans
When you request a car repair title loan in Phoenix, AZ, you will need to provide the free and clear title for your vehicle and a photo ID. Your vehicle's value will be assessed and a loan will be offered based on the value of the vehicle. That does not mean you need to secure a loan for the full value of the vehicle.
For example, if your vehicle is worth $10,000 and your repairs are only $1,500, you can use the title to secure a loan for only the amount you need.
Once the paperwork is complete, you can leave with cash in your pocket and take the vehicle to the repair shop. Our loan terms feature a 60-day grace period before payment on the loan is required. This gives you time to save up the cash required to pay the loan back.
We invite you to contact Phoenix Title Loans at 480-499-4699 to learn more about our auto repair loans in Phoenix. We will be happy to answer your questions and discuss the ways our loans help keep your vehicle moving down the road. You can also apply online and start the process before you pull into our Phoenix area locations.