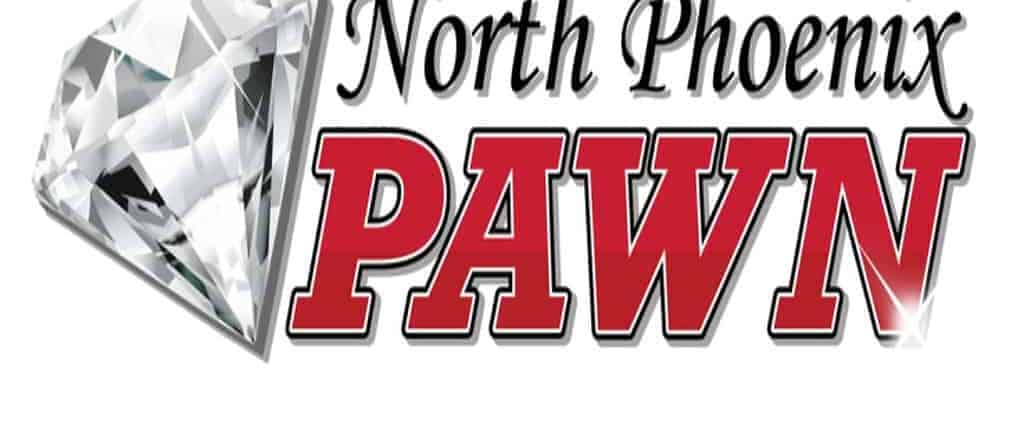 North Phoenix Pawn
For more than 25 years, North Phoenix Pawn has been providing our surrounding community with multiple ways to get the cash you need, when you need it the most!  Whether you want to pawn or sell your valuable items, or seeking to get cash from a title loan, we offer the most cash possible, and know value when we see it!  And, we have experienced and skilled pawnbrokers that are well equipped to provide accurate assessments on vehicles, jewelry, electronics, tools, musical instruments and more.  Within minutes we can turn the best offers into cash in your hands!
Pawn or Sell Valuables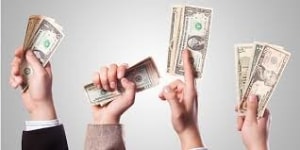 Our assessments of valuables are free, fast, yet efficient.  First we examine the exterior of the item, checking to make sure there is not any visible wear and tear, scratches or scuffs, that affect its visual appeal.  After that, the item is tested, in different aspects, according to what it is.  For instance, if it is a precious metal, we have 2 different ways to confirm its purity, fineness or karat, depending on if it is jewelry or bullion form.  Whereas, any items that are electrically powered, we plug it in and ensure that all of its features and basic functions work correctly, and that all of the accessories that it came with at the time of purchase are present.
The last part of the assessment verifies what the item's resale value is on the current market, of the same make and model.  Finally, our pawnbroker will calculate a cash offer, and present it to you.
Most importantly, North Phoenix Pawn offers almost the same amount of cash to pawn an item, as we do if you want to sell it.  Because you shouldn't get less cash, when you need it the most, just because you don't want to outright sell something that you are not ready to part with.  In the end, we always want our offers turn into cash for you to help you.  It is our goal to present the best offer, and be the pawn shop you can rely on!
Title Loans & North Phoenix Pawn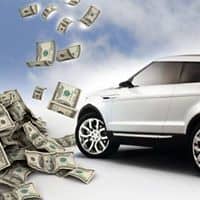 When we were looking to expand our cash lending programs, North Phoenix Pawn found a true partner with Phoenix Title Loans, LLC.  Because we both think it is important to help anyone and everyone, within our power, to get fast cash when needed!  Therefore, back in 2021, we opened a new door, and lending capabilities with auto title loans.  And this has made it possible to help North Phoenix residents receive bigger and better cash loans, and extend the length of the loans past 90 days, if wanted.  And, this has made a huge difference for our customers, that have a free and clear title get the cash they need quickly!
We offer title loans on: Automobiles – RVs – Motorcycles – Classic Cars – Boats – ATVs – Jet Skis – Trucks – SUVs & more!
Directions to North Phoenix Pawn