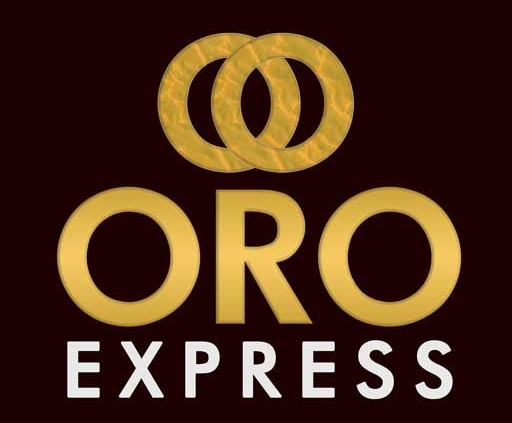 Oro Express Mesa Pawn & Gold
For more than a decade, Oro Express Mesa Pawn & Gold has been and continues to be a reliable source helping our customers in multiple ways.  Our pawn shop is a great place to find items of value, at a price you can afford.  Likewise, all items for sale are easily obtained with our layaway program.  However, we are most known for presenting our customers with the best offers possible, whether it is to buy, pawn their valuables, or to provide a title loan on their vehicle.
At Oro Express Mesa our experienced and skilled crew of pawnbrokers know value when they see it and turn it into cash in your hands quickly!
The 3 Ways to Get Fast Cash at OEM
There are 3 ways we can help you get money when you need it quickly.  You can sell valuable gold jewelry, power tools, etc., outright to our store.  Although there are times that customers are ready to part with and use an item to secure a pawn loan.  Or, if you have a vehicle with a free and clear title, we can lend you cash on your car with a title loan.
We offer cash on…  Diamonds – Gold – Electronics – Tools – Cell Phones – Musical Instruments – And more!
Sell or Pawn Your Items of Value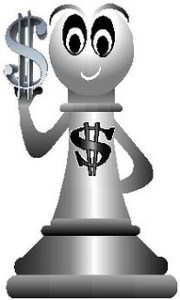 One of the best things about Oro Express Mesa is only a slight difference between the offer to sell an item or to get a pawn loan.  And considering that our goal is to make the best offer and be the pawn shop that turns it into cash for our customers.
Each assessment examines the exterior of the item, checks to make sure that all parts and accessories are present and if it is in good working condition.  Our evaluations are free of charge, whether you accept it or not.  All of our offers are based on our assessment and the current market value of the same item.
If you choose to pawn an item to our pawn shop, you will have 90 days to pay off the loan in full.  Once the balance is paid, we will gladly hand you back the item, in the same condition as it was received.  If the loan is paid off before the 60th day of the loan, we will deduct a discount from total amount due.  And we will work with you and discuss options if you are having difficulty meeting the total amount come the 90th day.  All you have to do is come down and talk to us.
 Auto Title Loan Mesa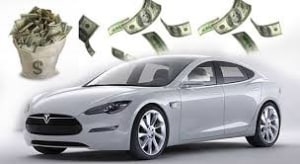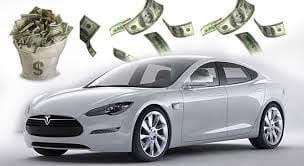 At Oro Express Mesa, we share the same values as Phoenix Title Loans.  To make the highest offers possible and be the one that puts the cash in your hands.
Title loans on a vehicle are a secured loan and is based on the loan-to-value after an assessment.  The pawnbroker will examine the exterior condition inside and out of the car, its mileage, make, model, year and its Kelley Blue Book value.
Our title loan process takes 30 – 45 minutes from the assessment to handing you the cash and you being on your way.  If you have any questions, click on the bottom right of the screen, on the live-chat icon.  A representative will be happy to provide you with the answer and can begin the process right then and there.  Plus, they will tell you all you will need to have with you.  As a result, it will save you time spent at our store, before you even arrive.
Why Get a Secured Loan?
The way we see it at Oro Express Pawn & Gold, is that every person deserves to have the ability to get cash in a time of need.  And that is what a secured loan offer.  There are no credit checks, and no need to hand us your financial statements.  In addition, secured loans do not affect or show up on your credit report.
A title loan is based on the value of your vehicle's condition and its resale value.  And the criteria to meet to be approved for a title loan at Oro Express Mesa is an easy and simple process that ends with getting fast cash, and a payment schedule to fit your needs.
Oro Express Mesa is a Pawn Shop, Gold Buyer, Jewelry Buyer, Jewelry Store, and auto title loans provider in Mesa.  Providing all of our pawn and title loan services to Mesa, Gilbert, Chandler, Queen Creek, and surrounding communities.
Map of Oro Express Mesa Pawn and Gold
Oro Express Mesa Business Hours:
Monday 9:00 AM – 7:00 PM
Tuesday 9:00 AM – 7:00 PM
Wednesday 9:00 AM – 7:00 PM
Thursday 9:00 AM – 7:00 PM
Friday 9:00 AM – 7:00 PM
Saturday 9:00 AM – 7:00 PM
Sunday 10:00 AM – 6:00 PM
The Pawn Shop, Gold Buyer, Jewelry Buyer, Jewelry Store, and auto title loans provider in Mesa. Serving Mesa Chandler, and Gilbert. The pawn shop Mesa trusts.