Phoenix Title Loans Is Here To Help You Get The Money You Need
Call us Today (480) 499-4699
Apply for Online Title Loans with Phoenix Title Loans
At Phoenix Title Loans LLC, we know that when someone needs cash, they need it quickly.  That is why we provide an Online Application to be submitted and begin the process for online title loans.  Once you complete and submit the application, you will receive an email from a customer assistant, with an initial estimate of the amount you may receive.  Which is a great way to get that much closer to cash in your hands with our online title loans, with Phoenix Title Loans!
Next, Come Down to Our Closest Location With Your:
Vehicle Title
Valid Driver's License or Government Issued ID
Proof of Income (No job required but we offer a high title loan and lower interest with proof of income)
Proof of Address (Not required. We offer a high title loan and lower interest with proof)
Proof of Insurance (If your vehicle is valued at over $4000.00)
Spare Key (Not required but a discount or lower interest rates if you leave us a key)
When you arrive at the location of your choice, please mention to our associate that you received a response from our online title loans, and they will pull it up via their computer.  After that, an assessment of your vehicle will follow, with you and our staff member going out to the car.  Our associate will note the year, make, model and mileage of your vehicle, along with examining the exterior, interior and its working condition.
After that, you both will go back inside, and our associate will confirm the vehicle's current market value, and based on that and their findings from the assessment, they will present you with our offer.
Low Loan Interest Rates
Phoenix Title Loans, LLC, is unique to Phoenix, Scottsdale, Mesa,  Chandler, and Tempe; in the sense that we can offer the lowest interest rates in town.  While many competitors simply offer interest rates that are based upon the value and loan-to-value, we offer many different options for customers to save money.
We can use as much or as little personal information to try and improve the terms of your loan.  While not required, credit score, income, residence, and other things can be used to help however possible.  Check out our Preferred Pawn Loans/Preferred Title Loans page to see what helps you get more cash, and/or lower interest rates.
Any Other Things Phoenix Title Loans Offers Besides Online Title Loans?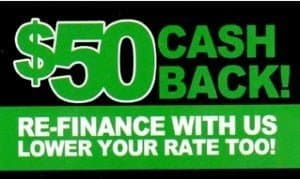 Absolutely!  We buy out title loans and even refinance title loans in case you feel it too much to handle. And at our location in Van Buren our Boat Title Loans customers have the benefit of us storing their boats with us while they pay. Free up time to get your loan paid and space around the home for whatever purpose in mind. What other Title Loan company is willing to provide these great services? Other than us, very few.
Why Do Business With Us?
There are several reasons why we are a leading loan provider across the state of Arizona. At Phoenix Title Loans, LLC , we are proud members of the local community and have the best interest of our friends and neighbors in mind when we do business. Our online title loans process is easy to apply for, no hassle, and offers several options for collateral. With over 10 years of experience we can help you get the funds you need.
This Must Be Too Good To Be True
Along with no credit check, our online title loans process is fast and convenient – allowing our clients to get the money they need as quickly as possible. Plus we don't require the keys or the automobile itself, which stays with the owner allowing them to receive a loan and still make use of the item they put down for collateral.
Above all, we understand that we're providing a service to the community and we're willing to go that extra mile to help out and that includes options such as our no job auto title loan. Lastly, we do more than just issue loans. We can also assist customers who need to refinance title loans that are currently outstanding.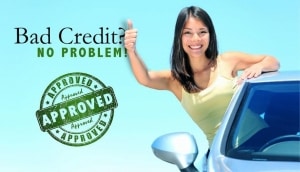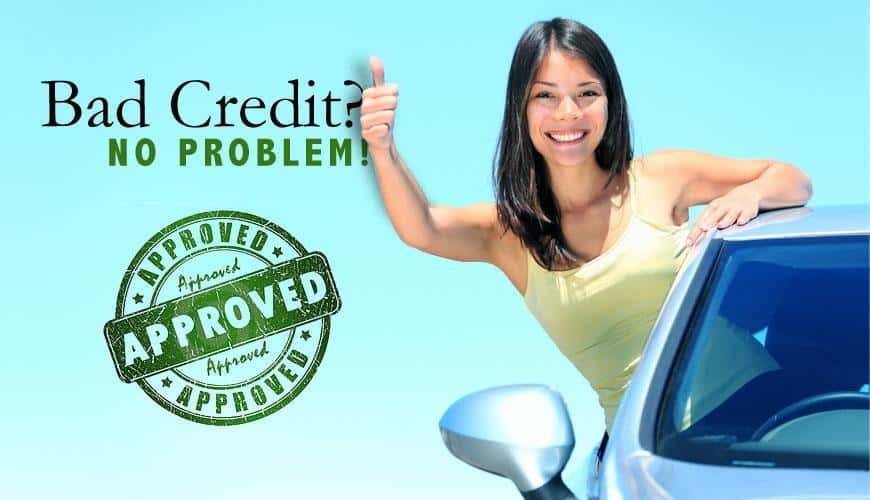 Looking for online title loans and fast cash Phoenix residents? No need to look further than here at Phoenix Title Loans, LLC.  We have 2 convenient locations in Phoenix to serve you.   One located towards downtown Phoenix, and one in North Phoenix, as well as 9 more locations from Avondale to Casa Grande.
We gladly offer assistance for those looking to get a little extra boost in funding for your needs. No matter what the issue is that's driving your financial disparity — medical bills, mortgage payments, credit cards, personal debts — we're here to help.
What Types of Online Title Loans We Offer
We provide the following online title loans on vehicles including but not limited to:
Boats, Cars, Classic Cars, Commercial Trucks, Commercial Vans, Luxury Cars , Motorcycles, Repairs Of Vehicles, RVs – Recreational Vehicles , SUVs – Sport Utility Vehicle, Toy Haulers, Trucks
How To Find Us
This location conveniently located off two major freeways, in the middle of the Phoenix metropolis, coupled with our low, low-interest rates makes our Phoenix Title Loans location the absolute best in the valley.
Phoenix Title Loans, LLC, Inside of Phoenix Pawn and Gold
2803 W Van Buren St
Phoenix, AZ 85009
Mon-Sat 9AM-6PM | SUN 10AM-5PM
Facebook | LinkedIn | Google + | Yelp
Or Our North Phoenix Location
Phoenix Title Loans, LLC, Inside of North Phoenix Pawn
10620 N 19th Ave
Phoenix, AZ  85029