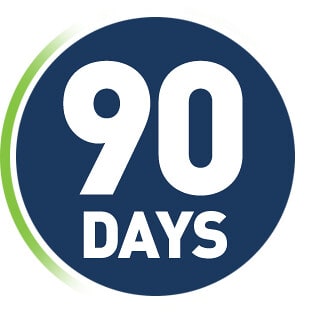 Auto Pawn Loans from Phoenix Title Loans, LLC
An Auto Pawn Loan is generally done for a higher dollar amount but comes with more restrictions. Primarily, when you take a short term pawn loan we keep the vehicle as collateral and store it for you until you have paid off the loan or redeemed your pawn.  Since we store your vehicle until the pawn has been redeemed, we can offer more money for your loan.
Auto Pawn Loans Work Best With:
Tractors or Big Rigs,
Boats and Personal Watercraft
 RV's
 5th Wheel and Travel Trailers
 Toy Haulers
 ATV's and other types of vehicles that are generally not considered one's primary vehicle like the family car.
 Deciding to do a car pawn. Car pawns in this sense are usually based on their titles tied to their owner. You don't need to pawn car parts or even the car. We just need the title to provide auto pawn loans.
Auto Pawn Loans are written up as 90-day loans which you can pay back and redeem at any time during that 90 day period with no penalties or additional fees. This is similar to an auto title pawn that auto pawn shops did back in the day. Car pawn shops did the same as well.
Other Pawnbrokers and Pawn Shops will try to dissuade you from our auto pawn loans offers, but trust us; we have the confidence to assist you out of your financial hardships with our auto pawn loans. Like title loans, auto pawns can be extended for a longer period of time just as long as you make the minimum required interest payment every 90 days.
How Do They Work?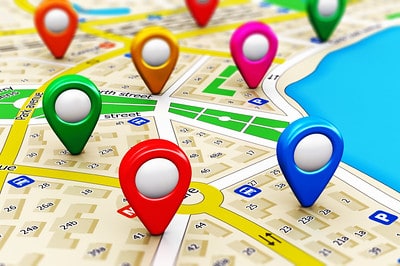 Like our Car/Auto Title Loans, Auto Pawn Loans from Phoenix Title Loans, LLC are just as quick and easy to get.  Whether good, bad or no credit your vehicle can secure Auto Pawn Loans for 90 days and the most cash possible.  Simply call or visit one of our 10 convenient locations in Phoenix Metro, Scottsdale, Avondale, Mesa, Tempe, Chandler, and Casa Grande areas, or start by filling out the information in our online application and see what Phoenix Title Loans, LLC can do for you today!
So don't delay, come get fast cash today for that vehicle that's just collecting dust anyway! We're here, and available to help, at all hours of the day with our 11 convenient, easily reachable locations in Phoenix, Scottsdale, Avondale, Mesa, Tempe, Chandler, and Casa Grande areas.
WHAT ARE CAR TITLE LOANS?
The most asked questions of us are, "What are car title loans," and "What is a car title loan?" The answer is simple, a Car Title Loan, Auto Title Loan or any other Vehicle Title Loan is one that is secured by using your vehicle's title as collateral. This benefits you because not only do you get the cash you need but you keep driving your car as well. Also, since this is a collateral loan, your credit, whether it's good, bad, slow or no is never an issue.
HOW DO I GET AN AUTO TITLE LOAN?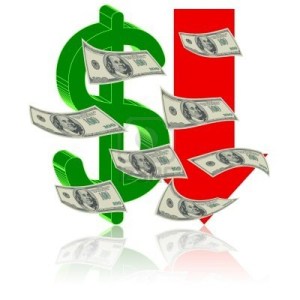 How to get an auto title loan is one of the easy questions we are asked with an answer just as easy.  Phoenix Title Loans, LLC wants this to be as simple a process for you as possible so we have tried to design a system for this process that makes your getting an auto title loan as fast, easy and enjoyable as possible.  The first step is to fill out our application available on this website or come into one of our convenient locations in Phoenix Metro, Scottsdale, Avondale, Mesa, Tempe, Chandler, and Casa Grande.
When considering our competitors they will try and reel you in with countless sales tactics.  Whether it's 30 days no interest or a reduced interest rate, don't be fooled.  When it comes to Phoenix Title Loans, LLC there are no sales tactics – only low-interest rates available and the most cash possible.  
Also, our competitors will not let you walk away with cash in hand unless your keys are in their hand.  We know how important it is that you are able to drive in order to get back on your feet and keep the ball rolling.
When you fill out our online application, you will then receive a call from one of our representatives who will verify that you and your vehicle meet the necessary requirements for a title loan and give you an idea of how much we can lend.  Finally, you will come to one of our conveniently located stores to where our expert representatives will look over your vehicle, confirm your loan amount, complete some paperwork and within minutes you will be walking out with the cash you need, and the keys to your vehicle.