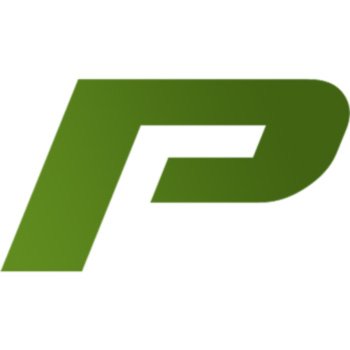 Phoenix Title Loans, LLC
No Traditional Credit Check Loans
Credit Checks can be both a blessing and a curse. While having good credit is beneficial, not everyone has good credit. This makes it difficult to request a loan as most businesses require traditional credit checks. There is still a way to get what you need! Phoenix Title Loans has no traditional credit check loans that will hinder customers in need of money; Our Auto Title Loans are for all that need our services.
Your Auto Title Loans are No Traditional Credit Check Loans?
That is correct. While we do have background checks involved, as per our requirements for Arizona Regulatory Statutes, we don't hold customers back with loans requiring traditional Credit Checks. Instead, we at Phoenix Title Loans focus more on the vehicle and its title that clean and free from any loans or liens. Because traditional credit checks would slow the process down and hinder customers from getting the money they need for any situation.  Whether you have an unexpected expense or need emergency money for rent, we are here to help you get the fast cash that you need!
So The Vehicle and Its Title Are the Collateral?
Yes. We use them instead of your credit score to determine the maximum loan-to-value we can offer you. We've taken multiple types of vehicles; such as cars, trucks, motorcycles, SUVs, even Scooters! The choice is yours to make of what vehicle to use. Just bring it to any of our available locations throughout the Valley.
While credit checks are absolutely not a requirement to secure an auto title loan in any situation, we still offer the option to many of our customers as it can be used to adjust some loan terms.  If a customer is, for example, not satisfied with the interest rate we have to offer, we are happy to use credit as a metric to help find a better option for them.  Phoenix Title Loans does still only require your vehicle in order for you to walk away with a title loan from us.
How Long is This Loan For?

Phoenix Title Loans offers a great deal of repayment options for our customers and our no traditional credit check title loans.  We allow our customers to select the term of their loan so that come the end of this term, they know that the loan is completely and entirely paid off.
These terms can span from 18 to 36 months depending on a customer's needs.  Many other title loan lenders monthly payments are actually interest only meaning you're getting no closer to actually paying your loan off.  Phoenix Title Loans end goal is to get you back on your feet at the end of the road, which is why we structure our loans this way.
Where Can I Get No Credit Check Loans Near Me?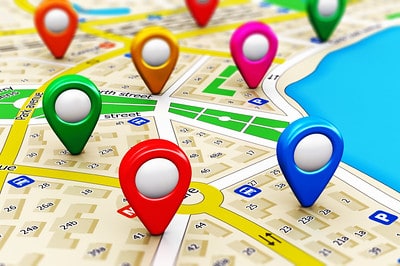 Phoenix Title Loans has multiple locations for our customers that need no traditional credit check loans, or any title loan that will fit your needs near you.  Simply check our Title Loans Page.
Phoenix Title Loans Is The Ideal Choice
Phoenix Title Loans has a staunch reputation as the premier Auto Title Loans Lender in the Valley.  For the past decade and beyond, customers keep coming back and getting the quality loan service they deserve.  We also have multiple locations thanks to the trust we earned from our customers' business.  They also appreciate the fact that their credit isn't going to stop them from getting the cash they need.  Therefore, let a no traditional credit check title loan from Phoenix Title Loans help you get that emergency cash you are looking for.