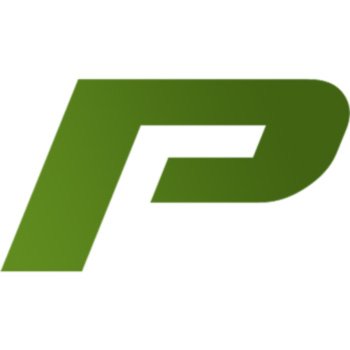 Phoenix Title Loans, LLC

Auto Title Loans San Tan Valley, Arizona
Ever lived in the San Tan Valley area? Need some fast cash your way for your needs? Then stop on by Phoenix Title Loans for the boost in cash thanks to our Auto Title Loans San Tan Valley residents can rely on for the most cash possible, when they are in need of fast cash today!
Why is Phoenix Title Loans the Solution for San Tan Valley
To start, we have been in solid business sense that has worked for over a decade. That means we've made our title loans affordable, accessible and easy to signup and payback. We are trusted throughout the Phoenix Metropolitan area to Casa Grande.  Because Phoenix Title Loans is in the business to help people get their money when all other avenues are closed off.
As a Valley-owned and operated business we understand the importance of service to the citizens of San Tan Valley. We have shown other customers from both the Maricopa and Pinal Counties, that financial freedom can be possible, and we can be that helping hand up. Now we offer auto title loans San Tan Valley residents know they will receive the best offers and service.
What is Required for Auto Title Loans San Tan Valley, Arizona?

The process is straightforward for auto title loans San Tan Valley. First, make sure you have a vehicle of some form: car, truck, motorcycle, etc. Also, make sure the vehicle's title is legally under your name.  In addition, make sure that there are no current liens or loans held on the title.  Which means that there is no monetary liens that are being held against it.
After that, we will need to examine the vehicle at one of our eleven locations to complete an assessment.  Therefore, it will be noted what the make, the model, the color, the year and the mileage of the vehicle is.  Followed by our associate going out to the vehicle and consider the interior, exterior and the working condition of the vehicle.  Then, our associate will verify what the current market value of your vehicle is, and based on the findings of its condition, present a cash offer to you.
All of our assessments are free of charge, and you are under no obligation to accept our cash offer!
Finally, we'll need verification of yourself via an Arizona State-Issued Drivers License. This makes it easier to complete the application process. The process itself takes less than an hour and even as little as 20 minutes to complete and hand your the cash right then and there! You can get a head start on this by completing and submitting our Online Title Loan Application, or clicking on the bottom right of the screen.
What Makes Phoenix Title Loans the Best Choice?

Phoenix Title Loans is local in its operations! We are a business; locally owned and operated throughout the Phoenix and its surrounding cities. The closest location for San Tan Valley residents can be found in the 85226 Chandler zip code, inside Oro Express Chandler Pawn and Gold. But should you work in other cities in the Valley, we can help you by showing our available locations as well. Contact us if you need more information, or check out our Facebook page as well for details regarding auto title loans San Tan Valley can utilize when they need fast cash.