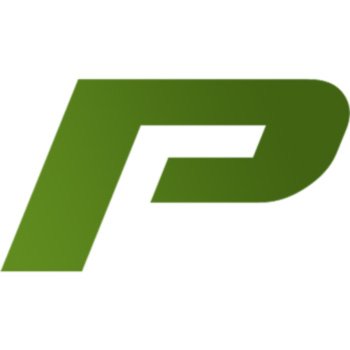 Phoenix Title Loans, LLC

Local Title Loans Glendale
Glendale has much and more to offer to the Valley; exciting locales, sporting arenas, GCC, and more. There's also another benefit that Glendale possesses; Local Title Loans Glendale citizens trust! These loans come from the Valley's premier title loan company, Phoenix Title Loans.
What Vehicles Qualify?
We've taken a multitude of vehicles over the years, from Ford, to Toyota, motorcycle to truck. What matters to us is if it's a vehicle we can recognize and that the vehicle works under its own power. Finally, make sure the vehicle is in as pristine condition as possible. This will helps us better determine the maximum loan-to-value we can offer on the vehicle.
What Do I Need to Bring?
Along with the vehicle used for the loan, we also need the following:
A Valid, Current Driver's License. This license must be issued by the State of Arizona.
The Title for the vehicle itself. This title must be associated with the vehicle itself.
YOU! We can't just give out the money to any person.
Additional documentation, such as paystubs or utility bill as proof of address (these aren't deal-breakers, however they may help your case)
Where are you Located?

We are located at 5270 North 59th Avenue, Glendale 85301. This is inside the Oregon Mall, next to a Pet Grooming store. It's really easy to spot driving down from Downtown Glendale.
Why Go to Phoenix Title Loans?
The main reason to go to Phoenix Title Loans is the trust customers have in us. Our successful business would not be possible without the support of customers willing to work with our title loans. It's thanks to them we have been in business over ten years. So if you need to get money for financial challenges, get the local title loans Glendale residents trust: get them from Phoenix Title Loans!