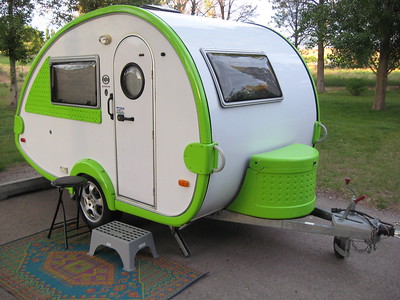 Don't Let the 5th Wheel Become Dead Weight! Take Part of Our 5th Wheel Pawn Today!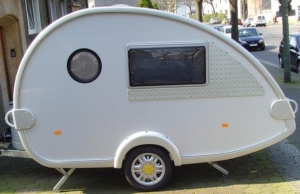 Lugging a 5th Wheel can be costly at times. The towing strain on the vehicle. The maintenance costs of the trailer itself, and among other expenses in life. But maybe your 5th wheel could be the golden ticket to the cash you need. Now it is, thanks to Phoenix Title Loans, LLC! Just stop by, and we can get you the money you need courtesy of our 5th Wheel Pawn Loans.
Aren't You a Title Loan Company?
We are, but thanks to our partner Pawn Shops in the Valley, they help with certain services we provide in their stores. In this case, we can offer a 5th Wheel Pawn thanks to them.
Isn't That the Same As An RV Pawn?
Yes and no. While the concept of getting a loan from your 5th Wheel is just like our RV Pawns, this is focused on 5th Wheel trailers. We take into account the overall wear of the trailer itself. Unlike RVs, you may or may not keep up maintenance with it. RVs are kept up more because it's just like a car. 5th Wheels aren't burdened with the car portion that RVs have, but are at the mercy of whatever vehicle tows it. So we have to factor in the condition of the supports, the wheels, and axles, etc.
Will You Store Our 5th Wheel While Under the Loan?
Yes. We do have storage facilities available should you decide to go with our pawn loan on your 5th Wheel, but we will require storage under us while the investment is in effect. Just like our RV Pawns, we request you remove any valuables or belongings you have in your trailer BEFORE we begin the process. Though we will secure your trailer and the features that are built-in with the unit, we cannot be held responsible for personal effects and belongings that are not factory standard. That way, you can feel safe doing 5th Wheel Pawn loans with us.
How Long is the Loan For?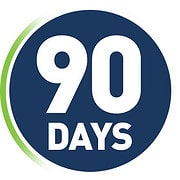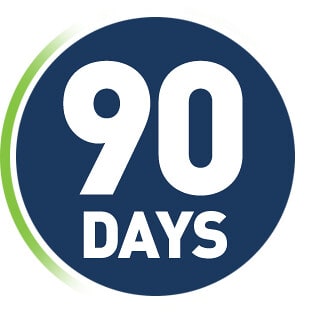 Our loans usually last for about 90 days. Naturally, if you feel ready to pay sooner, we will gladly accept payment with no penalties. We also know you may not always have the best chance to pay us within the 90 days. We also offer the ability to pay on the interest and have the loan extended for an additional 90 days. Understand that doing so will change the final amount of the loan that will need to be paid off. If you have any questions in regards to this, please contact us or just follow our FAQ page.
What Makes Phoenix Title Loans the Place to Go for 5th Wheel Pawn?
Our successful track record with giving out Pawn Loans speaks for itself. We have been a go-to place for our customers in the Valley for over ten years and continue to be a solution for financial pick-me-ups when our customers need them. We also have the benefit of being throughout the Valley with eleven convenient locations to serve the surrounding cities of Avondale, Casa Grande, Chandler, Mesa, Phoenix, Scottsdale, Tempe, and beyond. So come to the name you can trust: Phoenix Title Loans, LLC!
Any Other Perks to Phoenix Title Loans That Makes You Stand Out?
Absolutely!  We refinance title loans in case you feel it too much to handle. And at our location in Van Buren, our Boat Title Loans customers have the benefit of us storing their boats with us while they pay. This frees not only time to get your loan paid, but space around the home for whatever purpose in mind. What other Title Loan company is willing to provide these great services? Other than us, very few.
Multiple Locations in Arizona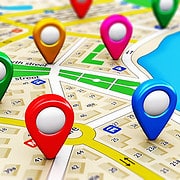 One of the best features of Phoenix Title Loans is our various locations across the Valley of the Sun. Instead of desperately searching for an auto title loans Tempe location, or an auto title loan Scottsdale location or even an auto title loan Phoenix store, look to us! We have eleven locations spread throughout the Valley, in Phoenix, Scottsdale, Chandler, Avondale, Mesa, Tempe, Casa Grande and so on. We even provided the kinds of auto title loans Casa Grande locals would want! And customers keep coming back to us as the auto title lender choice when they need a financial problem solved!