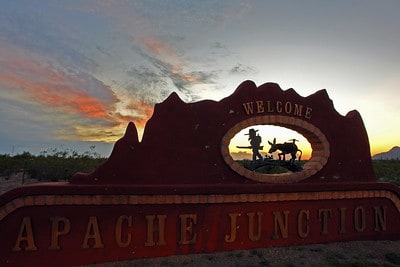 Now Offering Apache Junction Title Loans!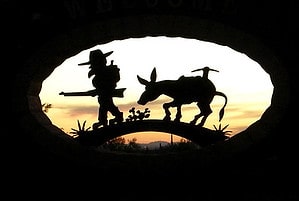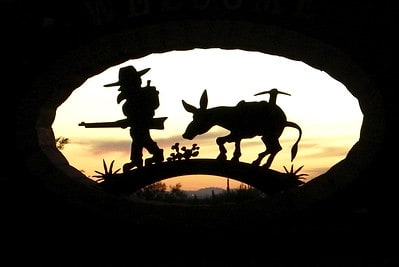 One of the largest auto title loan lenders in all of Arizona is proud to extend their reach to offer Apache Junction title loans.  What separates our loaning abilities from all of the others you might know is that we specialize in getting anyone and everyone cash for their vehicle.  We've helped people through every kind of situation imaginable with our Apache Junction title loans, and are ready to provide those to Apache Junction residents.  Let's look at some of the many services Phoenix Title Loans offers.
Auto Title Loans
Apache Junction title loans are a form of collateral loans.  These loans are almost complete opposite from a loan you would receive from a bank.  However, the differences are the best part!
First, the metrics that bank loans require to receive an approval are tedious, and can keep you waiting for that phone call of approval.  Things like income, income source, credit score, and title type (salvage) simply don't play a factor in our ability to get you fast cash.  If you can drive your vehicle in to our store, you can get cash for your vehicle.  Let's talk about how it works!
If your looking for a fast turn around with Apache Junction title loans, you are in luck!  While there's no harm in simply walking into our location, you can get a head start by submitting our Online Title Loan Application, or by using our live chat at the bottom of the screen.  This can also help us find which one of our services is the best option for you.  In some situations, depending on the amount of cash you need, we can find other modifiers to your Apache Junction title loans to lower your payments and interest rate.
If you just decide to bring your vehicle to one of our locations, that's okay too!  When you show up, one of our associates will go outside with you and take a look at the vehicle.  Phoenix Title Loans takes a far more in depth approach to our valuations.  This means we'll note the make, model, year, color and mileage of the vehicle.  After that, we will look at the interior and exterior condition, and it's overall running condition.  This doesn't mean we're going to go for a drive around the block with you, we're just going to listen for any odd noises and look for a Check Engine light.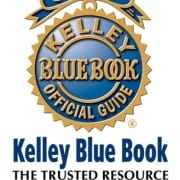 Next, we'll go inside and ask what title loan amount you're looking for.  We factor in these metrics, and then use a Kelley Blue Book Private Party Value for the vehicle to get our estimate of its worth.  We'll let you know if we can get you the amount, and should you accept, we'll collect some signatures and send you home with thousands in hand.
One important note is to never take the full amount we offer unless it's absolutely necessary.  The interest accrues on the full amount borrowed so to keep you on your feet we want to keep that payment as low as possible.  Then every month you'll simply visit our location and make your monthly payment.  We can do title loans on trucks, RVs, campers, vehicles, anything you have, we can get you cash from Apache Junction title loans.
Refinance Title Loans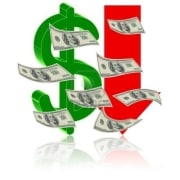 In Apache Junction, you've had your choice of title loan lenders for many, many years.  The unfortunate nature of these Apache Junction title loans is that many of us end up getting stuck with exorbitant interest rates and monthly payments.  It's typically a person's last resort as nobody wants to put their car at risk, for most of us it's our livelihood.  This is like candy to many lenders who will happily give you the money you need, but leave you stranded.
Many of our Apache Junction residents find themselves a year later just finding out that all those payments they've been making were only for interest, and they still somehow owe the same amount of the title loan!  Phoenix Title Loans is here to help you pay off that loan, and put you in a situation that will actually help you pay off your title loan by Refinancing your Title Loan!
Through refinancing your title loan in Apache Junction, Phoenix Title Loans is able to get you a lower interest rate and a lower monthly payment.  Over the span of a few months, this can help you get back on your feet and above water with your title loan.  The best part about it is we take all the hassle out of the process.  After you bring in your current title loan documents, we'll make you an offer and collect some signatures.
Most importantly, we actually visit your previous title holder and pay them off ourselves!  You never have to make contact with them again, we'll pay off your full balance and from that point forward you'll make your payments with Phoenix Title Loans!  Contact us today if you'd like to get out of your title loan, we're happy to help you evaluate your options free of charge!
No Credit, Bad Credit Cash Loans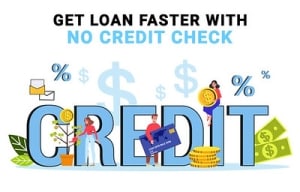 We're also one of the few lenders of Apache Junction title loans who offer no credit and bad credit cash loans.  The beauty of Apache Junction title loans is that your vehicle is the sole collateral we need to use to get you fast cash.  We don't even need to perform a credit check.  All you need is a vehicle with a free and clear title, your valid driver's license, by chance an extra key and to bring it down to one of our locations for an assessment.
We don't believe that people should be held back by such a small metric from getting the money they so desperately need.  Because your credit score should not keep you from getting the cash you need it, when you need it the most.  After all, at Phoenix Title Loans, we'd sure hope somebody would pick us up off our feet if the time called for it.  Our No Credit Title Loans are now offered to all of Apache Junction residents.  If you're being told no from other Apache Junction title loans, come visit us today and get the money you need.