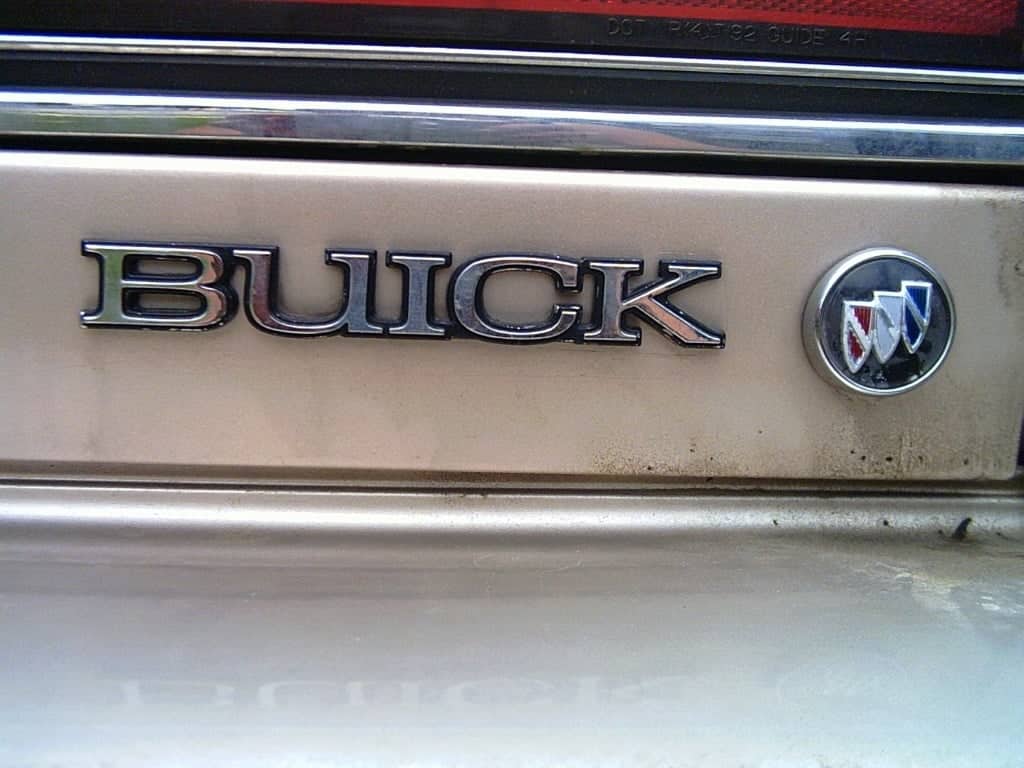 Buick is among the oldest American Auto manufacture. Buick Motor Division (now simply Buick) is respected for its luxury vehicles and iconic logo. Having survived a century, seeing the auto industry rise and fall worldwide, Buick consistently shown high rankings in Consumer Reports.
Buick Throughout The Years
From 1899, the company known as the Buick Auto-Vim and Power Company was founded. Their first set of automobile was made in 1899/1900, but the first commercial Buick was done in 1904. Covering the history of this wonderful manufacture is witnessing the change of our country's history from the roaring 20s, to the current year in the US. Buick has gone from creating luxury vehicles that rival those of Bentley and Rolls Royce; to having been merged into one luxury line with fellow GM brands Oldsmobile and Cadillac; to the modern renovation of the Buick brand while maintaining the distinction with the Tri-shield and classic grill style.
Buick Models for Buick Title Loans
There is a wide assortment of Buick models that are considerable candidates for Buick Title Loans. In fact, with a century of creativity at their disposal, it's nearly impossible to list ALL models from the Buick brand. For now, here's a list of the current Buick models considered here at Phoenix Title Loans:
The Buick Regal
Buick Enclave
Buick LaCrosse
The Buick Verano
Buick Encore
Buick Cascada
Most of the models listed here fall under the 2017 line of Buick. We will offer services to additional models based on a case-by-case basis. That will require bringing the vehicle to us, along with your driver's license and the vehicle's title.
Buick vehicles continue to be a popular vehicle choice, particularly among senior citizens.  With so many different models to choose from, and the ultimate feel of comfort combined with luxury, they continue to be a popular choice among many types of people.  They're also excellent at maintaining value as time goes on.  On average, Buick vehicles actually accumulate less mileage year by year when compared to most of vehicles in the United States.  This coupled with the fact they seem to hardly ever break down, and are practically boats on wheels preventing even more bodily damage, it's no wonder why they remain a popular choice.  This is why getting a Buick Title Loan is the best way to get liquid cash when compared to most other title loans.
Why Turn to Phoenix Title Loans
We understand the need to achieve excellence for our services. This is the core reason customers come back to our stores, along with the core reason we've been in business for this long. We only have 1/10th of Buick's lifetime in business, but we are just as successful in our respective fields. Make no mistake: neither of our companies would survive without the support of our customers. Also, while not as expansive as Buick, we have several locations throughout the Valley to further serve our citizens. So come to the Title Loan company trusted in all major Valley cities: Phoenix Title Loans welcomes you!
Phoenix Title Loans has been the king of the valley with our eleven valley wide locations serving Avondale, Tempe, Scottsdale, Casa Grande, Phoenix, Glendale and pretty much any other area you can consider!  We also pride ourselves on the wide array of services we offer.  It's not just enough for us to serve the entire valley, we need to serve each and every one of our precious customers at the same time too!  The one thing we despite the most in ur business is having to turn customers away that clearly need our help desperately.  This is why if you just take a nice, long look at our menus you'll see page upon page of services that we offer.  We not only have a location to serve you no matter your location, but a service that will guarantee to help you out of your financial position as well.  It's clear where you should turn to in your time of need.