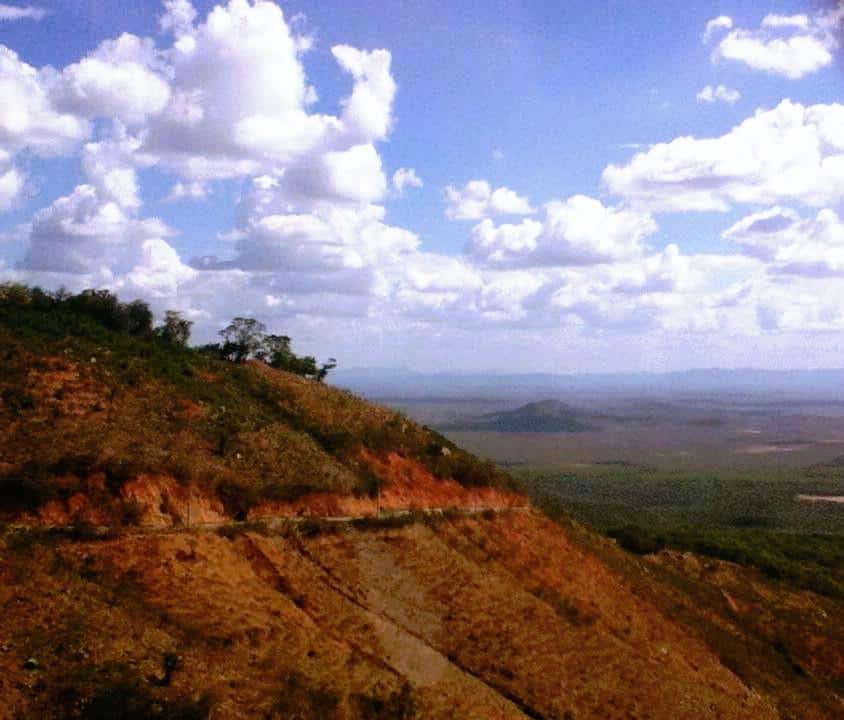 We service title loans to San Tan Valley, Arizona in the following zip codes:
About San Tan Valley, Arizona

Here's a way to reach our nearest stores: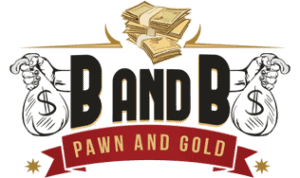 Those living further east, this store is closer:

To those further south, this store is closer:

*This zip code represents both Queen Creek and San Tan Valley.
San Tan Valley Residents, We Are Here for You!
San Tan Valley is one of the newest regions that Phoenix Title Loans is happy to reach with our services.  For over a decade, we've expanded our business to help the fine residents of Phoenix; this includes her sister cities get cash when they're in financial distress.  We pride ourselves at being different from the other auto title loan lenders you have to pick from in the San Tan Valley region as there's very few people we're unable to help.
In every other city, people know that Phoenix Title Loans is the one and only place they need to turn to when they're in need of a quick cash infusion, and it's time for San Tan Valley to know the same thing.
Why is Phoenix Title Loans The Difference Maker?
We can help you when many other people simply won't; including if your vehicle has a salvage title, is in need of repairs, your credit is bad or nonexistent, your income is fixed, Social Security, or low, and if your job status is nonexistent. We have avenues to get you money no matter the extenuating circumstances and pride ourselves on it. Our experience and title loans have reshaped the lives that live here in the Valley for the past decade and beyond.
We're even happy to help you evaluate your options free of charge on our live chat down below, our Online Title Loan Application, or on the phone.  We're here to do nothing but get you money, so let us do your jobs and call us today!