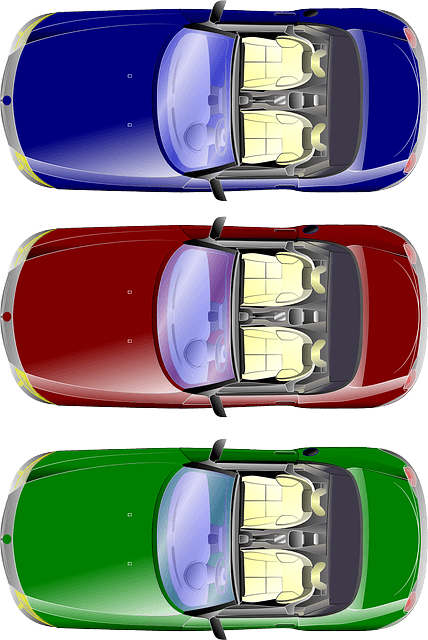 Getting Auto Title Loans Casa Grande residents want, shouldn't be a hassle.  And it hasn't been since our lending agency has entered the scene.  Because, Phoenix Title Loans, LLC has helped out in making it easier for you to get the cash you need from Auto Title Loans Casa Grande residents.
Auto Title Loans Casa Grande
They are title loans based on the value of the vehicle; this is not based on credit scores of any kind. We are not particular of what vehicle that is. Bring your vehicle to us and we'll offer a title loan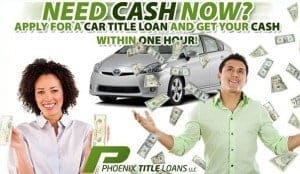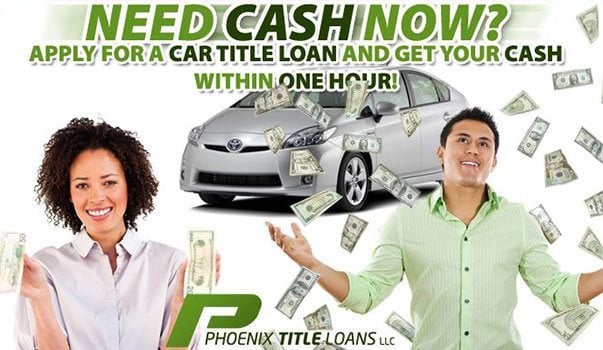 for it. The reason for this is that the vehicle is the collateral used to the title loan.
A collateral loan is a type of loan that allows us to avoid many of the metrics that limit you from getting fast cash when you need it like credit score, history with your bank, and the overall lengthy process that is getting a loan.  When you use your vehicle as collateral for the loan, it makes it secured meaning that we have confident in our investment in you.  This allows us to seal the deal for auto title loans in as little as an hour, including getting you thousands in fast cash, your monthly payment, and interest rates all figured out on our end.
It truly is the most efficient way to get cash in Casa Grande when the banks don't have your back.  Even if your vehicle is in need of repairs or in not the best condition, we can work with you.  If you'd like to get pre-approved or just check your eligibility before you visit our Auto Title Loans Casa Grande location, feel free to give us a call or just fill out our Online Title Loan Application.
What Do You Need For Auto Title Loans Casa Grande?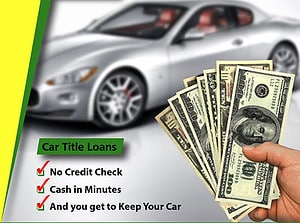 The following are necessary to get Auto Title Loans Casa Grande residents:
Your Vehicle. Naturally, a vehicle is needed for the loan to work.
The Vehicle's Title. This title must coincide with the vehicle as well as be under your ownership (meaning you are the one on the title).
A Current and Valid Arizona State-Issued ID (provided by the Dept. of Transportation's MVD; this is usually the Driver's License)
This is the basic process to get the ball rolling. To help out in this endeavor, we offer an online application to use at the luxury of your own home. That way you can get the decision made BEFORE coming to the store and getting the money. This saves time and energy; a win-win situation.
What Types Of Auto Title Loans Do You Offer?
There are multiple types of auto title loans Casa Grande can take advantage of. They range from cars, to trucks, and even boats. There's one time we took in a helicopter in the past. Yes, we're that bold. We've handled makes and models from all the major manufacturers: Ford, Chevy, Honda, Dodge, Acura, etc.,
How do you find our location?

We are located on the Southeastern corner of West Cottonwood Lane and North Pinal Avenue. There's an open lot next to our location. You'll see our partner's sign "Casino Pawn and Gold"

from the outside. We are inside that building. Easiest way to reach us is the AZ-387. Follow that south until you reach the intersection of N Pinal (AZ-387) and Cottonwood.
What Makes Phoenix Title Loans So Special?
Phoenix Title Loans is a staple of Valley success thanks to the support of customers like you! That's why we have been able to remain in business after 10+ years of service. It is also the reason we have a location close to you for Auto Title Loans Casa Grande. Finally, being local means we help sustain the Valley's economy. By paying off your auto title loans, you keep money in the Valley and allow us to give money to fellow Valley Residents. It's a circle, a circle of wealth. So let's continue this circle of wealth by coming to the Valley's premier business for auto title loans in Casa Grande: Phoenix Title Loans!