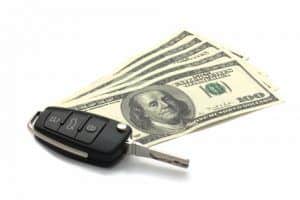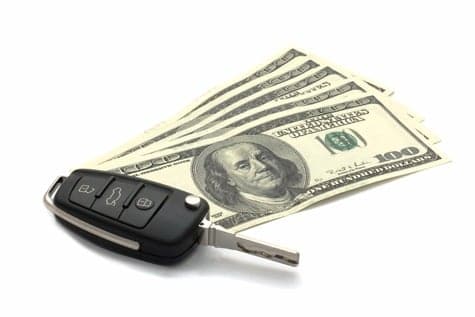 What Are Preferred Title Loans?
Preferred title loans are Phoenix Title Loans best option for our customers with good credit that need quick cash at a low interest rate. A preferred risk title loan is a type of title loan, auto title loan, car title loan, or any other vehicle title loan for customers who have a lower potential for defaulting than the standard risk customer. And in return for having great credit, we are able to offer you our best rates with Preferred Title Loans.
It's not often that we find ourselves in a situation where we are stuck and don't have the cash needed to move forward. However when an unexpected medical bill, home repair, or xxx falls into our lives, we can't afford to spend the time and energy pondering how we are going to keep up.
Whatever it is that has you in a sticky situation, getting a low interest title loan from Phoenix Title Loans, LLC just might be the solution. With 10 locations across the valley, no matter where or when you need cash fast, we are here to help.
How Will I Know If I Will Be Approved For A Low Interest Rate Title Loan?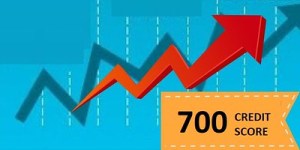 You must be wondering what the qualifications are of a low interest rate title loan from Phoenix Titles Loans. We try and accommodate for as many of our customers as possible to get everyone the lowest interest rate possible.
Your title must belong to a vehicle with a Kelly Blue Book private party value above $7,500.
Your credit score rating must be at least 700.
Minimum loan amount for our low interest title loans: $2,500
How Long Do I have To Payback My Preferred Title Loans?
You can take up to 60 months to repay your preferred title loans, nearly double that of a traditional title loan. There are no penalties or prepayment fees applied if you pay your title loan off early. Often times, competitors will take your keys before giving you the cash you need. We understand you need your vehicle for life's daily tasks. Which is why at Phoenix Title Loans, you get to keep your keys and drive off with your cash. As long as you continue to make the minimum monthly payments, you're good to go.
Why Get Preferred Title Loans Through Phoenix Title Loans, LLC?
Throughout the valley, our customers know us for giving them the most cash, at the lowest rates. We pride ourselves on the fact that we accept almost any type of vehicle: car, truck or van. Recreation Vehicles? Whether you have a boat, an ATV, sports car, muscle car, or collectible car… Bring it to us and we will get you a title loan for it in minutes.

So if you own a clear title in your name, have great credit, and are looking for a low interest rate loan, then Phoenix Title Loans, LLC is right for you. There are several options to choose from if you're looking to get approved for a preferred title loan. The quickest way to get started would be to complete our on-line application. Second, you can speak with one of our representatives over the phone and they will assist you in gathering the necessary information needed for approval. Or click on bottom right of your screen to reach an assistant via our live chat.
Lastly, you can drive to one of our 10 convenient valley wide locations and get approved there. This will help you to get Phoenix Metro title loans, Scottsdale title loans, Avondale title loans, Mesa title loans, Tempe title loans, auto title loans Chandler as well, and Casa Grande title loans in these areas.
What happens when I'm at one of these stores?
Great, you've made it to one of our stores with your title in hand and are ready to get your title loan. While at the store, our staff will appraise your vehicle, have you fill out a bit of necessary paperwork and within minutes you will be driving away with the cash you need. We have 10 locations valley wide, to take advantage of our preferred title loans program.
Multiple Locations in Arizona
Customers say that one of the best parts about Phoenix Title Loans is our ability to help you no matter where you are. Instead of searching for an auto title loan Phoenix store, just look to us! We have ten locations spread throughout the Valley, in Phoenix, Scottsdale, Chandler, Avondale, Mesa, Tempe, Casa Grande and so on. It is no coincidence customers keep coming back to us as the auto title lender choice when they need a financial problem solved!
Interested in receiving a lower interest with preferred title loans of your own? Contact Us or fill out one of our Online Applications!