Local Title Loans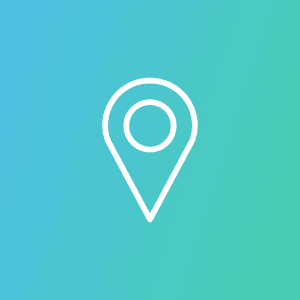 Title Loans are a special type of loan program that uses a customer's vehicle and the title of that vehicle for a small cash loan. Naturally, you want to find a business that provides this type of program locally. Fortunately, you have Phoenix Title Loans as your best source for Local Title Loans. Here are some of the reasons why:
We're a Local Business
Much like the customers that make the Valley of the Sun their Home, so do we. Phoenix Title Loans is locally owned and operated by citizens of the Greater Phoenix Metropolitan Area. That means we understand how local people are simply in need of some extra cash during a tight spot. It also gives us a simple pleasure to know that we offered a way to better our customers' solutions in some small capacity.
Local Title Loans Help Local Businesses and Residents
As with all businesses, the key to survival is financial stability. While our programs are more designed for the short-term, it's still worth the investment to pursue them. What starts as a short-term investment could go longer down the road. That's how most local businesses get their footing, with loans like these; they then fine tune their services to cover the cost of the loan and pay it back in a relative time period or ask for a refinance option if available.
National Companies Don't Always Offer Key Results
While we do respect our competitors, to a degree, we acknowledge they are only here to further their name and brand, same as us. The difference between us is that if things don't go well they can pack up and leave. We won't. Our business is tied strictly into the customers we serve here in the Valley of the Sun. That's why we have the name PHOENIX Title Loans, as we offer local title loans to residents here, and can better assist customers here with their needs.