A Fixed Income Title Loan Can Help Give You The Extra Money For Special Projects!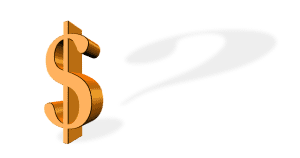 A fixed income is a double-edge sword: You know what you're getting so you can budget easier, but you can't expect more out of it because it doesn't grow.  Don't feel like your fixed income boxes you in.  We offer a Fixed Income Title Loan for those that may not have the best of incomes, and we can offer you the extra boost of cash in your pocket.
How Can This Help Me With a Fixed Income?
Well, through the extra boost of money at your fingertips, you are now opened up to the opportunities that extra bit helps.  Since we roughly already know of your situation financially, we will only need to see the title of the automotive vehicle you would like to request a fixed income auto title loan on.  We're not picky of the type of vehicle.  We have been known to offer up to $25,000 and MORE on vehicles like cars, boats, ATVs, RV, even airplanes (in the RAREST of cases).  If it works, is intact, and you own the title to it, consider it qualified for our loan!
Many other title loan lenders won't provide a fixed income title loan to their customers.  But we see things differently here at Phoenix Title Loans.  Those of us on a fixed income may need help more than those who aren't, due to unexpected expenses.  And that's where we can help you get the cash you need quickly.  If you've run into financial problems on a fixed income, feel free to reach out to us or even Apply Online and we'll put cash in your hand that same day.
What Is the Process Or Setup to Get This Done?

The basic setup of this loan is simpler than the rest.  Show us your title you wish to use towards the loan along with information regarding where you receive your income.  We DO have to verify this information, after all.  Then after this, it's just a matter of setting up the payment plan.  That's required of Arizona State Regulations and State Law.  During this time, you have the option of letting us store your vehicle in one of our own lots, or to hold onto it yourself; especially if it's your only car, then we gladly let you still drive it.
Why Come to Phoenix Title Loans, LLC for Fixed Income Title Loan?
We're a locally owned business that has been proudly serving the areas of Phoenix, Scottsdale, Tempe, Mesa, Chandler, and Casa Grande, for over a decade.  We have a commitment to provide our customers with the immediate, fast cash from a fixed income title loan that they need.
Many customers come to us because we're brave enough to offer this auto title loan product to our customers.  We're committed to serving you, our customer, and this product proves it.  You should come to Phoenix Title Loans, LLC, because we're actually here to help.
Are There Other Benefits You Offer?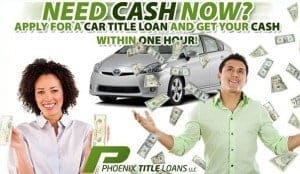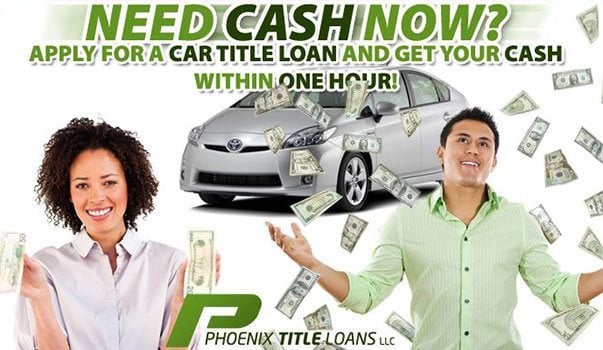 We have the benefit of accepting almost ANY vehicle as long as the title is free and clear.  Besides offering a fixed income title loan, Phoenix Title Loans offers title loans to people that are currently unemployed and/or have bad credit or no credit.   Because we understand that every one deserves a helping hand up, and are in the need of cash now.
We also refinance title loans in case you feel it too much to handle.  And at our location in Van Buren our Boat Title Loans customers have the benefit of us storing their boats with us while they pay.  Free up time to get your loan paid and space around the home for whatever purpose in mind.  What other Title Loan company is willing to provide these great services like a fixed income title loan?  Other than us, very few.
Multiple Locations in Arizona
One of the best features of Phoenix Title Loans is our multiple locations across the Valley of the Sun.  Instead of desperately searching for a fixed income title loan Phoenix store, just look to us!   We have eleven locations spread throughout the Valley, in Phoenix, Scottsdale, Chandler, Avondale, Mesa, Tempe, Casa Grande and so on.  We even provided the kinds of auto title loans Casa Grande locals would want!  And customers keep coming back to us as the auto title lender choice when they need a financial problem solved!