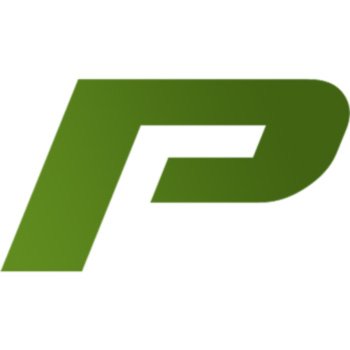 Phoenix Title Loans, LLC
Auto Title Loans San Tan Valley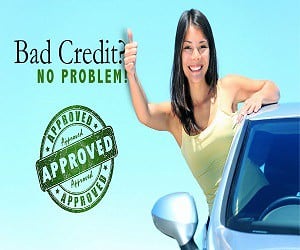 The expanse of San Tan Valley as the southeastern Valley is one of the pursuit of happiness. But such pursuit was not without cost. Fortunately, the very vehicles they use can be a source of income. How, you ask? With Auto Title Loans San Tan Valley citizens can rely on when they need them most! And with Phoenix Title Loans on your side, with the best offers around, you can be rest assured you have found the help you were looking for!
What is Phoenix Title Loans?
Phoenix Title Loans is, as the name implies, a Title Loan Lending Company that specializes in secured loan programs.  These loans are based on a vehicle that has a clean and clear title, the make, the model, the year and mileage, as well as the vehicle's condition. Some of the benefits to this type of lending is that credit scores are not a factor for qualification or approval. Just the vehicle's exterior, interior and working condition is our main focus and concern. That, along with the principal, plus interest will be repaid for your auto title loans San Tan Valley residents.
What Vehicles Are Accepted for Auto Title Loans San Tan Valley?
We accept a variety of vehicles over the years. These vehicle range from trucks , (commercial or semi), jeeps, luxury or collector cars to SUVs, and more!  If it is a mode of transportation, on land or water, and has an engine and a valid and clear title to it, Phoenix Title Loans will make you an offer for Auto Title Loans San Tan Valley!
Where are you located near San Tan Valley?
Most of our locations are closer to the center of the Valley, but we do have a few locations near Casa Grande and East Mesa that can help out in this matter. If they seem far, don't hesitate to contact us to see about working arrangements by clicking our Contact Us Page.
How Do You Get a Title Loan?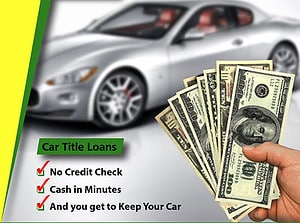 To Get a Title Loan, first start by having all needed documents ready to go upon arrival. They are the following:
The Vehicle
Title related to that Vehicle
Current and Valid Arizona State-issued Driver's License
Depending on the amount, Proof of Insurance
After this, simply choose the nearest location to you to finalize the paperwork necessary, and then you are given the cash requested once paperwork is complete. We focus on keeping it simple and quick for the sole purpose of getting you back on your feet!
Why Go To Phoenix Title Loans?
Phoenix Title Loans is a local title loans company, so we understand the importance of taking care of day-to-day lives. This is also because we hire locally as well. This is the reason we have remained as an outstanding choice for the past decade.  Our eleven locations cover any one's need for cash, from Avondale, to Casa Grande!  Phoenix Title Loans is here to give you that helping hand up that you trust and rely on when you need auto title loans San Tan Valley residents!