Come by Phoenix Title Loans, LLC for even Hard Money Real Estate Loans!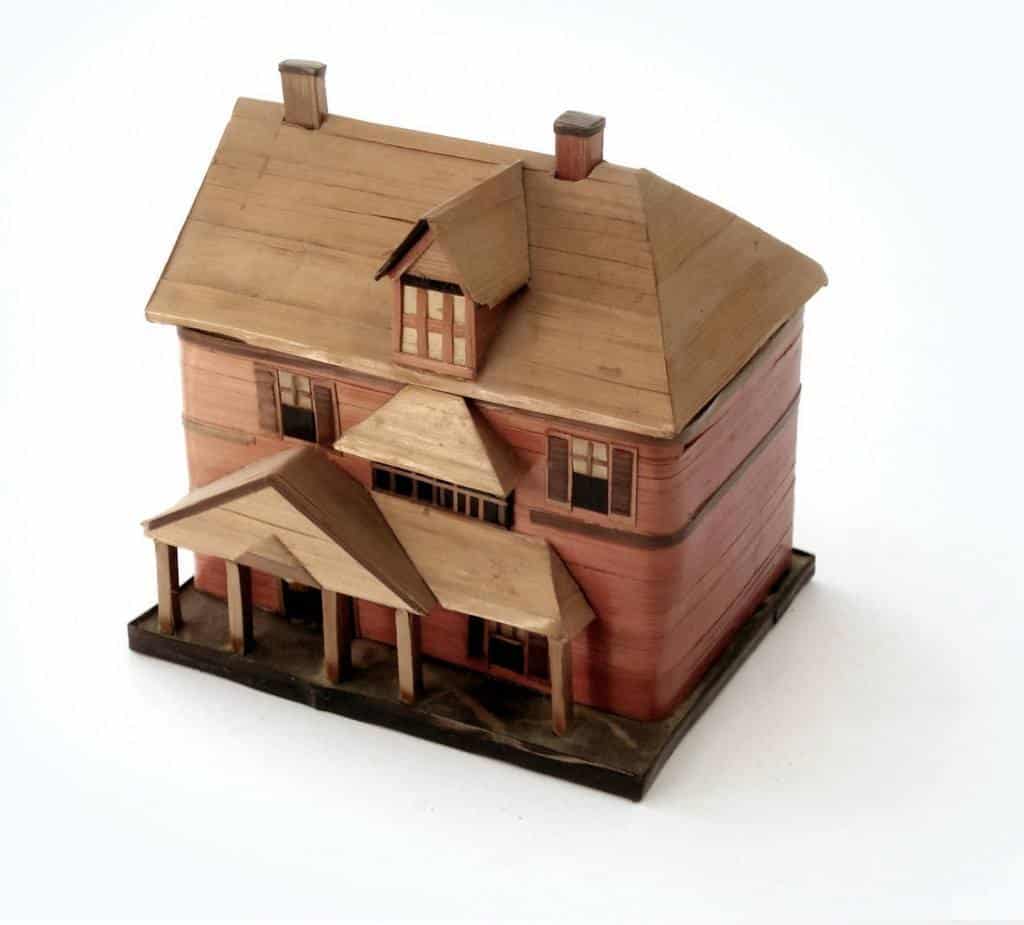 Hard times can hit us all. Especially when you are looking for money for your home or to BUY a home. Well, Phoenix Title Loans, LLC is here to help you get the HARD MONEY Real Estate Loans that can help turn your situation around.  Let's differentiate between a Hard Money Real Estate Loan and just a Real Estate Loan — hard money means CASH in your hand.  Rather than getting something silly like a second mortgage and getting a "check" from the bank, you can get literal cash in your hands in a matter of a few days.  A check doesn't always solve problems, and sometimes just doesn't make you feel better, but having the actual hard cash, in a neat little envelope right in your hands, is truly a life changer when you're in need.
A hard money real estate loan is not always an easy decision to make so you want to ensure that your hard money funds are coming from a trusted lender.  Phoenix Title Loans has been serving the cities of Phoenix, Mesa, Chandler, Tempe, Scottsdale, and even Avondale for over decade and has given many loans in excess of $100,000.  We're proud citizens of these great cities, and also have vast experience high value loans offering fair interest rates, reasonable monthly payment amounts, and reasonable repayment times.  Our experience and reviews of only treating our customers with absolute truth and fairness.  All it takes is for you to develop your absolute trust in us is to simply look up our reviews among all of our 11 locations across the city and see how excellent and fair our service has been.  A company doesn't stick around for over a decade without having flawless service.  Turn to Phoenix Title Loans for your hard money real estate loan and get fast cash today.
If you'd like to find out whether or not a Hard Money Real Estate Loan is right for you, just reach out to us and we'd be happy to help you evaluate your options at no cost to you.  You can use our live chat below, or just give us a call.  A hard money real estate loan might not be the best option, so Phoenix Title Loans has many different other options to secure you the fast cash you need.  No matter what the situation, we can find a way for you in Phoenix, Tempe, Mesa, or Scottsdale.  Just give us a call today and we'll let you know exactly what is available to you.  Our other main product, an auto title loan, might be more appropriate so feel free to explore our many other pages on these types of loans to see if it helps you more.
How can a Title Loans Company handle REAL ESTATE?
The truth is, Phoenix Title Loans, LLC is not able to originate loans on real property BUT we are willing to suggest that you contact these licensed loan originators.
Some of which may fund the loans through Phoenix Title Loans, LLC or a related company. Here's a couple of these loan originators:
These lenders typically offer loans without regard to credit, and can fund as quickly as 10 to 14 days if you provide them with necessary documentation in a timely manner. All lenders (to the best of our knowledge) require proof of income (check stubs, bank deposits, or something), but often credit is not an issue on certain loans.  The minimum loan amount through these lenders is $25,000.00.  Give them a call regarding any questions on brokering a hard money real estate loan.
Phoenix Title Loans can still help us with these Hard Money Real Estate Loans?

That's why we're in business: assisting those in need to make the right financial decisions, be it Title Loans that we specialize or Real Estate Loans that these lenders specialize. We also like to be a one-stop shop for your loaning needs in general. With our ten locations to serve you in Phoenix, Tempe, Scottsdale, Chandler, Casa Grande, Mesa, Avondale and all cities Valley-wide, you can get the cash you need.