30 Days No Interest on New Title Loans!
Only at Phoenix Title Loans, LLC!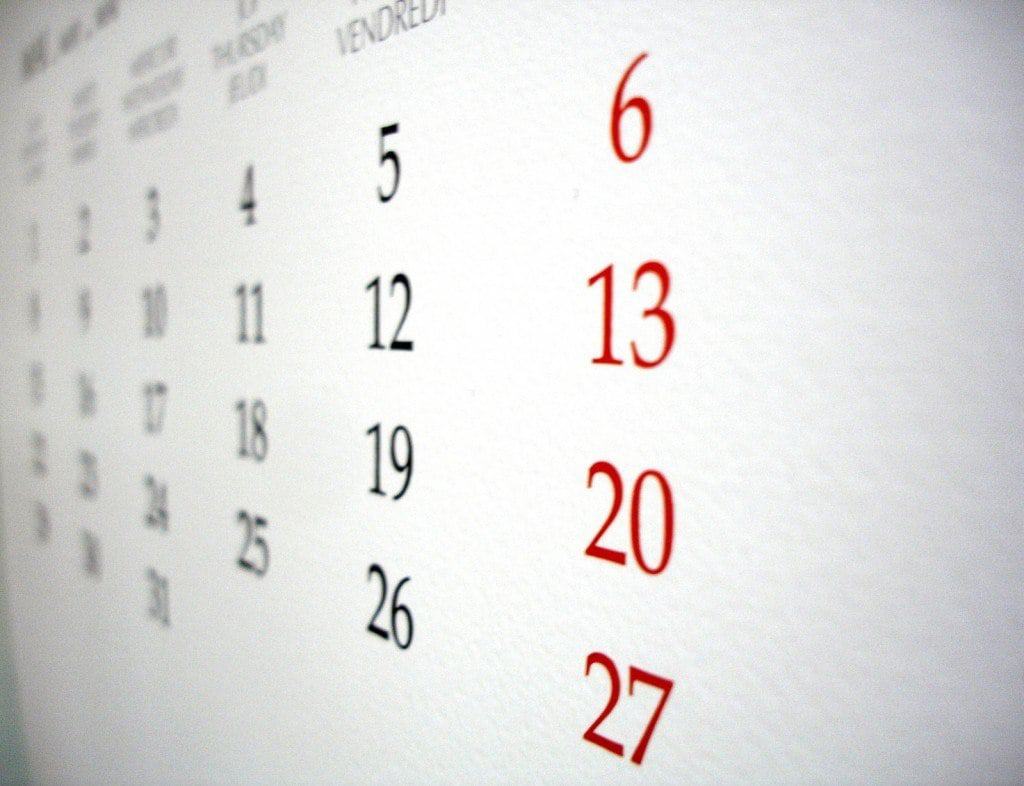 Thirty Days is a LOT of time to some people. It's the span of a month. It's where you can make changes in your life. Or in the case of Title Loans, it's the best time-frame to NOT deal with the pesky interest fee. THAT'S RIGHT! Phoenix Title Loans, LLC offers 30 days no interest on their title loans to help give people a jump-start on their financial obligations!
How does that benefit ME, as the one taking the loan?
The best thing about this deal is the fact that you'll still be making a payment, but you'll be getting a head start on the lifetime of the loan as the payment that you would normally make covering interest will instead go down to principal!  For example, if you have a $2000 loan, maybe your monthly payment is $200 which is just the interest leaving you at $2000.  With no interest, you instead pay the regular $200, and now your total loan balance is $1800 meaning your monthly payment next month will be a full $20 less, or just $180.
It gives you the necessary time that you need when taking an auto title loan.  We're here to help in times of financial disparity, so with 30 Days Interest Free, you have an entire month to get back on your feet, while not having to worry about pesky interest.  Here at Phoenix Title Loans, we're here to help in any way possible, and this is one of the many ways we take care of our customers.
So What's the Catch?  How Can I Get 30 Days Interest Free?
While we'd absolutely love to give each and every one of our customers such a stupendous deal, we simply can't.  This deal for us is costly but it's all in the quest of helping out our customers that are actually in desperate need.  We're happy to take the loss for this reason, but there's certain conditions we like to ensure about the actual title loan to give you these 30 Days Interest Free.
Let me explain a term first: loan-to-value.  Loan-to-value (LTV) is the ratio, or percentage, of the amount of your auto title loan compared to the actual Kelley Blue Book value of your car.  So, for instance, if you have a car worth $5000 and we loan you $1500, your loan-to-value is 30%.  So here are our criteria to get you that marvelous 30 Days Interest Free:
At a 35% LTV on a loan between $1000-5000, with reliable proof of income (pay stubs) will qualify.
At a 50% LTV on a loan between $1000-5000, with reliable, steady proof of income (pay stubs) will qualify.
To quality at this LTV, we qualify stable income as a government employee, or a typical white-collar job.

So why is Phoenix Title Loans, LLC the standout choice?
Our reputation as a Title Loan Company has stood the test of time. We have over ten years of successful business wisdom and over 30 years combined of title loans knowledge and experience. We also have proudly served throughout the Valley Cities of Tempe, Phoenix, Scottsdale, Avondale, Chandler, Mesa, Casa Grande and more. Ours has always been a commitment to service and providing options for our customers' title loans needs. Finally, having ten locations in key areas in the Valley makes it easy to reach should you ever need our services. 30 days no interest is just one of MANY ways to save at Phoenix Title Loans, LLC. Stop by and see what we can offer you today!
Any other perks to Phoenix Title Loans that makes you stand out?
Absolutely! While our competition will offer 30 day no payment on their loans, we'll up the ante and come at them with 60 days no payment! That's right, two whole months to get you back on your feet before you even need to make the first payment. We also have the benefit of accepting almost ANY vehicle as long as the title is free and clear. If it's not yet, contact us and we can assist as best we can. And even IF you chose to go somewhere ELSE for your auto title loan Phoenix Title Loans can still help you out!
We buy out title loans and even refinance title loans in case you feel it too much to handle. And at our location in Van Buren our Boat Title Loans customers have the benefit of us storing their boats with us while they pay. This frees not only time to get your loan paid, but space around the home for whatever purpose in mind. What other Title Loan company is willing to provide these great services? Other than us, very few.
Multiple Locations in Arizona
One of the best features of Phoenix Title Loans is our multiple locations across the Valley of the Sun. Instead of desperately searching for an auto title loans Tempe location, or an auto title loan Scottsdale location or even an auto title loan Phoenix store, just look to us! We have eleven locations spread throughout the Valley, in Phoenix, Scottsdale, Chandler, Avondale, Mesa, Tempe, Casa Grande and so on. We even provided the kinds of auto title loans Casa Grande locals would want! And customers keep coming back to us as the auto title lender choice when they need a financial problem solved!