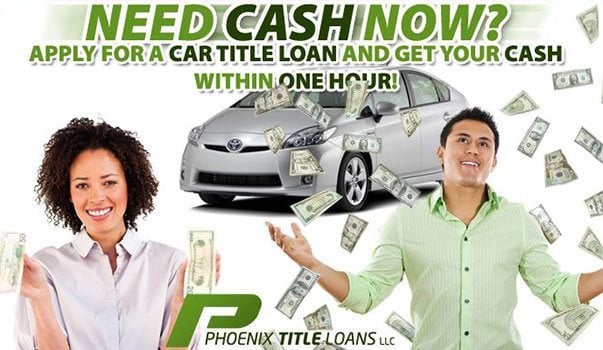 What Makes Casa Grande Local Title Loans Special?

That these are secured Casa Grande Local Title Loans, that do not rely on your credit history. These title loans serve to remind the citizenry here that Phoenix Title Loans can help them out in times of financial stress. The simple fact that we have remained in successful business for over a decade is proof of this.  And we continue to share our ability to provide Casa Grande Local Title Loans.
How Do I Get Casa Grande Local Title Loans?
To get a Title Loan, you just need to do the following:
Select a vehicle that you own for a local title loan. That could be your truck, car, motorcycle, and many others.
Bring both a current, valid Arizona State-issued Driver's License and the title that matches the vehicle used for the loan.
Once you have all these things, head down to our Casa Grande location and we'll provide you with the money you need.
What Types of Vehicles Qualify?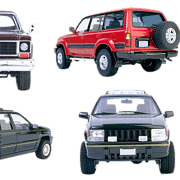 As stated earlier, we accept many forms of vehicles. The manufacture isn't a deal-breaker either. We take all major brands, such as Ford, Chevy, Toyota and more. As always, simply show us your vehicle and we'll see what we can offer in terms of maximum loan-to-value. Once determined, we offer an amount for your time and effort and you can choose to take them or not.
Why Phoenix Title Loans of All Title Loan Companies?
There is a simple answer to this question: our customers trust our service and the money we offer in our title loans. This is only possible by providing top quality service to our customers.  As a result, we continue to make the highest offers around, and turn them into cash in your hands!

In addition, we understand that most people do not have perfect credit.  Therefore, we focus more on the value of the vehicle, rather than your credit score. A credit score that can tank upon a moment's notice should you be behind on a single payment of any kind. So, if you need to get money that you can depend on, Phoenix Title Loans is ready to work with you.