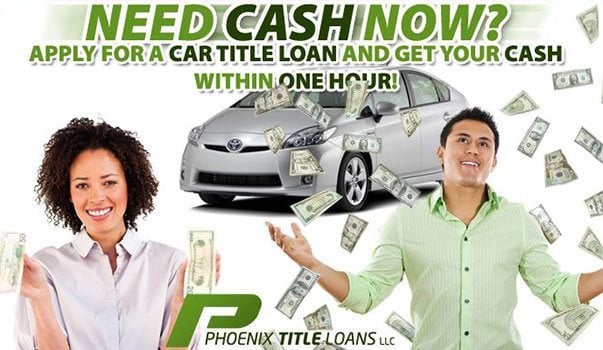 Local Title Loans Avondale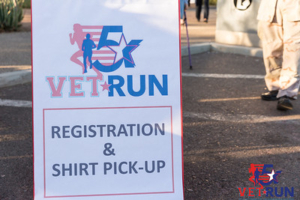 America's city, Avondale, has much to offer her citizens.  The expanse of land, the many great events like the Veterans Day Ceremony and 5K Fun Run, all the worthwhile things to do in this local town are wonderful traditions to uphold.  Phoenix Title Loans, LLC understands the value of this city; offering local title loans Avondale residents have trusted over the past ten years.
What are Local Title Loans?
Local Title Loans are simply auto title loans that locals of that city take.  These are the loans customers use for their basic financial situation.  These loans range from a variety of vehicles: trucks, cars, SUVs, and more!
How Do I Get Title Loans in Avondale?
To get Title Loans here in Avondale, just reach our Avondale location.  This location is 611 North Dysart Road, Avondale AZ 85323.  We're across from Agua Fria High School.  Also be careful as that area has a special type of lane separator.  Just slightly past that is where you would enter.
What are the Necessary Documents Needed to Get Approved?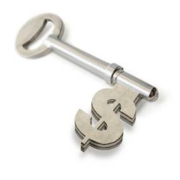 To get Local Title Loans Avondale residents, you'll need to have the necessary items to qualify:
a Driver's License that is current, valid, and issued by the State of Arizona.
The Title that is tied to the vehicle itself.
Finally, the vehicle itself. We'll need to see it to verify the maximum loan-to-value we can offer.
These are the basic guidelines to ensure we can get you the money you need for our title loans.
Why Trust Phoenix Title Loans?
Phoenix Title Loans, LLC has been able to assist Avondale residents for the past decade and beyond.  Our title loans and title loan programs have been a blessing to many customers that needed the aid, and thanks to their belief in our business model, we are able to remain in business.  That is why we strive to keep improving where and when we can; for our customers are the only reason we even remain in business in the Valley today.  So if you are in need of financial help, our services are waiting for you with our local title loans Avondale.  Visit Phoenix Title Loans now to get back on track.