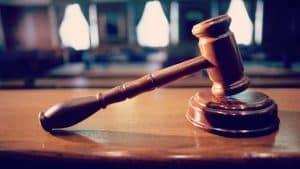 Get Title Loans to Pay Legal Bills
Of the many things in life you DON'T want to be bothered with, LEGAL BILLS are chief among them. They are a hassle to deal with and regardless of how the court case is settled, BOTH sides end up with the same fees they have to pay for their respective lawyers (despite some claiming they don't pay). While Phoenix Title Loans is not capable (or in some cases, allowed) to pay your legal bills FOR you, we CAN offer title loans to pay legal bills instead.
Why Can't You Pay Legal Bills?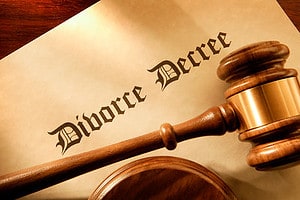 We're not a law firm. Nor are we able to cover the fees like a law firm. Our business is that of title loans; of which we CAN buy those if they are from a competitor.  Therefore, we can offer to buy out a title loan from another company and offer you lower interest rates.
Though we cannot pay legal bills that customers may have, we can offer money in the form of our auto title loans. Customers can use that money towards the legal bills instead. Thus, to save money and time, you use title loans to pay legal fees instead.
Why Use Title Loans to Pay Legal Bills?
Simply put, it's extra money. Use the money to handle the cost of legal fees once you are invoiced. If you get a heads up of the cost of the legal fees, simply bring your vehicle to any of our locations throughout the Valley of the Sun. Make sure to have the title for that vehicle, as well as your Arizona State-Issued Driver's License. We'll also need to see the vehicle too. This is the collateral that will be used to help in cutting down the out-of-pocket expenses customers pay.
When you find yourself in legal trouble, you do not want to wait any longer than you already have to seek some kind of legal counsel.  When you're facing a serious charge, you're going to have a prosecutor facing you down from the State of Arizona who will surely know what he is doing to try and send you to jail.
Only by having someone on your side who also knows the legal mumbo jumbo being thrown at you can you ensure you're being treated fairly, but also beat the charge.  By getting an auto title loan through Phoenix Title Loans, you can ensure to get title loans to pay legal bills are covered to get you out of trouble.
What Makes Phoenix Title Loans the Ideal Choice?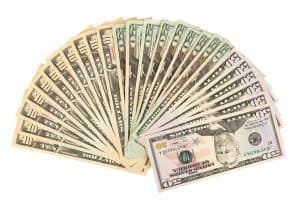 The fact that we are still in business is the humbling benefit we remind ourselves during a decade of service and more. More importantly, we too know what it's like to deal with the hassle of legal fees and how they can be costly when paying them. We ask that you simply use our title loans to pay legal bills instead of spending everything out of pocket. Also, it could help with other out-of-pocket costs that come up on top of the legal fees.
How you handle the money is yours. Phoenix Title Loans just wants to offer any assistance it can; just as we continue to do for our customers throughout the Valley.
Phoenix Title Loans is in the business to help you get the fast cash you need, when you need it most.  And one of those times is needing title loans to pay legal bills and fees!