Love Your Truck? Get Truck Title Loans!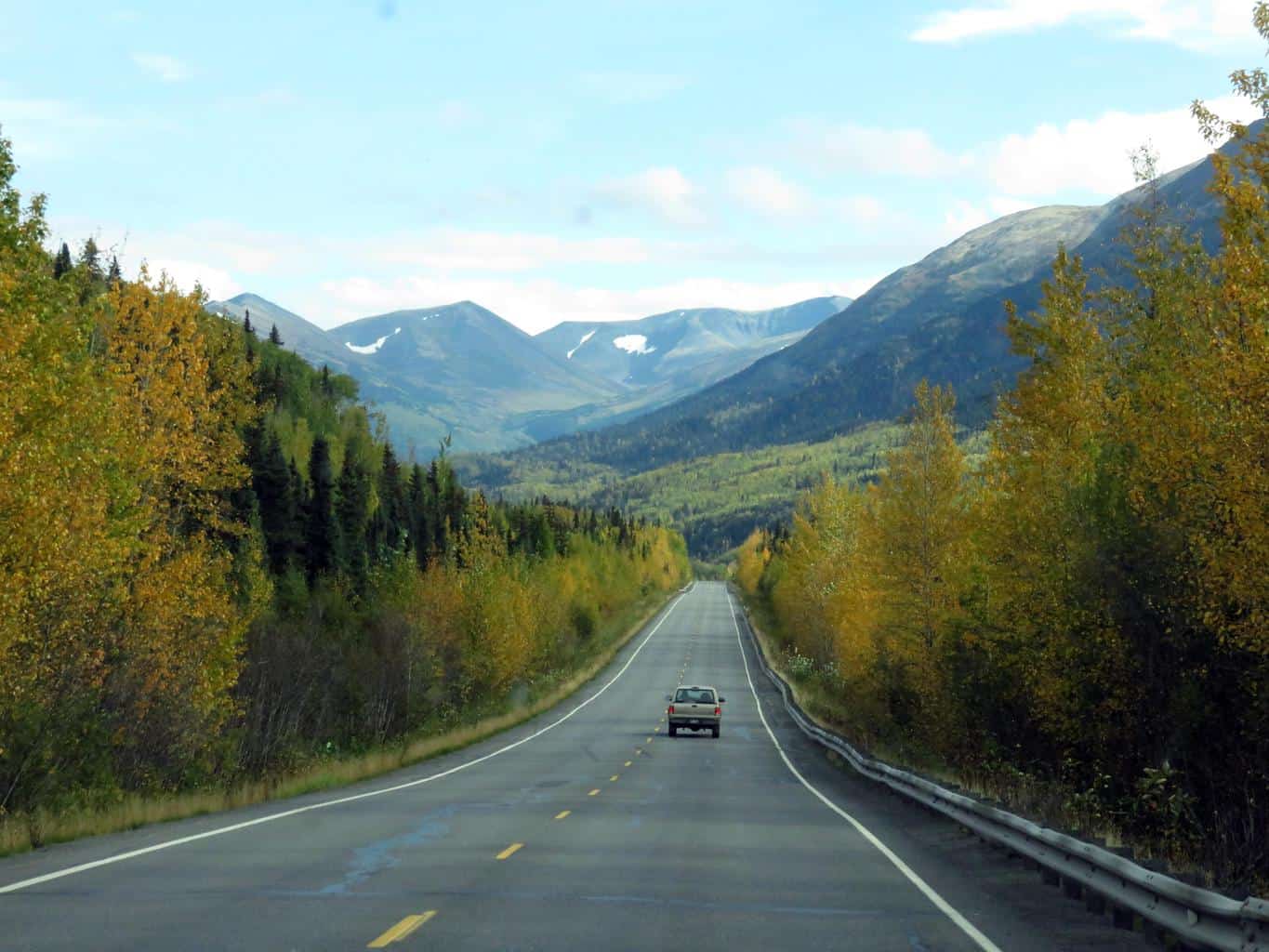 Love Your Truck? Get Truck Title Loans!
Trucks are a special vehicle with a special following. We even have fellow 'truckers' in our team. We at Phoenix Title Loans understands this love of trucks; that is why we are offering truck title loans to our customers and lovers of trucks in general.
Truck Title Loans? What is That?
Truck Title Loans are auto title loans designed for truck and truck owners. They follow the same guidelines as that of any of our other title loan programs; so customers do not have to worry about any special regulations to follow. Have the truck, the title and yourself ready to go for the cash you deserve.
Why the Love of Trucks?
Why NOT the love of trucks? Among the vehicle we served in the Valley of the Sun with our title loans, trucks ranked a strong second to cars, and slowly gaining past that. Ford, Chevy, Toyota, you name it! Most major name brand trucks are gladly welcomed here. We've even worked on offering commercial title loans for businesses in need of covering unexpected expenses for their trucks. Peterbilt, Freightliner, and the like are just as welcomed here, but keep in mind we focus on the truck, not the trailer it carries in this regard.
What Models Do You Take?
Just as we have stated above, we had the privilege of providing truck title loans to a variety of name brands: Ford, Chevrolet, Dodge (now RAM), Toyota, Nissan, and more. We've even taken in a few commercial brands like Peterbilt before in the past. The point to be made here is we accept many brands. If it runs under its own power, then already it is pre-qualified. Now it's just a matter of bringing it along with needed paperwork to any of our locations nearest you.
What Do I Need to Bring?
Glad you asked! Just have on hand the following items:
An Arizona State Issued Driver's License; this must be valid and current
A Vehicle Title linked to the truck used for the loan. This must have your name and have matching information to the Driver's License or veritably close information.
The Truck; can't have truck title loans without one!
We may request additional paperwork as well depending on the value of the truck and the amount requested, but in MOST cases, these are not deal-breakers. They DO, however, affect the maximum loan-to-value on higher requests, so plan accordingly.
But my Truck is a Jeep-
No. No, it is not. Your Jeep is a Jeep. Be proud of your Jeep. Be proud to know we have Jeep Title Loans, but we're focusing on trucks right now.
What If I Have Further Questions?
If you have additional questions, we're here to answer them. First, don't be afraid to visit our FAQ (Frequently Asked Questions) page by clicking on the link here. You can also contact the closest store to you. To do this, click on the contact us page link here.
Why Is Phoenix Title Loans the Choice to Visit for Truck Title Loans?
We've been around for over a decade. During that time, customers came to our business in their hour of financial need. Truck Title Loans is that assurance customers have come to depend on.
https://www.phoenixtitleloans.com/wp-content/uploads/2018/09/Truck-Title-Loans-Phoenix-Title-Loans.jpg
1024
1365
Phoenix Title Loans
https://www.phoenixtitleloans.com/wp-content/uploads/2015/04/LOGO-e1461714449797.png
Phoenix Title Loans
2018-09-04 13:58:38
2023-05-24 16:37:16
Love Your Truck? Get Truck Title Loans!